What is the 20-Week Ultrasound? - DC Metro Doulas
Oct 8, 2021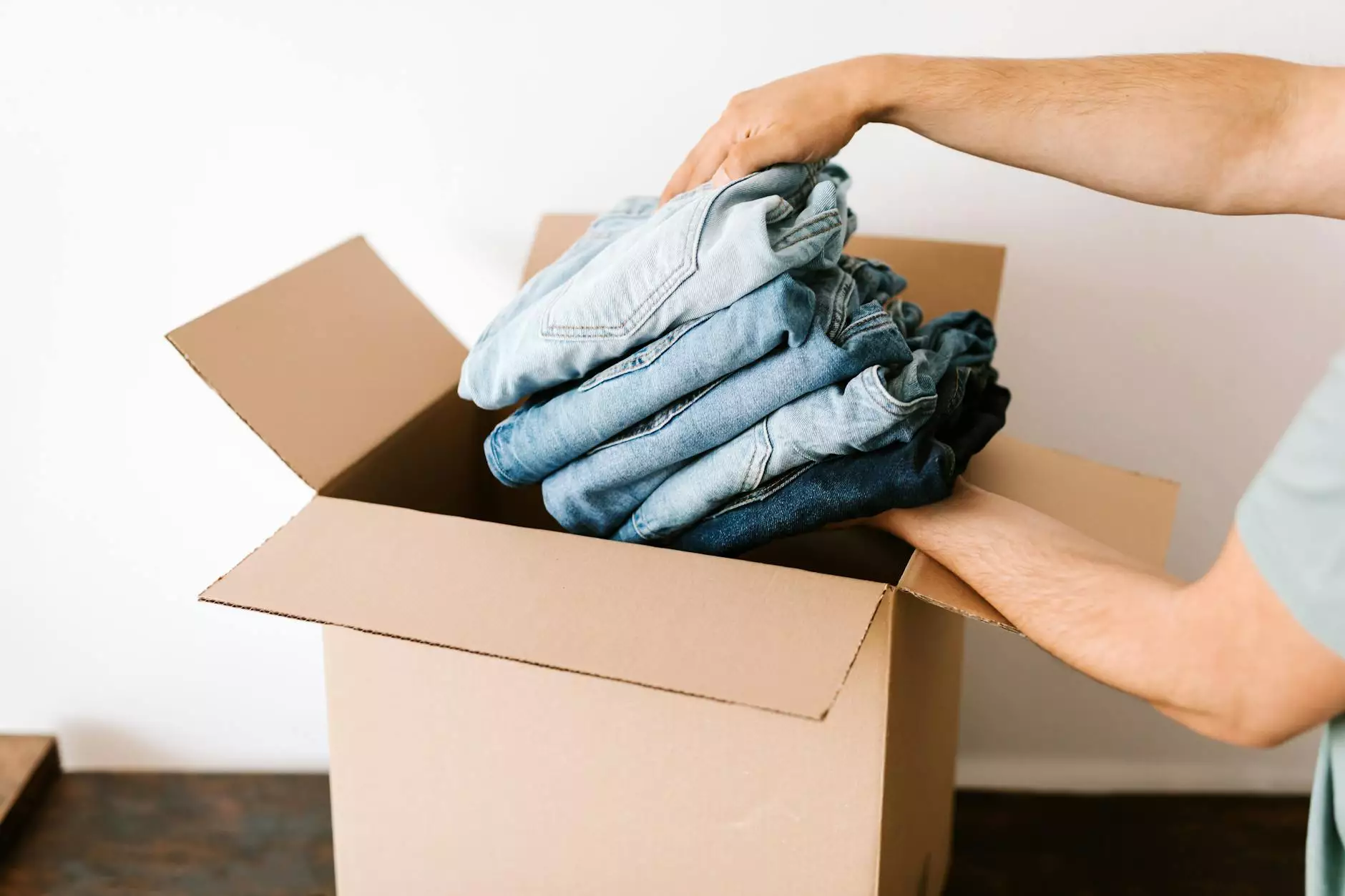 Understanding the Importance of the 20-Week Ultrasound
At Home Postpartum Services, we understand the significance of the 20-week ultrasound, also known as the anatomy scan, during your pregnancy journey. This comprehensive ultrasound examination offers valuable insights into the development and well-being of your baby, ensuring that both you and your little one are in good health.
What to Expect During the 20-Week Ultrasound
During the 20-week ultrasound, our expert sonographers will use high-frequency sound waves to create detailed images of your baby's anatomy. This scan is typically performed by placing a transducer on your abdomen and provides a visual assessment of various body parts, including:
The head and brain
The spine and spinal cord
The heart and blood vessels
The lungs and diaphragm
The stomach, kidneys, and bladder
The limbs, fingers, and toes
The gender, if desired
The anatomy scan is an exciting opportunity for you to catch a glimpse of your baby while also ensuring their health and development are on track. Our team of dedicated professionals will guide you through the process, making sure you feel comfortable and informed every step of the way.
Beyond Gender Reveal: The Importance of the Anatomy Scan
While many expectant parents look forward to the gender reveal aspect of the 20-week ultrasound, it is essential to remember that this scan serves a broader purpose. The anatomy scan allows healthcare providers to assess your baby's growth and development, detect potential abnormalities or congenital conditions, and provide necessary interventions if needed.
By examining the different organs and structures during the 20-week ultrasound, our skilled team can evaluate your baby's heart, brain, bones, and other vital systems. Detecting any issues early on can help facilitate appropriate medical interventions and ensure the best possible outcomes for you and your baby.
Preparing for Your 20-Week Ultrasound
To help you prepare for your 20-week ultrasound, here are a few helpful tips:
Wear loose and comfortable clothing
Stay hydrated before the scan
Follow any specific instructions provided by your healthcare provider
Bring a loved one or support person with you for emotional support
Remember, this scan is an opportunity to bond with your baby and gather crucial information about their health. Feel free to ask questions and share any concerns you may have with our experienced sonographers, as their goal is to provide you with exceptional care.
Trust DC Metro Doulas for Your 20-Week Ultrasound
Choosing the right healthcare provider for your 20-week ultrasound is essential. At DC Metro Doulas, we pride ourselves on delivering exceptional services to expectant parents like you. Our highly trained sonographers utilize the latest equipment and techniques to ensure accurate and detailed scans.
When you opt for the 20-week ultrasound at DC Metro Doulas, you can expect:
A comfortable and relaxing environment
Compassionate and knowledgeable staff
Thorough and comprehensive scans
Clear explanations of the scan results
Support and guidance throughout your pregnancy journey
Let us be your trusted partner in this special moment, providing you with the peace of mind and information you need to make informed decisions for your baby's well-being.
Contact DC Metro Doulas for Your 20-Week Ultrasound
If you're ready to schedule your 20-week ultrasound or have any questions about the procedure, don't hesitate to reach out to our friendly team at DC Metro Doulas. We are here to support you and provide exceptional care throughout your pregnancy journey.
Call us today at [insert contact number] or visit our website to book your appointment. We look forward to meeting you and your growing family!