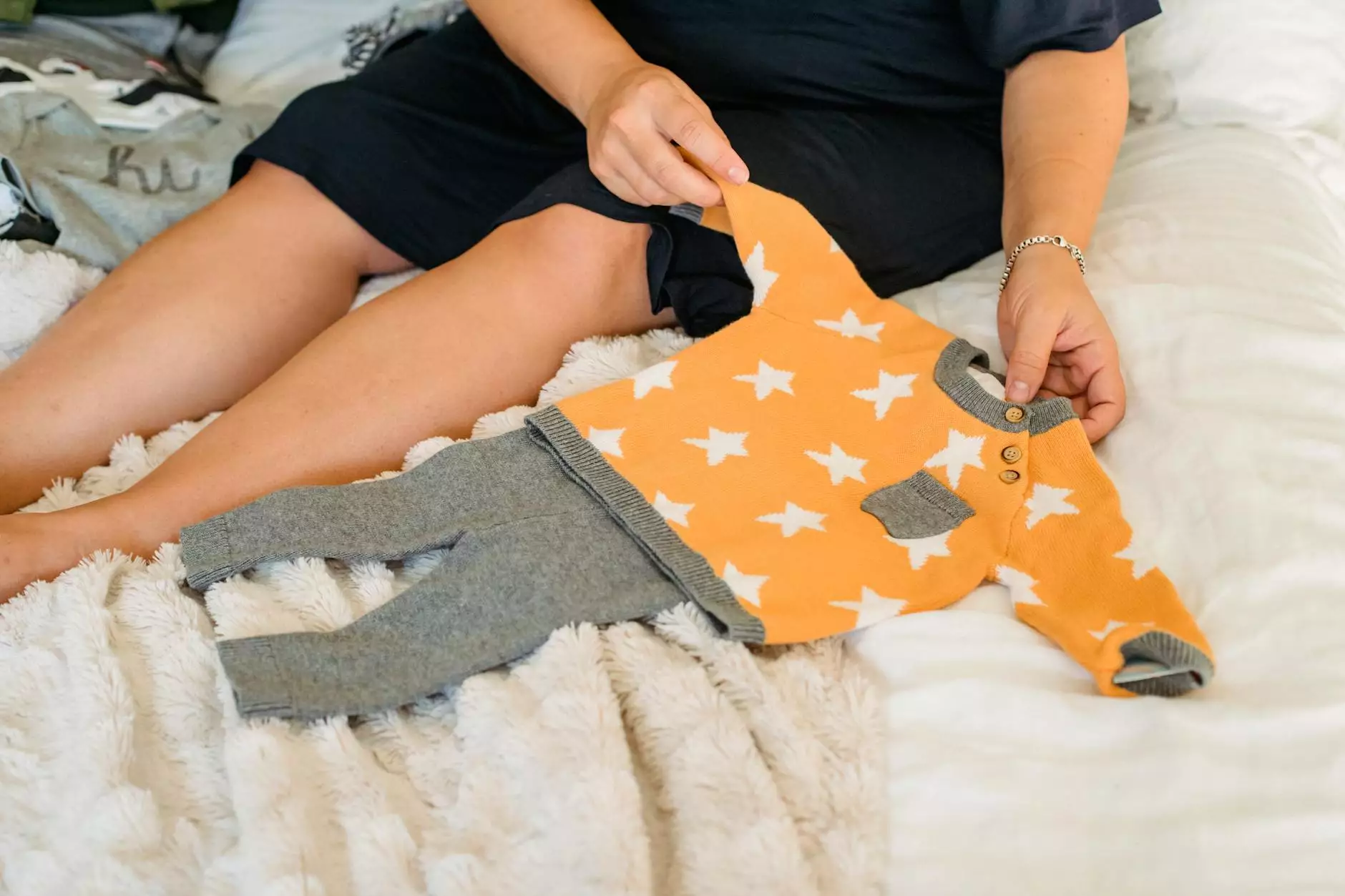 Welcome to Home Postpartum Services
Expert Postpartum Care for New Mothers
At Home Postpartum Services, we understand the unique needs of new mothers during the postpartum period. Our dedicated team of professionals is here to provide expert care and support as you navigate through this special time in your life.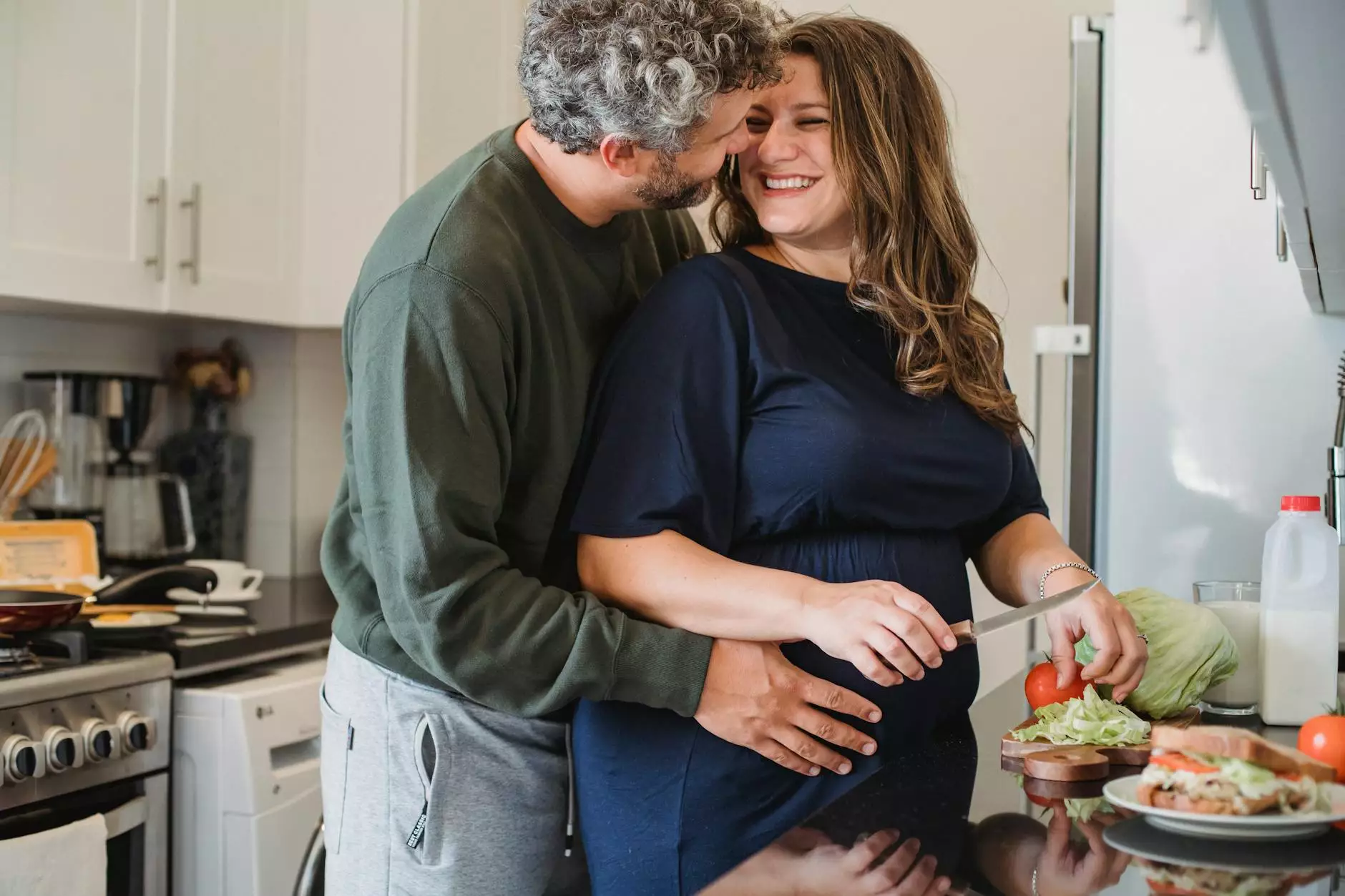 The Importance of Postpartum Care
Postpartum care is crucial for the physical and emotional well-being of new mothers. The period after childbirth, commonly known as the postpartum period, brings about significant changes in a woman's body and life. It is essential to receive proper care and support during this time to ensure a smooth recovery and adjust to the demands of motherhood.
Our Comprehensive Services
At Home Postpartum Services, we offer a range of comprehensive services designed to meet the specific needs of new mothers:
Postpartum Doula Support: Our experienced postpartum doulas provide emotional, physical, and informational support to new mothers. They offer assistance with breastfeeding, newborn care, household tasks, and provide a listening ear during this transitional period.
Lactation Consulting: Our certified lactation consultants are available to help new mothers with any breastfeeding challenges they may encounter. They provide guidance, education, and support to ensure a successful breastfeeding journey.
Meal Preparation: Proper nutrition is vital for postpartum recovery. Our team of skilled chefs can assist in preparing nourishing meals that are tailored to your dietary preferences and nutritional needs.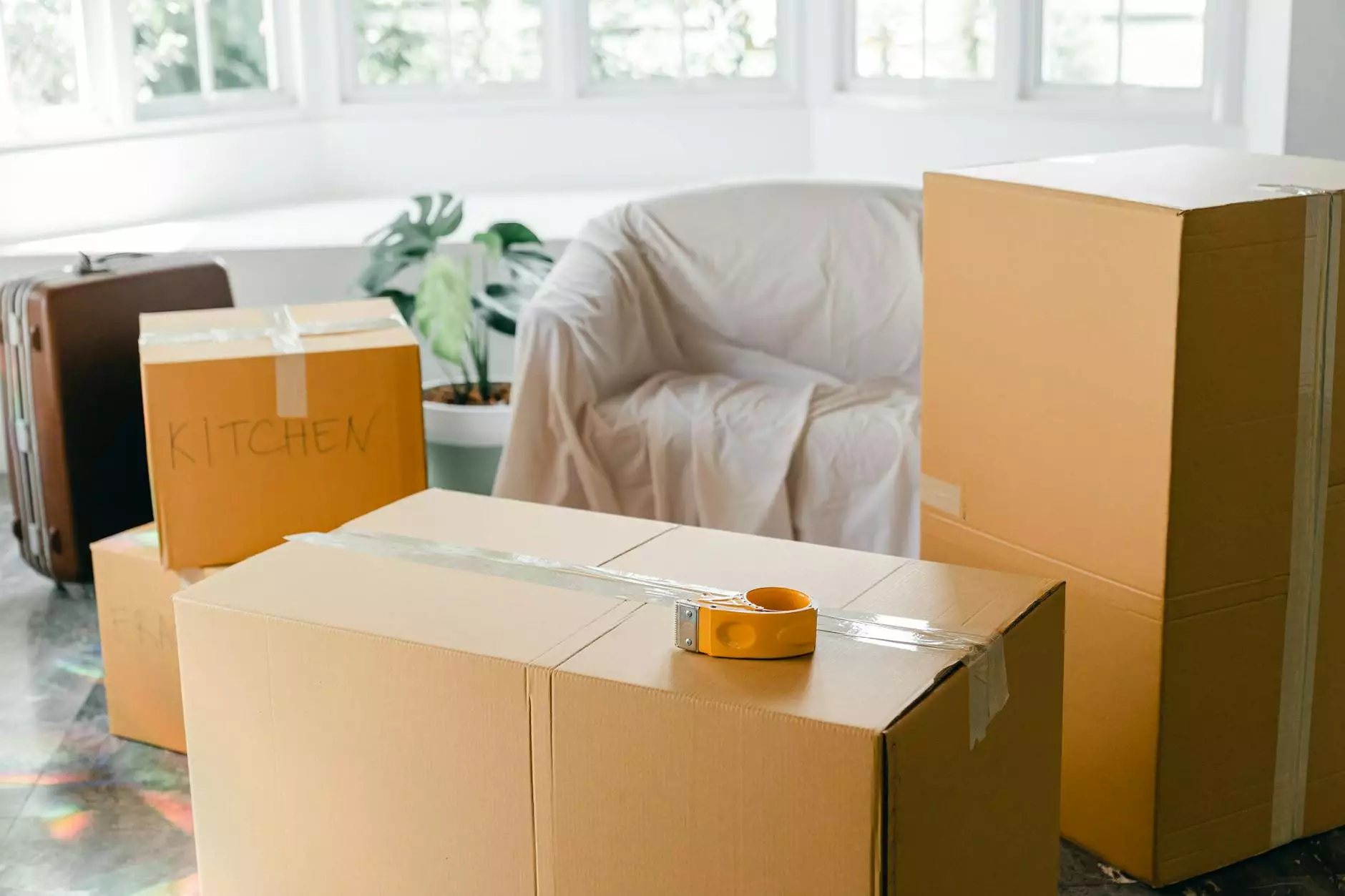 Emotional Support: Adjusting to the demands of motherhood can be overwhelming. Our compassionate counselors offer a safe space for new mothers to express their feelings, address any concerns, and receive guidance on coping strategies.
Parenting Education: Our parenting education classes provide valuable information on various topics, including newborn care, infant development, sleep strategies, and much more. We aim to empower new mothers with the knowledge and confidence they need to navigate their parenting journey.
Why Choose Home Postpartum Services?
When it comes to postpartum care, Home Postpartum Services stands out for several reasons:
Experience: With over a decade of experience in the industry, we have helped numerous new mothers successfully transition into motherhood.
Skilled Professionals: Our team consists of highly skilled and trained professionals who are passionate about providing the best possible care. Each member of our team is certified in their respective field, ensuring you receive expert support.
Personalized Approach: We understand that every mother and family is unique. That's why we tailor our services to meet your specific needs and preferences. Our personalized approach ensures you receive the care that is best suited for you and your baby.
Continuity of Care: We believe in building lasting relationships with our clients. Our team is committed to providing continuous support throughout the postpartum period and beyond. We are always just a phone call away.
Convenience: As our name suggests, we bring our services directly to your home, offering you the comfort and convenience of receiving care in a familiar environment.
Contact Us Today
If you're ready to experience the benefits of expert postpartum care, Home Postpartum Services is here for you. Contact us today to learn more about our services and how we can support you during this exciting stage of your life.
Disclaimer: The information provided on this website is for general informational purposes only and should not be considered medical advice. Always consult with a healthcare professional for personalized guidance and care.
Ultrasound
Rockville Placenta Services | Montgomery County Placenta
Apr 9, 2020
Welcome to Home Postpartum Services, your trusted provider of Rockville Placenta Services in Montgomery County. We are dedicated to providing safe and high-quality placenta services for postpartum mothers. Contact us today to learn more about our comprehensive services.
Continue reading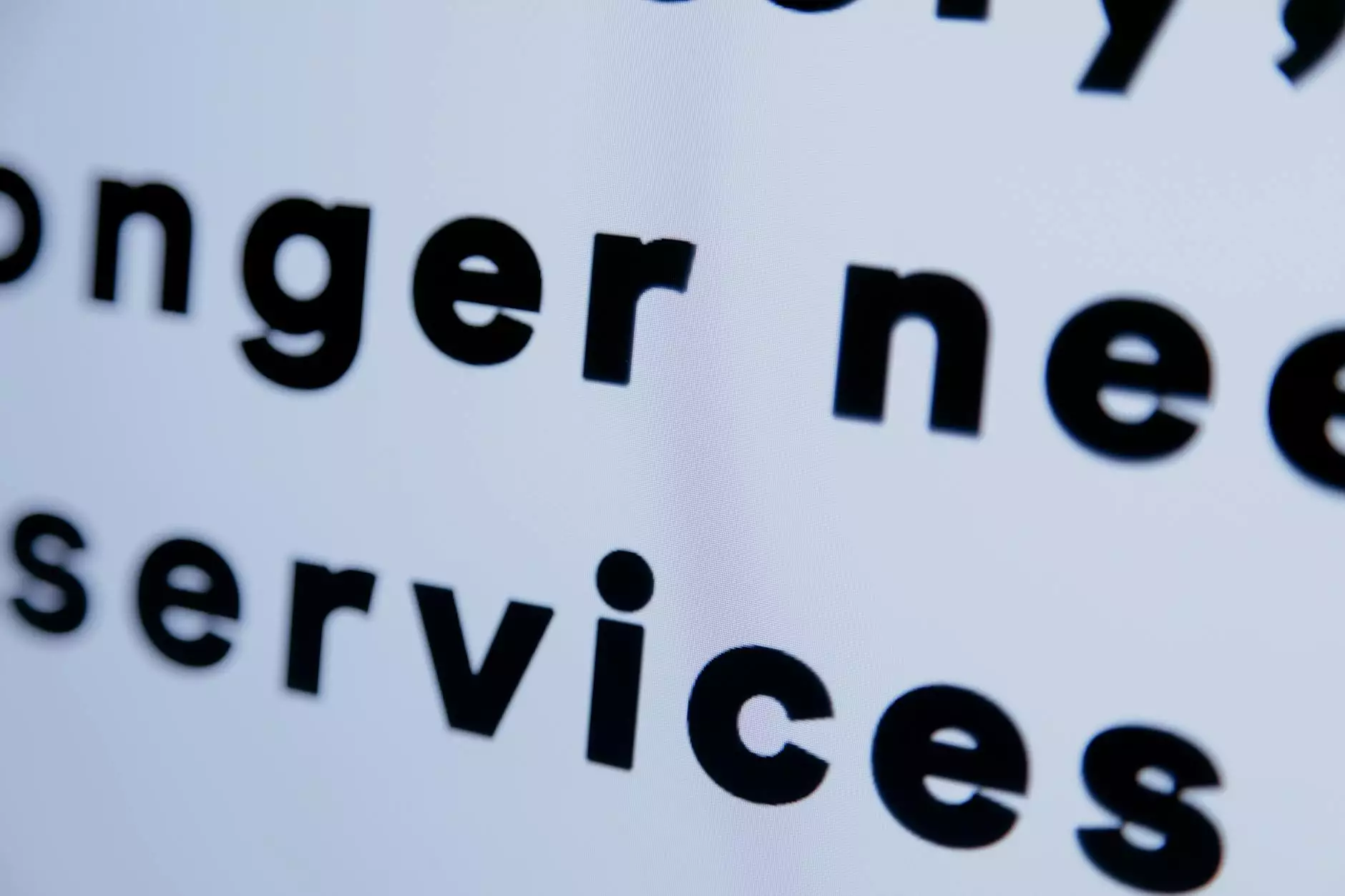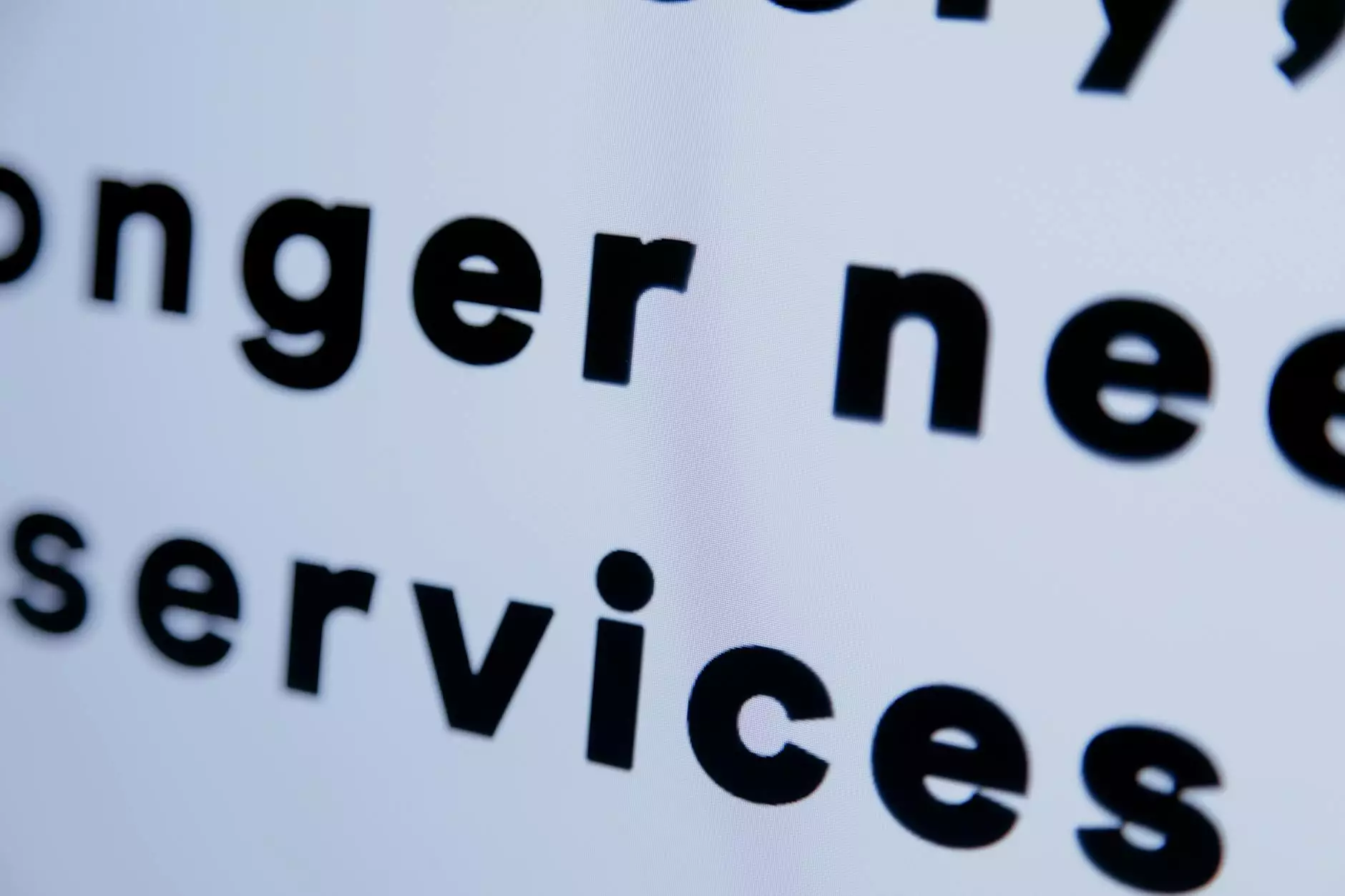 Ultrasound
Print: Succulent Placenta
Feb 24, 2019
Looking for high-quality succulent placenta prints? Home Postpartum Services offers unique and beautifully crafted prints to capture the essence of your special journey. Browse our collection now!
Continue reading