Rockville Placenta Services | Montgomery County Placenta
Apr 9, 2020
Ultrasound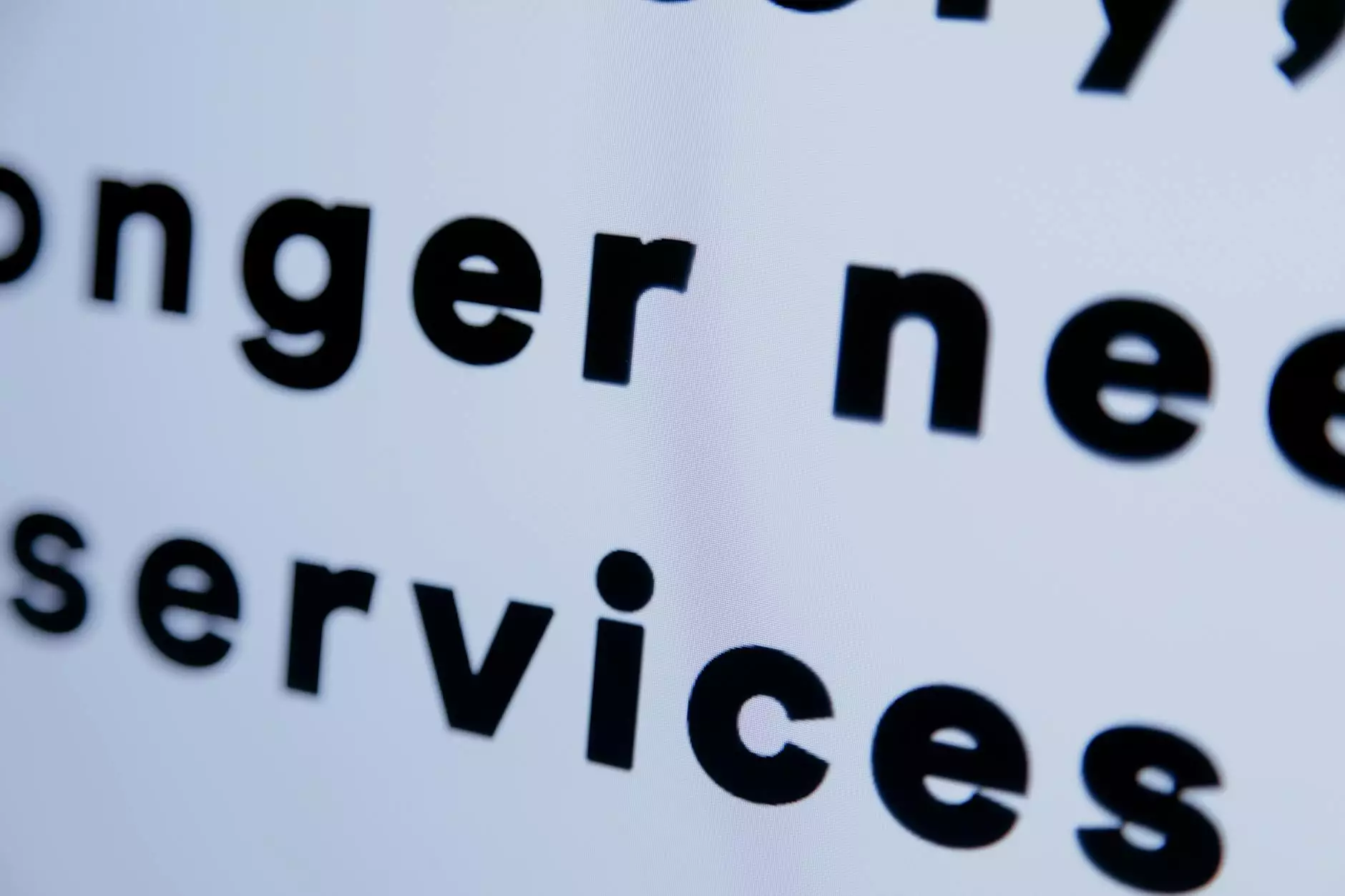 About Home Postpartum Services
Welcome to Home Postpartum Services, your premier provider of Rockville Placenta Services in Montgomery County. With a deep understanding of the physical and emotional needs of postpartum mothers, we offer a range of comprehensive and professional placenta services to support your recovery.
Why Choose Our Placenta Services
At Home Postpartum Services, we believe in the powerful benefits of placenta encapsulation and aim to provide postpartum mothers with a safe and nurturing environment for optimal healing. Our team of experienced professionals ensures that our services are carried out with the highest standards of hygiene and expertise, giving you peace of mind during this important phase of your life.
Comprehensive Placenta Services
Our Rockville Placenta Services include:
Placenta Encapsulation: Our encapsulation process involves carefully dehydrating and grounding the placenta into easy-to-swallow capsules. These capsules are believed to promote hormonal balance, boost energy levels, and enhance postpartum recovery.
Placenta Tinctures: We also offer placenta tinctures, which are created by steeping small pieces of your placenta in high-quality alcohol. This powerful remedy can provide long-term benefits by supporting hormonal stability beyond the immediate postpartum period.
Placenta Prints: We capture the unique beauty of your placenta by creating artistic prints that can be cherished as a visual reminder of the incredible journey of motherhood.
Placenta Salves: Our placenta salves are carefully crafted using the healing properties of the placenta and essential oils. These balms can help soothe and nourish your skin, promoting healing and rejuvenation.
The Benefits of Placenta Services
Placenta services have been gaining popularity among postpartum mothers due to their potential benefits:
Increased Energy Levels: The placenta is rich in iron and other essential nutrients that can help combat fatigue and revitalise your energy levels.
Postpartum Hormone Regulation: By consuming your placenta in the form of capsules or tinctures, you may support the balance of hormones, reducing the risk of hormonal imbalances that commonly occur after childbirth.
Enhanced Milk Production: Many mothers have reported an increase in milk supply after using placenta services, which can be especially beneficial for those aiming to breastfeed.
Improved Mood and Emotional Well-being: The hormonal support provided by placenta consumption can contribute to a smoother transition into new motherhood, reducing the risk of postpartum depression and promoting overall emotional well-being.
Our Commitment to Safety and Quality
At Home Postpartum Services, your safety and well-being are our top priorities. We maintain a rigorous process to ensure the highest standards of hygiene and quality in our placenta services:
Trained Professionals: Our team of placenta encapsulation specialists is extensively trained in proper handling and sterilization techniques to guarantee the safety of our clients.
Strict Protocols: We strictly adhere to industry guidelines and maintain a clean and sanitary environment throughout the entire encapsulation process.
Premium Ingredients: We use only pharmaceutical-grade equipment and high-quality ingredients to ensure that you receive the best possible placenta services.
Customized Approach: Every placenta is unique, and we understand the importance of tailoring our services to meet your specific needs and preferences.
Contact Us Today
If you are interested in our Rockville Placenta Services in Montgomery County, we would be delighted to provide you with further information. Whether you would like more details about our processes, pricing, or any other concerns, our knowledgeable team is here to assist you. Contact Home Postpartum Services today to take the first step towards a smoother and more rejuvenating postpartum experience.