Placenta Encapsulation in DC - Your Trusted Postpartum Support
Jul 31, 2018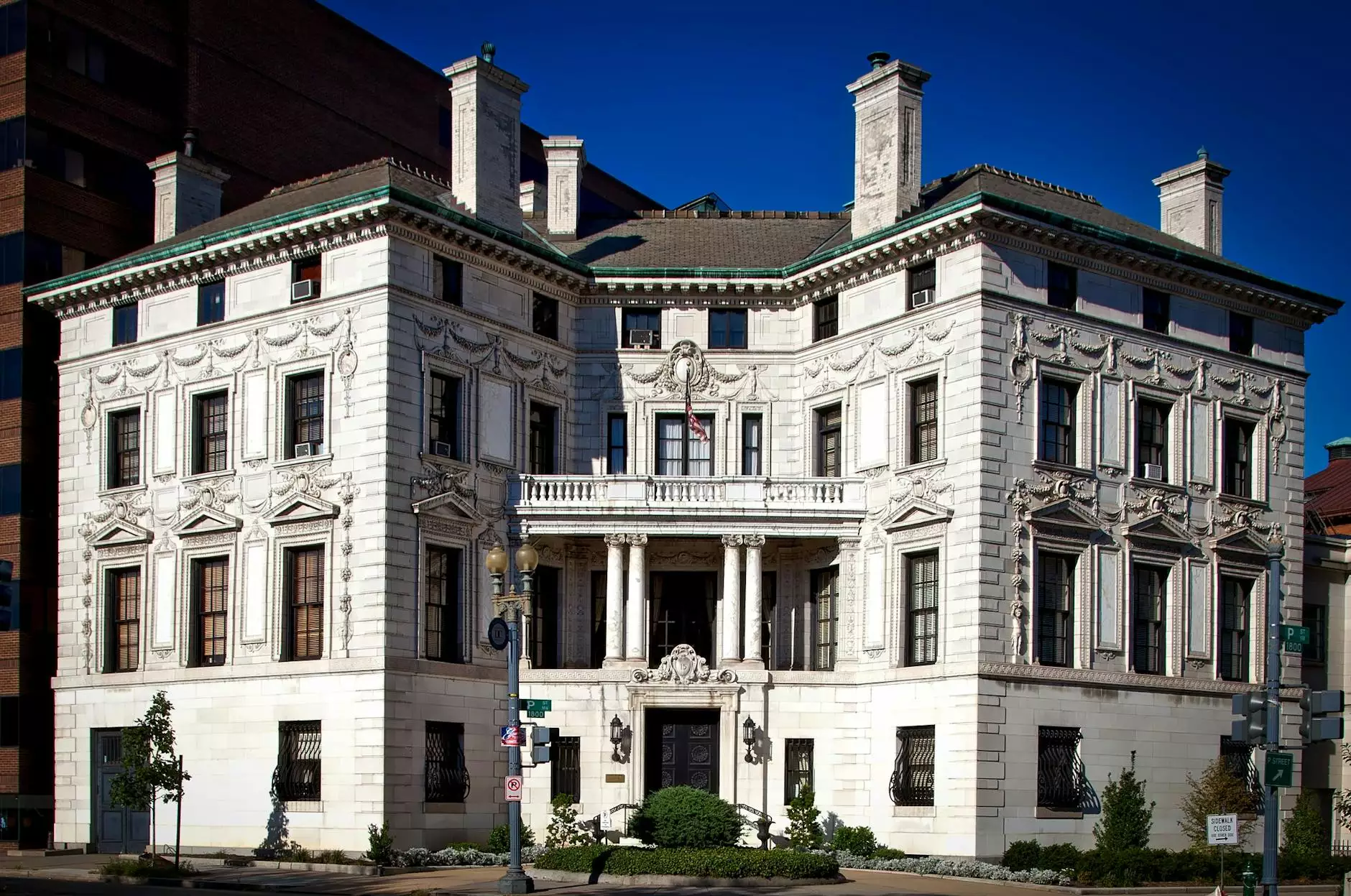 Welcome to Home Postpartum Services, your trusted destination for placenta encapsulation services in DC. As a new mother, you deserve the utmost care and support after childbirth, and our professional team is here to help you on your postpartum journey.
Why Choose Placenta Encapsulation?
Placenta encapsulation has gained popularity among new mothers due to its potential benefits for postpartum recovery. By carefully preparing and encapsulating your placenta, you can retain the nutrients and hormones that may support your physical and emotional well-being during the early days of motherhood.
At Home Postpartum Services, we understand the unique needs of each mother, and our placenta encapsulation process in DC is tailored to provide you with a safe and reliable experience. Our team of experienced professionals follows strict guidelines and practices to ensure the highest standards of hygiene and quality.
The Benefits of Placenta Encapsulation
Placenta encapsulation has been associated with various potential benefits for new mothers, which may include:
Increased energy levels
Improved lactation
Regulation of postpartum hormones
Assistance with postpartum mood disorders
Enhanced postpartum recovery
While scientific research on the benefits of placenta encapsulation is still limited, many women have reported positive experiences and improved postpartum well-being. It's important to consult with your healthcare provider before considering placenta encapsulation to ensure it aligns with your personal health and preferences.
Our Professional Placenta Encapsulation Process
At Home Postpartum Services, we prioritize your safety and well-being throughout the entire encapsulation procedure. Our process is as follows:
1. Collection and Preparation
Immediately after your baby's birth, we collect your placenta and handle it with utmost care. We follow strict protocols to ensure proper cleaning and disinfection to eliminate any potential risks.
2. Encapsulation
Using the traditional Chinese method or the raw dehydration method, your placenta is carefully prepared and encapsulated in easy-to-consume capsules. Our professionals are trained in encapsulation techniques to maintain the highest quality standards.
3. Delivery and Instructions
Once the encapsulation process is complete, we promptly deliver the capsules to your home. We provide detailed instructions on how to properly store and consume the capsules for maximum benefits.
Why Choose Home Postpartum Services?
When it comes to placenta encapsulation in DC, Home Postpartum Services stands out for several reasons:
Experience and Expertise: Our team consists of experienced professionals who understand the postpartum needs of new mothers.
Hygiene and Safety: We adhere to strict hygiene standards and follow proper protocols to ensure the safety of our clients.
Personalized Approach: We recognize that every mother is unique, and we tailor our services to cater to your specific requirements and preferences.
Confidentiality: Your privacy is of utmost importance to us, and we maintain strict confidentiality throughout the entire process.
Support and Compassion: We provide not only placenta encapsulation services but also emotional support and compassionate care to help you navigate the challenges of early motherhood.
Contact Us Today for Professional Placenta Encapsulation in DC
If you're looking for professional and reliable placenta encapsulation services in DC, Home Postpartum Services is here to support you. Our experienced team is dedicated to providing you with the care and assistance you need during your postpartum period. Contact us today to learn more and book your placenta encapsulation service.