Testimonials from our happy clients! | Doulas of Baltimore
Nov 5, 2019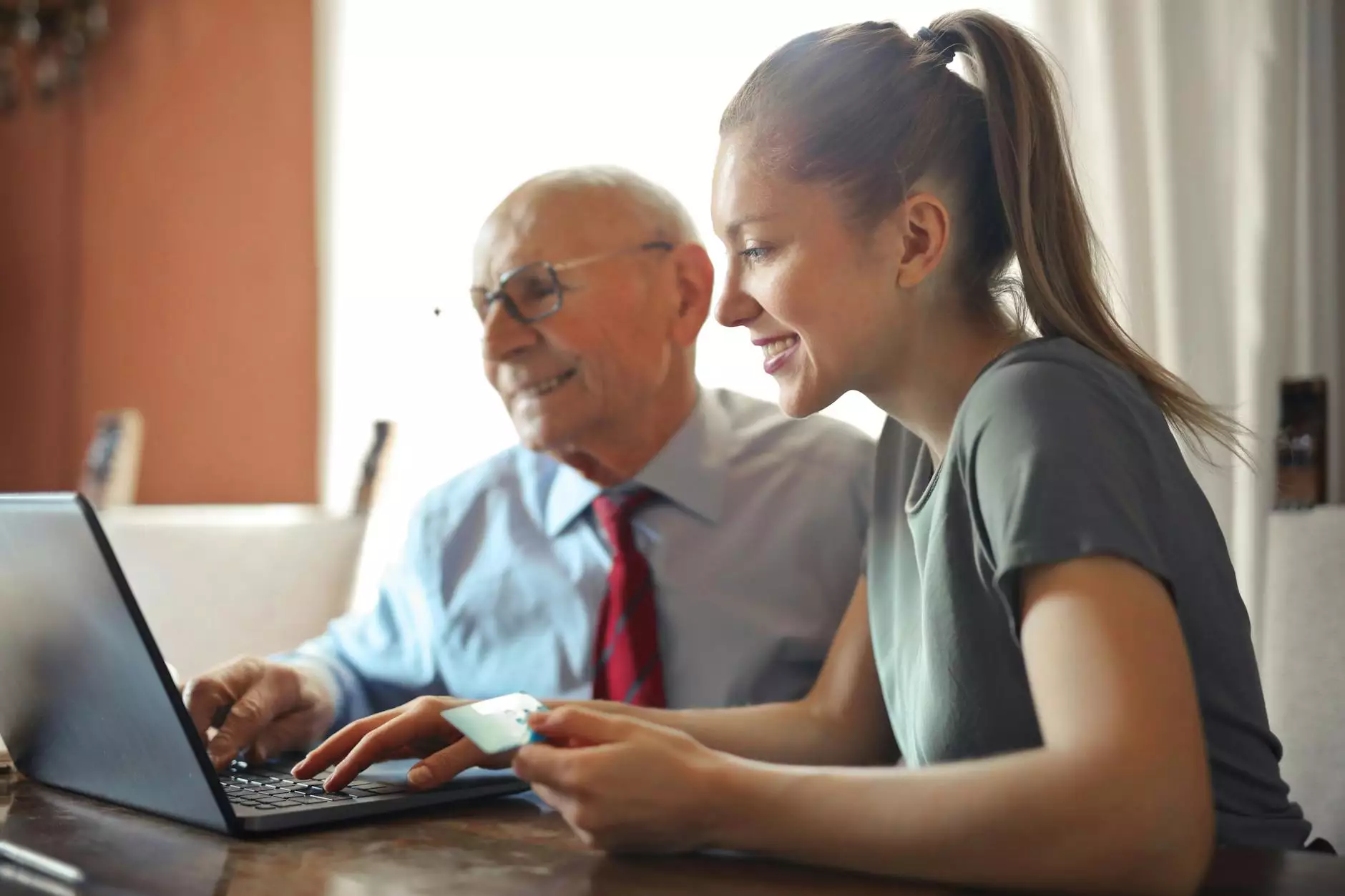 Why Our Clients Love Home Postpartum Services
If you are a new parent in the Baltimore area, you want the best postpartum care for yourself and your baby. Look no further than Home Postpartum Services, where our team of dedicated and experienced doulas go above and beyond to provide unparalleled support during the precious postpartum period.
Unmatched Expertise
With years of experience and extensive knowledge in postpartum care, our doulas have helped countless families navigate the joys and challenges of parenthood. We understand that every client is unique, and we tailor our services to meet their specific needs.
Compassionate and Personalized Care
At Home Postpartum Services, we believe in providing compassionate and personalized care to our clients. We genuinely care about your well-being and are committed to creating a nurturing environment where you can focus on your recovery while we take care of the rest. From assistance with breastfeeding to helping with household chores, we are here to support you every step of the way.
Supportive Community
When you choose Home Postpartum Services, you become part of a supportive community of parents who have experienced the same journey. Our clients rave about the positive and uplifting atmosphere they find within our network. Creating lasting bonds and lifelong friendships is just one of the many benefits of being part of our extended family.
Testimonials
Alicia R. - Baltimore, MD
"I cannot express enough gratitude for the incredible support I received from Home Postpartum Services. The doula assigned to me went above and beyond to ensure my physical and emotional well-being. She provided invaluable guidance in baby care and helped me regain my strength after childbirth. I would highly recommend their services to any new parent."
Jason D. - Towson, MD
"As a first-time dad, I was initially overwhelmed with the responsibilities that came with a new baby. Home Postpartum Services made the transition so much smoother for my wife and me. Their doula offered practical advice for baby care and even helped us with meal planning. It was reassuring to have someone so knowledgeable by our side during those early days."
Emily M. - Owings Mills, MD
"I had heard about postpartum doulas but wasn't sure if it was for me. However, after experiencing the exceptional care provided by Home Postpartum Services, I can confidently say that it was one of the best decisions I made. The doula's support and encouragement were invaluable during my recovery, and she made me feel confident in my abilities as a new mom. I cannot recommend their services enough!"
Choose Home Postpartum Services for Unrivaled Care
When it comes to postpartum care in Baltimore, Home Postpartum Services stands out from the rest. We prioritize your well-being and aim to exceed your expectations in every aspect. From our unmatched expertise to our compassionate and personalized approach, we go the extra mile to ensure you have the support you need during this incredible chapter of your life.
Join our community of satisfied clients and experience the difference that Home Postpartum Services can make. Contact us today to learn more and schedule your consultation. Your journey towards a healthy postpartum recovery starts here!