Welcome to Silver Spring Placenta Encapsulation | Placenta Pills MoCo
Oct 14, 2019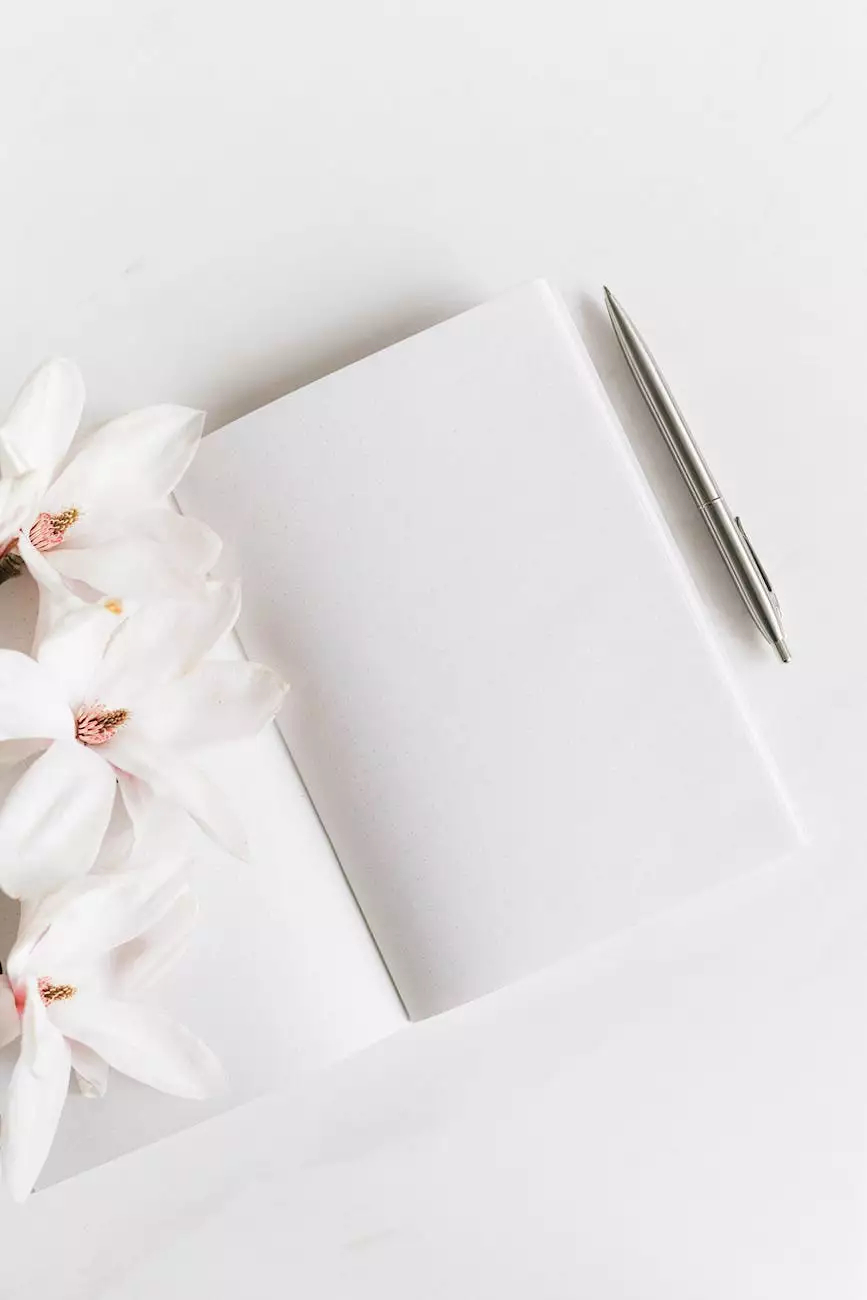 About Home Postpartum Services
Home Postpartum Services is dedicated to providing top-notch placenta encapsulation services in Silver Spring and Montgomery County. With years of experience and a passion for helping new mothers during their postpartum journey, we take pride in offering personalized and professional assistance.
Why Choose Our Silver Spring Placenta Encapsulation Services?
When it comes to placenta encapsulation, we understand the importance of safety, quality, and exceptional service. Here are a few reasons why you should choose Home Postpartum Services:
Experienced Placenta Encapsulation Specialists
Our team consists of highly trained and experienced placenta encapsulation specialists who follow strict guidelines and protocols to ensure the highest standards of hygiene and safety. We are committed to providing you with the best possible service.
Premium Quality Placenta Capsules
At Home Postpartum Services, we prioritize the quality of our placenta capsules. We only use fresh, locally sourced placentas and employ a meticulous process to ensure proper cleaning, preparation, and encapsulation. Our capsules are carefully crafted to retain the maximum benefits of placenta consumption.
Personalized Approach
We understand that every mother's postpartum experience is unique. That's why we offer a personalized approach to placenta encapsulation. Our specialists will take the time to understand your specific needs and preferences, tailoring the encapsulation process to ensure you receive the best possible results.
The Benefits of Placenta Encapsulation
Placenta encapsulation is an ancient practice that has gained popularity due to its potential benefits during the postpartum period. Here are some potential benefits:
Hormonal Balance
Consuming placenta capsules may help regulate hormone levels, potentially reducing the risk of postpartum mood disorders and aiding in emotional well-being during the postpartum period.
Increase in Energy Levels
The placenta is rich in essential nutrients and iron, which can help combat fatigue and improve energy levels, supporting new mothers to cope with the demands of caring for their newborn.
Enhanced Milk Supply
Some women have reported an increase in breast milk supply after consuming placenta capsules. While individual results may vary, it is believed that the hormonal components present in placenta capsules may positively impact lactation.
Postpartum Recovery
Placenta encapsulation is believed to support postpartum recovery by replenishing essential nutrients, aiding in wound healing, and providing overall support to the body during the healing process.
Contact Us for Silver Spring Placenta Encapsulation
If you're in Silver Spring or Montgomery County and looking for reputable placenta encapsulation services, look no further than Home Postpartum Services. With our exceptional expertise and dedication to your well-being, we are confident in providing you with a seamless and satisfying experience.
For more information or to schedule a consultation, please contact us today. Experience the benefits of placenta encapsulation with Home Postpartum Services.