Baltimore Belly Casting
Jan 27, 2019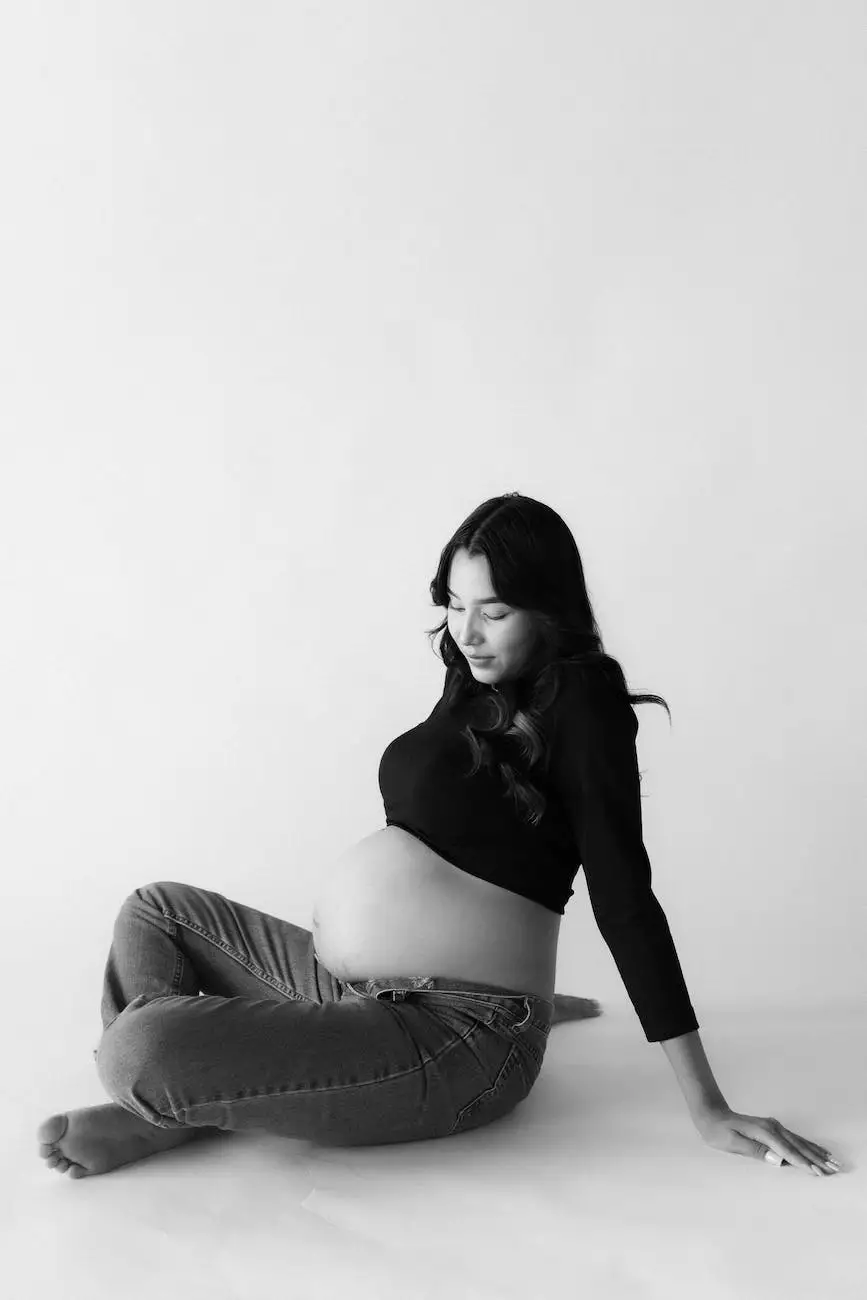 Your Pregnancy, Forever Preserved
At Home Postpartum Services, we understand the desire to cherish the precious memories of your pregnancy. That's why we offer professional Baltimore belly casting services that allow you to capture the beauty of your growing belly, creating a timeless piece of art that celebrates this special time in your life.
What is Belly Casting?
Belly casting, also known as belly mold or belly mask, involves creating a cast of your pregnant belly using high-quality materials. The process is safe, non-toxic, and comfortable, allowing you to relax while we expertly sculpt a custom cast that reflects your unique shape and size.
Our skilled artists will guide you through the entire process, ensuring you feel comfortable and relaxed during the belly casting session. We use only the finest materials to create a durable and stunning keepsake that you can admire for years to come.
Capturing Memories and Embracing Your Journey
Belly casting is not just about preserving the physical form of your belly; it's about embracing the emotional journey of pregnancy. Our artists understand the significance of this milestone and work with great care to create a cast that captures the essence of your unique experience.
Whether you prefer a minimalist design or wish to incorporate intricate details, we customize every belly cast to match your preferences. From simple belly casts to elaborate artwork that includes personalized decorations, our team will work closely with you to create a one-of-a-kind masterpiece that resonates with your journey.
The Belly Casting Process
When you choose Home Postpartum Services for your Baltimore belly casting needs, you can expect a seamless and enjoyable experience. Here's a step-by-step guide to our belly casting process:
Consultation: We start with a detailed consultation to understand your vision and discuss design options. We'll answer any questions you may have and provide expert guidance to ensure your belly cast exceeds your expectations.
Preparation: Prior to the casting session, we prepare the casting area and ensure you are comfortable. We use professional-grade materials that are hypoallergenic and safe for both you and your baby.
Casting: Our skilled artists will carefully apply the casting materials to your belly, creating a mold that captures every curve and contour. The process is gentle and relaxing, allowing you to fully embrace the experience.
Drying and Finishing: Once the belly casting is complete, we allow it to dry thoroughly. We then trim and finish the cast, ensuring a smooth and polished look that is ready for display.
Customization: If desired, we can personalize your belly cast with decorative elements such as paint, gems, or other embellishments. We work closely with you to bring your creative vision to life.
Pickup or Delivery: Once your belly cast is fully dry and finished, we'll arrange for pickup or delivery, ensuring it reaches you securely and in pristine condition.
A Unique Keepsake for a Lifetime
Your Baltimore belly cast from Home Postpartum Services is more than just a beautiful piece of art; it's a cherished keepsake that will evoke fond memories of your pregnancy journey. Display it in your home, nursery, or any space you desire, and let it serve as a reminder of the strength, beauty, and love that brought you to this moment.
Whether you choose to preserve the natural beauty of the cast or enhance it with personalized touches, your belly casting will be a timeless symbol of this transformative time in your life.
Book Your Baltimore Belly Casting Session Today
If you're located in Baltimore and looking for a professional belly casting service, you've come to the right place. Home Postpartum Services is dedicated to providing exceptional belly casting experiences that capture the true essence of your pregnancy.
Contact us today to book your Baltimore belly casting session and let us help you preserve the beauty and memories of this remarkable chapter in your life. We can't wait to be a part of your journey!