Original Painting: Tandem Nursing with Purple Peony Flowers
Jun 12, 2021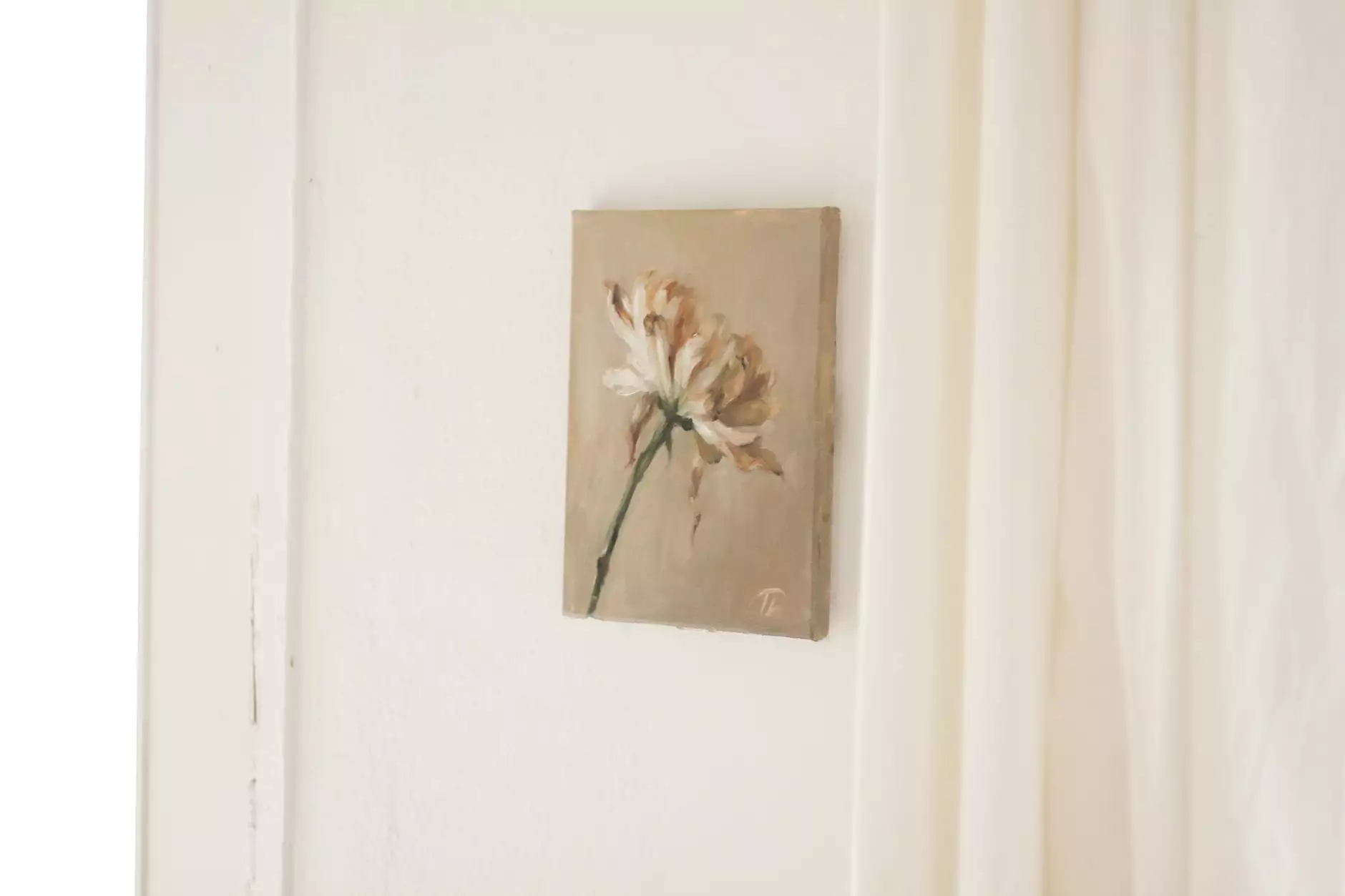 The Perfect Piece for Your Home
Welcome to Home Postpartum Services, where we offer a unique selection of original paintings that celebrate the beauty of motherhood. Our "Original Painting: Tandem Nursing with Purple Peony Flowers" is an exquisite piece that captures the tender essence of tandem nursing and the elegance of purple peony flowers.
Celebrate the Bond of Tandem Nursing
Tandem nursing is a beautiful and intimate experience that allows mothers to nourish and bond with their newborns simultaneously. Our original painting depicts this precious bond, portraying the harmony, love, and connection shared between mother and child.
Immerse Yourself in Beauty
The painting showcases a mesmerizing blend of vibrant colors and intricate details. The purple peony flowers symbolize grace, compassion, and maternal love, enhancing the overall beauty and meaning of the piece. Whether you are a mother yourself or looking for a heartfelt gift for a loved one, this painting is sure to captivate your heart.
High-Quality Artistry
At Home Postpartum Services, we take pride in providing our customers with top-notch artwork. This original painting is handcrafted by skilled artists who pour their creativity and passion into every stroke. The attention to detail and the use of premium materials ensure that you receive a work of art that will stand the test of time.
Create a Serene Atmosphere
Hang this stunning painting in your living room, nursery, or bedroom to create a serene and comforting atmosphere. The tranquil energy radiated by the artwork will help create a peaceful environment for both you and your little ones. It serves as a constant reminder of the incredible bond you share and the nurturing love that surrounds your family.
The Perfect Gift
Looking for a gift that truly stands out? Our "Original Painting: Tandem Nursing with Purple Peony Flowers" is a thoughtful and heartfelt present for baby showers, birthdays, or any special occasion. Show your loved ones how much you appreciate and admire their journey through motherhood with this exceptional artwork.
Order Your Piece of Art Today
Don't miss out on the opportunity to own a one-of-a-kind painting that celebrates the beauty of tandem nursing. Place your order today at Home Postpartum Services and let our stunning artwork become an integral part of your home. Transform your living space into a haven of love, joy, and artistic marvel.