Original Painting: Latina Mother Breastfeeding Green
Sep 6, 2018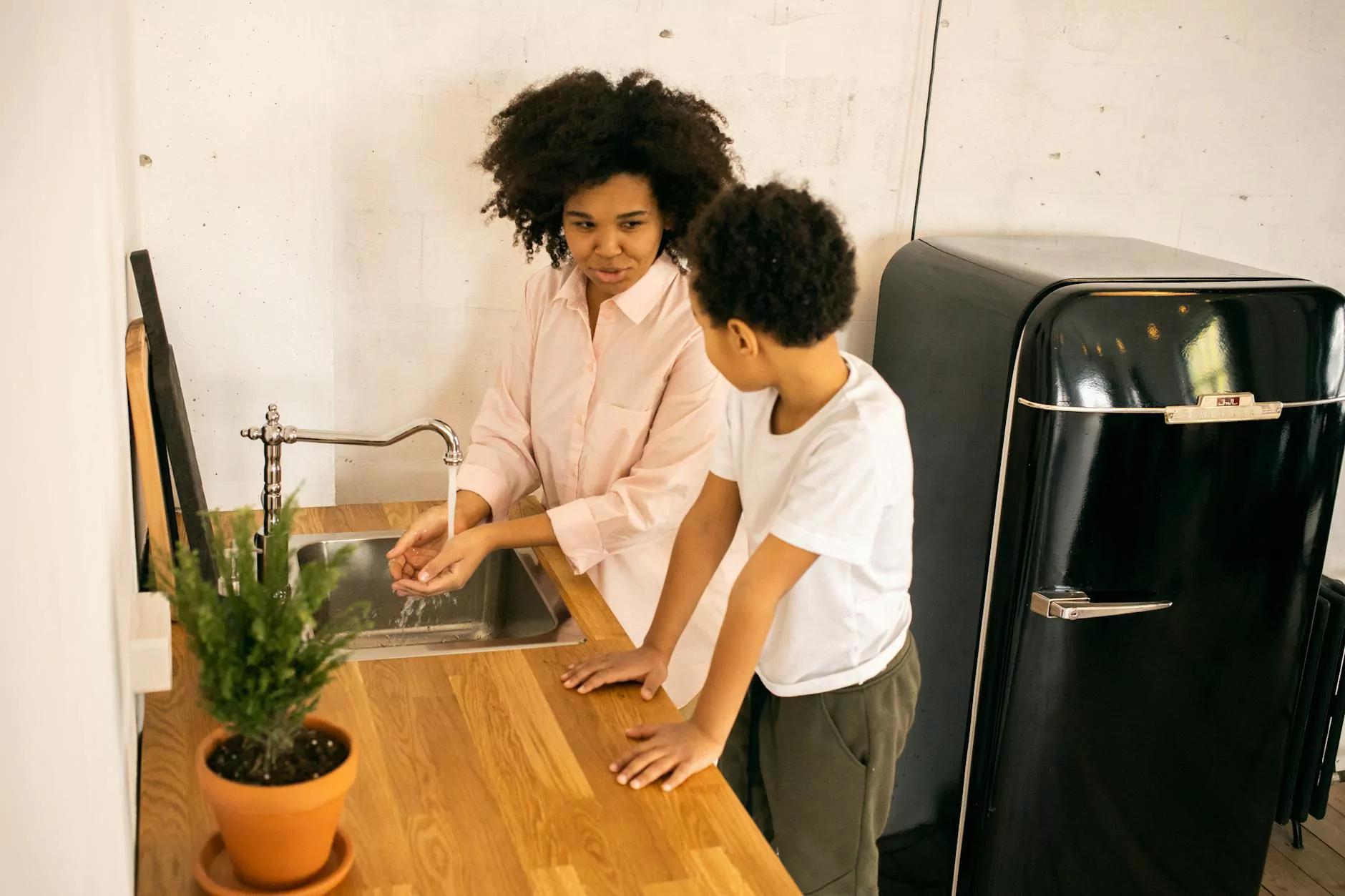 Overview
Welcome to Home Postpartum Services, where we offer a wide range of postpartum products and services to support new mothers. Our collection includes this stunning original painting titled "Latina Mother Breastfeeding Green." This unique artwork captures the beauty, strength, and love between a mother and her child, making it a perfect addition to any home decor.
The Artwork
This exquisite painting showcases a Latina mother breastfeeding her precious child. The artist skillfully portrays the intimate bond shared during this special nursing moment. The painting is set in a tranquil green environment, symbolizing growth, vitality, and harmony.
Artistic Inspiration
The artist drew inspiration from the experiences, emotions, and cultural richness of Latina mothers. The artwork beautifully depicts the nurturing nature and the determination of these mothers as they create a safe and loving environment for their children.
Painting Details
Size and Materials
This incredible piece measures 24 inches by 36 inches, making it a substantial focal point for any room. It is meticulously hand-painted using high-quality acrylic paints on a stretched canvas. The use of premium materials ensures the longevity of the artwork, allowing you to enjoy it for years to come.
Technique
The artist employs a unique blend of realism and impressionism techniques to bring the scene to life. Each brushstroke is carefully crafted, capturing the intricate details and emotions of the mother and child. The combination of vibrant colors and subtle shading enhances the depth and realism of the painting.
Uniqueness
What sets this original painting apart is its focus on celebrating the beauty of ethnic diversity and the power of motherhood. It represents a universal message of love, tenderness, and strength, resonating with any viewer who appreciates the profound bond between a mother and her child.
A Meaningful Gift
Whether you are a new mother yourself or searching for a thoughtful present for a loved one, this original painting is a compelling choice. It makes for an unforgettable baby shower gift or a heartfelt gesture to show appreciation for a mother's love and sacrifice.
Ordering and Shipping
If you're interested in adding this beautiful artwork to your collection, simply click on the "Add to Cart" button and proceed to checkout. We offer secure online payment options for a hassle-free purchasing experience. Once your order is confirmed, our team carefully packages the painting to ensure it reaches you in pristine condition.
Customer Satisfaction
At Home Postpartum Services, we prioritize customer satisfaction. If for any reason you are not completely satisfied with your purchase, we offer a hassle-free return policy. Simply contact our friendly customer support team, and they will guide you through the process.
Shipping Information
We provide worldwide shipping, allowing you to enjoy this stunning artwork no matter where you are. Our shipping partners are reliable and ensure timely and secure delivery of your order. Please note that shipping times may vary depending on your location.
Invest in Art and Motherhood
By purchasing this original painting, you not only bring joy and beauty into your home but also support artists and the celebration of motherhood. A portion of the proceeds from each sale is dedicated to organizations that provide support and resources for new mothers.
Final Thoughts
At Home Postpartum Services, we believe that art has the power to inspire, heal, and create connections. Our original painting "Latina Mother Breastfeeding Green" encapsulates the essence of motherhood, capturing a powerful and tender moment. We invite you to explore our collection and discover more remarkable artworks that celebrate the beauty and strength of mothers. Order today and let this extraordinary painting become a symbol of love, unity, and empowerment in your home.