Original Painting: Tandem Nursing with Purple
Oct 30, 2018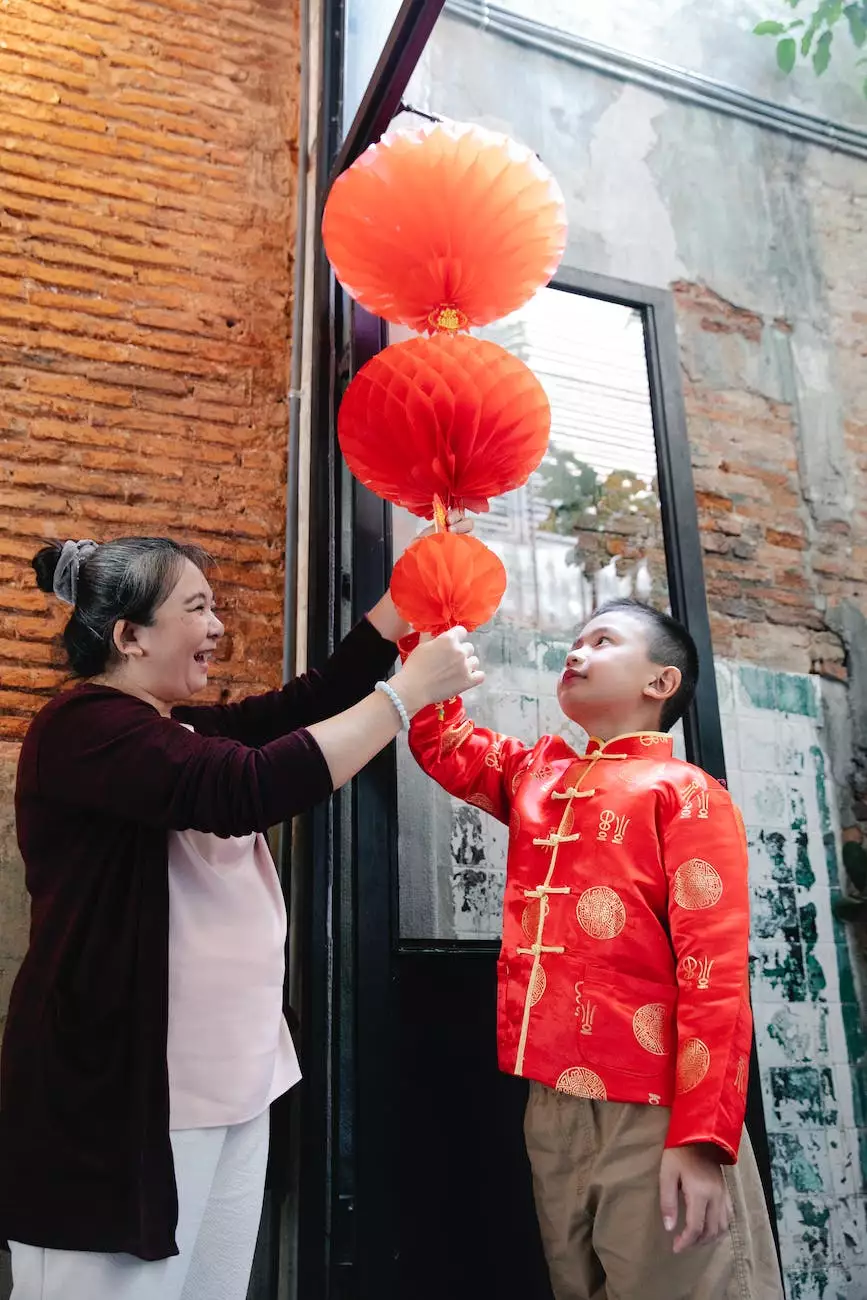 Tandem Nursing with Purple: A Celebratory Artwork
Welcome to Home Postpartum Services, where we bring you the finest and most captivating artwork that celebrates the beauty of motherhood. Our original painting titled "Tandem Nursing with Purple" is a visual masterpiece that captures the essence of the incredible bond between a mother and her children during tandem nursing.
Embracing the Power of Tandem Nursing
Tandem nursing refers to the practice of breastfeeding two or more children simultaneously. It is a powerful and profound experience that symbolizes nurture, connection, and the incredible capabilities of a mother's body. Our painting beautifully portrays the movement, harmony, and tenderness involved in this extraordinary act of motherhood.
The Beauty of Every Brushstroke
From the gentle strokes of the brush to the vibrant colors carefully chosen, every detail of "Tandem Nursing with Purple" reflects the divine bond shared between mother and child. The painting showcases a mother cradling her two children, enveloped in a beautiful purple hue that represents intuition, spiritual enlightenment, and empowerment.
The artist behind this breathtaking artwork meticulously captured the emotions, energy, and connection within each brushstroke. The blend of hues and the depth of shading brings the scene to life, creating a captivating visual experience for every viewer.
A Meaningful Addition to Your Space
By acquiring this original painting, you invite a powerful piece of art that encapsulates the beauty and strength of motherhood into your living space. Whether displayed in your nursery, living room, or a designated space dedicated to celebrating the journey of motherhood, "Tandem Nursing with Purple" will serve as a constant reminder of the love and connection that comes with mothering multiple children.
Celebrate Motherhood with Home Postpartum Services
Home Postpartum Services is a trusted name in providing support, guidance, and products to new and experienced mothers alike. As a company dedicated to celebrating the joys and challenges of motherhood, we aim to empower women with resources that promote their physical, emotional, and spiritual well-being.
Our original paintings, like "Tandem Nursing with Purple," are created to inspire, uplift, and resonate with the vibrant spirit of motherhood. By displaying this stunning piece in your home, you create a space that acknowledges and honors the incredible journey of motherhood.
Bring Home the Essence of Tandem Nursing
Experience the profound beauty of motherhood with our original painting "Tandem Nursing with Purple." Delight in the intricate details, vibrant colors, and captivating composition as you celebrate the miraculous bond between a mother and her children.
Contact Home Postpartum Services today to learn more about acquiring this cherished artwork or explore our range of products and services designed to support you throughout your unique motherhood journey.
Related Products:
Original Painting: Tandem Nursing with Blue
The Importance of Tandem Nursing - Blog Post
Motherhood Support Groups