Baltimore Birth Community
May 7, 2019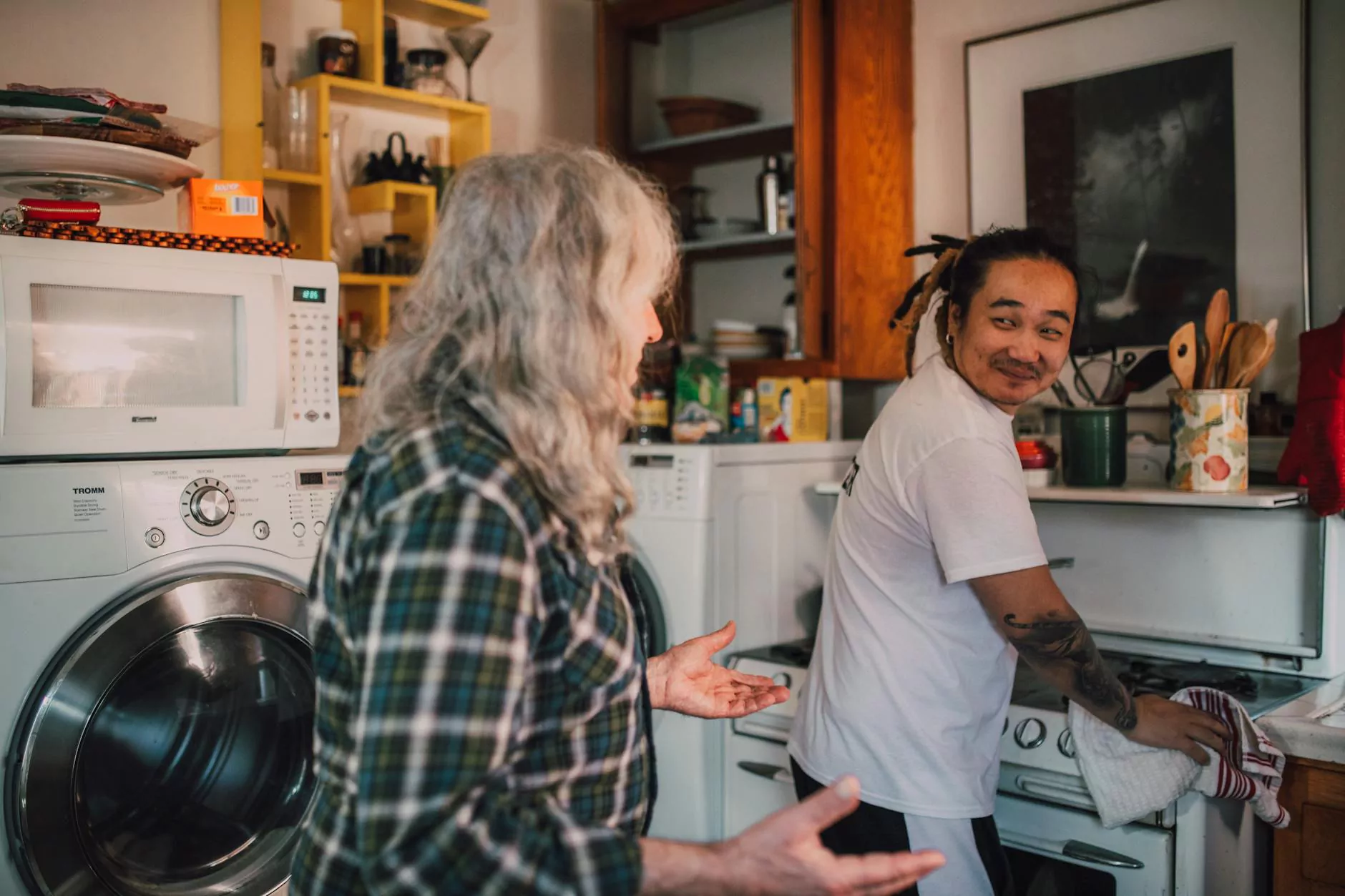 Premier Birth and Postpartum Services in Baltimore
Welcome to the Baltimore Birth Community, your trusted resource for exceptional birth and postpartum services. At Home Postpartum Services, we understand the significance of this life-changing journey and strive to provide comprehensive and compassionate support to expecting and new parents in Baltimore and the surrounding areas.
Our Commitment to You
At Home Postpartum Services, our dedicated team of professionals is committed to assisting you throughout your pregnancy, childbirth, and postpartum period. We aim to empower parents with valuable knowledge, guidance, and practical assistance, ensuring a positive and nurturing experience every step of the way.
Compassionate Care for Expecting and New Parents
Professional Birth Services
Our highly skilled and experienced doulas and midwives provide personalized and compassionate birth support. We offer a range of services, including prenatal counseling, birth planning, labor assistance, and post-birth care. Our team is trained to understand and respect your individual birth preferences, ensuring a safe and fulfilling experience for both you and your baby.
Expert Postpartum Care
The postpartum period can be both overwhelming and exhilarating. Our postpartum care services are designed to provide you with the support you need during this transitional phase. From emotional support to practical assistance with breastfeeding, newborn care, and household tasks, our team of caring professionals is here to lend a helping hand, offering guidance and reassurance as you navigate parenthood.
Parenting Classes and Workshops
We believe in equipping parents with the knowledge and skills necessary to confidently care for their newborns. Our parenting classes and workshops cover a variety of topics, including infant CPR, breastfeeding techniques, babywearing, and much more. Join our interactive and informative sessions led by experienced educators, and connect with other new parents in a supportive community.
Why Choose Us?
When it comes to birth and postpartum services in Baltimore, Home Postpartum Services stands out for several reasons:
Experience: With years of experience in the industry, our team has helped numerous families navigate the challenges of pregnancy, childbirth, and early parenthood.
Comprehensive Support: We provide a wide range of services, ensuring that you receive all the support you need throughout your journey.
Personalized Approach: We understand that each family is unique, and we tailor our services to align with your individual needs and preferences.
Professional and Caring Staff: Our team consists of highly trained professionals who are dedicated to providing exceptional care and support to our clients.
Community Connection: By being a part of the Baltimore Birth Community, we have established strong relationships with other trusted professionals and organizations, ensuring that you have access to comprehensive resources.
Contact Us Today
If you are looking for top-notch birth and postpartum services in Baltimore, look no further than Home Postpartum Services. Our team is ready to provide you with the compassionate and professional support you deserve. Contact us today to schedule a consultation or to learn more about our services. Let us be your partner on this beautiful journey into parenthood.