Print: Black Birth Workers Matter
Feb 10, 2023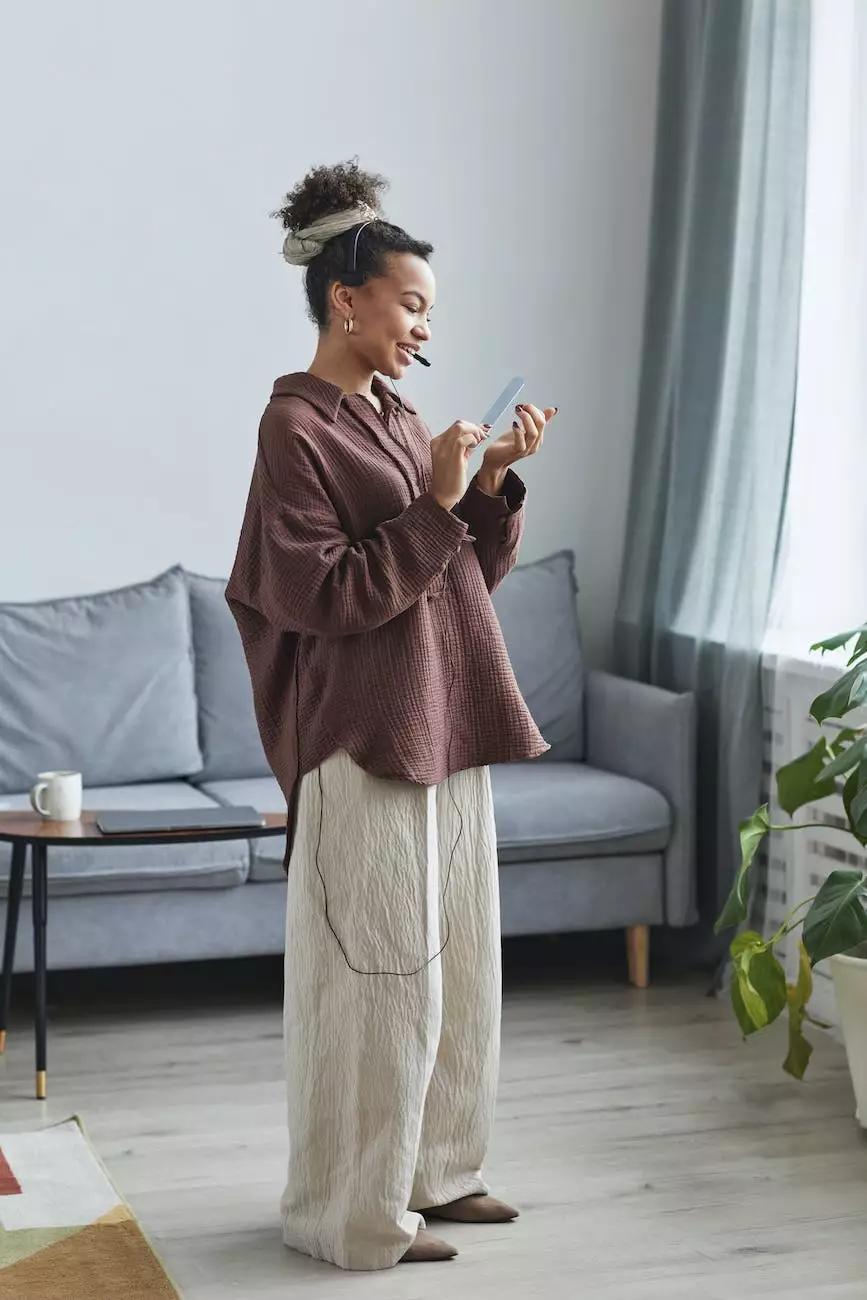 Introduction
Welcome to Home Postpartum Services, where we celebrate the invaluable contributions of black birth workers. Our mission is to empower and support expectant mothers throughout their pregnancy journey. With our team of passionate and dedicated professionals, we are committed to providing the highest quality care and enhancing the overall birth experience. Join us as we delve into the significance and impact of black birth workers in promoting positive outcomes for mothers and babies alike.
The Importance of Black Birth Workers
Black birth workers play a pivotal role in addressing the racial disparities that exist in the healthcare system. With their unique cultural understanding and personal experiences, they offer a level of care and support that goes beyond conventional medical practices. By bridging the gap between medical professionals and expectant mothers, black birth workers ensure culturally appropriate care that respects and values individual experiences and choices.
Empowering Expectant Mothers
At Home Postpartum Services, we believe that every expectant mother deserves access to supportive and inclusive care. Our team of black birth workers understands the challenges faced by black women during pregnancy, childbirth, and the postpartum period. By offering personalized care, emotional support, and evidence-based information, we empower expectant mothers to make informed decisions about their own bodies and the well-being of their newborns.
Comprehensive Prenatal Care
We provide comprehensive prenatal care to help you navigate the journey to motherhood. From regular check-ups and prenatal screenings to expert advice on nutrition and exercise, our black birth workers are here to ensure your health and well-being are prioritized every step of the way. We work closely with you to create a personalized care plan that caters to your individual needs, concerns, and aspirations for your birth experience.
Birth Support
When the day arrives, our black birth workers are there to support you physically, emotionally, and spiritually. We understand that each birth is unique, and our team is trained to provide continuous labor support, advocate for your preferences and rights, and ensure a safe and respectful birthing environment. Our aim is to create a positive and empowering birth experience that fosters a deep sense of connection and confidence in your own capabilities as a mother.
Postpartum Care
Your postpartum journey is just as important as the birth itself. Our black birth workers are dedicated to providing the support and guidance you need during this critical time. From assisting with breastfeeding, emotional well-being, and newborn care to addressing any concerns or complications that may arise, we are committed to nurturing your physical and mental health as you transition into motherhood. Our goal is to help you thrive during this transformative period, ensuring a smooth and joyful start to your new chapter.
Advocating for Change
Black birth workers are not only essential in providing direct care but also in advocating for systemic change within the healthcare system. By amplifying the voices and experiences of black women, they contribute to shaping policies and practices that promote equity and address racial disparities. At Home Postpartum Services, we are dedicated to fostering an environment of inclusivity, diversity, and social justice. Together, we can work towards a future where every expectant mother receives the support and care she deserves.
Contact Us Today
Experience the transformative care provided by our black birth workers. Contact Home Postpartum Services today to schedule a consultation or to learn more about our comprehensive services. Empower yourself with the knowledge and support you need to embrace the journey of motherhood confidently. Black birth workers matter, and we are here to make a difference.