Print: Birth with a Midwife
Oct 17, 2021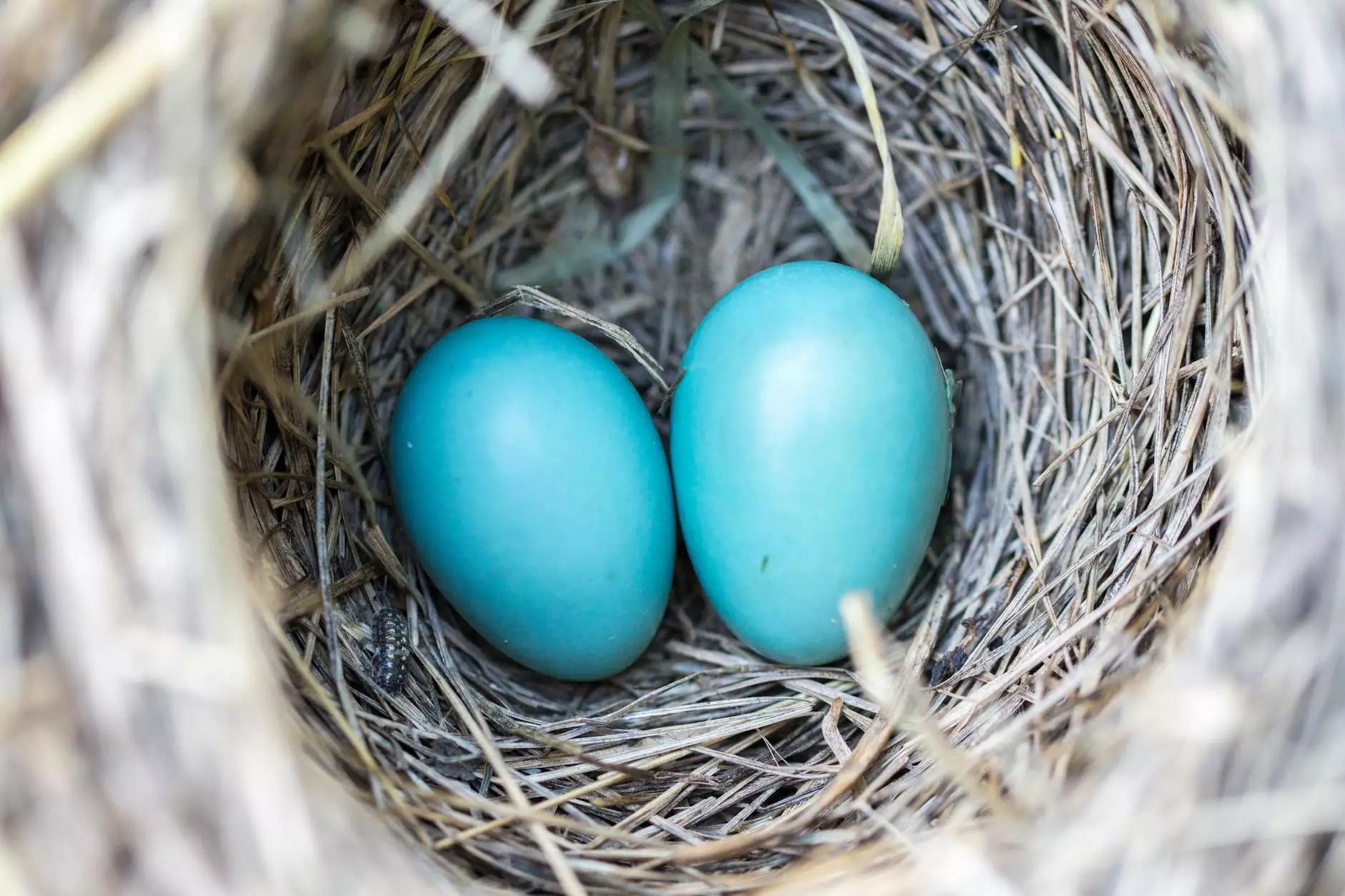 Why Choose Midwifery Care for Your Birth
When it comes to welcoming a new life into the world, many expecting parents are turning to midwifery care as a holistic and personalized approach to childbirth. At Home Postpartum Services, we understand the profound impact that a positive birth experience can have on you and your baby, which is why we offer a wide range of high-quality print products to commemorate this special journey.
The Benefits of Birthing with a Midwife
Midwives are highly trained healthcare professionals who prioritize the physical, emotional, and mental well-being of the birthing person and their family. By choosing a midwife-assisted birth, you can experience the following benefits:
Personalized Care: Midwives provide individualized care tailored to your unique needs, preferences, and medical history. They take the time to listen, answer questions, and provide compassionate support throughout your pregnancy, birth, and postpartum period.
Continuity of Care: With a midwife, you can build a strong and trusting relationship that starts during prenatal visits and continues through childbirth and beyond. This continuity of care promotes a sense of familiarity, comfort, and confidence in your birth journey.
Childbirth Education: Midwives are a valuable source of evidence-based information and education. They empower you with the knowledge and tools necessary to make informed decisions about your birth plan, pain management options, and postpartum care.
Reduced Medical Interventions: Studies have shown that low-risk pregnancies under the care of midwives often result in lower rates of medical interventions such as cesarean sections, episiotomies, and inductions. Midwives prioritize natural, physiological birth whenever possible.
Postpartum Support: In addition to providing care during pregnancy and childbirth, midwives also offer comprehensive postpartum support. They assist with breastfeeding, newborn care, emotional well-being, and can refer you to additional resources as needed.
Commemorate Your Birth Experience with Prints
At Home Postpartum Services, we understand the importance of capturing and preserving the memories of your birthing experience. Our collection of high-quality prints allows you to celebrate the joy, strength, and beauty of bringing new life into the world.
Print Options
Our print options include:
Birth Announcement Cards: Share the news of your little one's arrival with beautifully designed birth announcement cards. Personalize them with your baby's name, birth details, and a photo to create a keepsake that can be cherished by family and friends.
Birth Story Photo Prints: Relive the magical moments of your birth with professionally printed photo prints. We offer various sizes and finishes to showcase your favorite images captured during labor, delivery, and those precious first moments after birth.
Growth Milestone Prints: Document your baby's growth and milestone moments with our adorable prints. From monthly milestone cards to height charts, you can create a visual timeline of your child's early years.
Nursery Wall Art: Transform your baby's nursery into a captivating space with our nursery wall art prints. Choose from a variety of themes and styles that complement your decor and create a warm, nurturing environment.
The Home Postpartum Services Difference
When you choose Home Postpartum Services for your birthing prints, you're not only investing in high-quality products but also supporting a business dedicated to promoting positive birth experiences. Our team of skilled professionals understands the significance of preserving these cherished memories and strives to exceed your expectations with every print we deliver.
Order Your Prints Today
Don't let these precious memories fade away. Capture the magic of your birthing experience and order your prints from Home Postpartum Services today. With our exceptional print quality and commitment to customer satisfaction, you can trust us to provide you with lasting mementos that will be treasured for generations to come.