Print: Black Breastfeeding Mothers Gather | Home Postpartum Services
Nov 25, 2021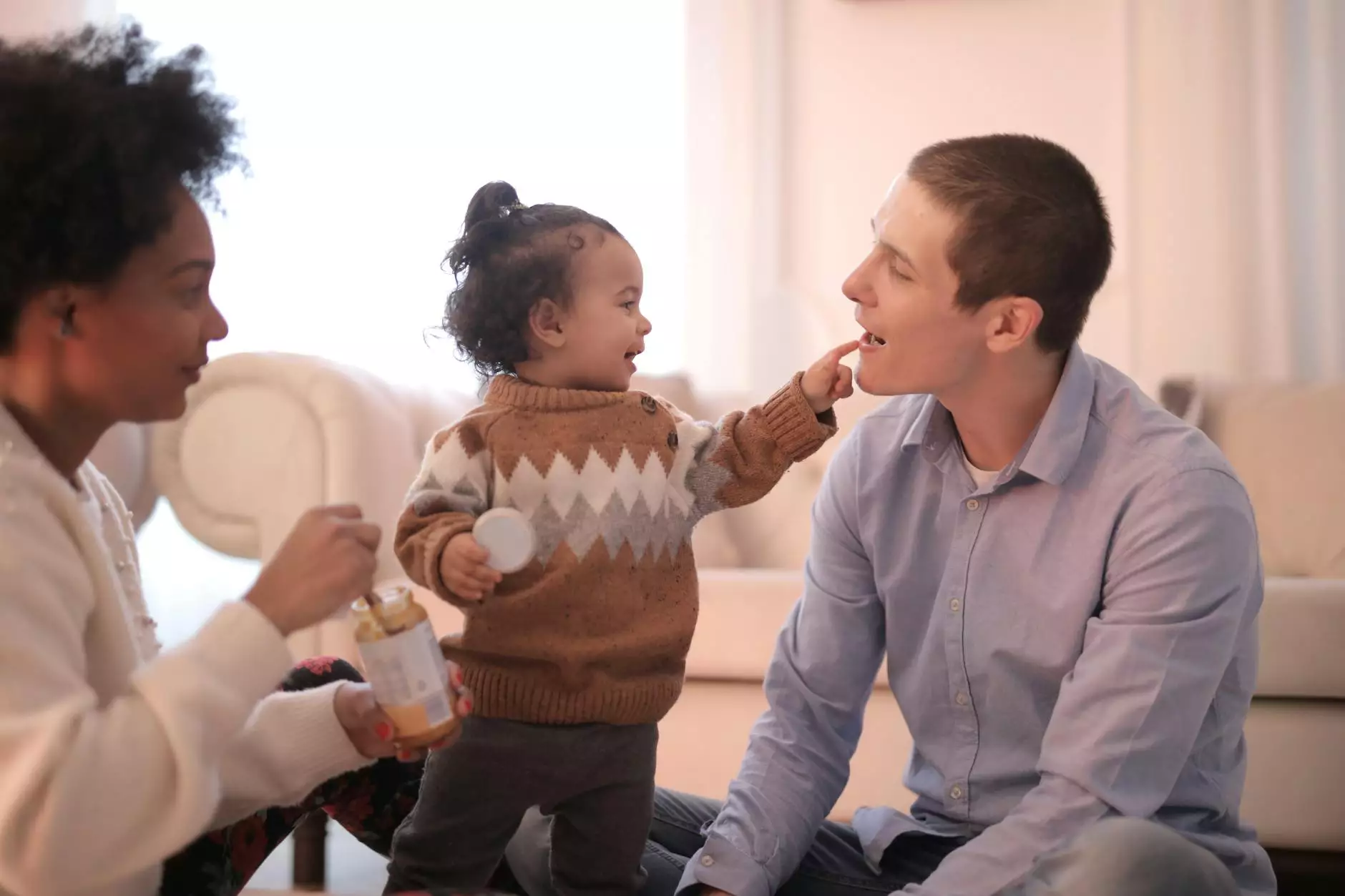 The Power of Black Breastfeeding Mothers Gather Print
Welcome to Home Postpartum Services, your reliable source for empowering and supporting black mothers on their breastfeeding journey. As part of our commitment to celebrating the beauty of black motherhood, we present to you our exquisite collection of Black Breastfeeding Mothers Gather prints.
Celebrating Black Motherhood
We understand that each mother's journey is unique, and we believe in promoting representation and inclusivity. Our Black Breastfeeding Mothers Gather prints capture the strength, resilience, and beauty of black women as they nurture and nourish their precious little ones.
You'll find a diverse range of prints, each telling a story of connection, love, and pride. From joyful moments of nursing to quiet bonding sessions, these prints encapsulate the powerful bond between a mother and her child during the breastfeeding experience.
Empowering Black Mothers
At Home Postpartum Services, we believe that every black mother deserves to feel supported and empowered. Our Black Breastfeeding Mothers Gather prints aim to inspire and uplift black mothers, providing visual representation that encourages self-love, confidence, and a sense of belonging.
By showcasing intimate moments of black breastfeeding mothers, we aim to break down stereotypes, challenge societal norms, and promote awareness of the natural, beautiful act of breastfeeding. We strive to foster a community of support, authenticity, and celebration for black motherhood.
High-Quality Prints
We take immense pride in the quality of our Black Breastfeeding Mothers Gather prints. Each print is carefully crafted using premium materials, ensuring vibrant colors, intricate details, and a professional finish that will truly enhance any space.
Our dedication to quality extends beyond the physical print. We collaborate with talented artists who understand the importance of accurately representing the black experience and the nuances of breastfeeding. When you purchase a print from Home Postpartum Services, you're not just acquiring artwork — you're investing in a piece that radiates love, strength, and cultural significance.
A Meaningful Gift
If you're searching for a meaningful gift for a black mother in your life, our Black Breastfeeding Mothers Gather prints are an excellent choice. Whether it's for a baby shower, Mother's Day, or simply to show your support, these prints are a beautiful reminder of the power and beauty of black motherhood.
You can choose from various sizes and framing options to suit your preferences and budget. Each print comes with a certificate of authenticity, ensuring that you own a genuine piece of art that represents the voices and experiences of black breastfeeding mothers.
Join the Movement
Are you ready to celebrate black motherhood? Join the movement by exploring our collection of Black Breastfeeding Mothers Gather prints today. By proudly displaying these prints in your home or gifting them to others, you're not only supporting black artists and entrepreneurs but also championing the visibility and empowerment of black breastfeeding mothers.
At Home Postpartum Services, we believe in the power of representation, the strength of community, and the importance of celebrating diversity. Together, let's create a world where every black mother feels seen, heard, and supported on her motherhood journey.
Secure Your Black Breastfeeding Mothers Gather Print Today
Don't miss out on owning a captivating piece of art that celebrates black breastfeeding mothers. Explore our collection and secure your Black Breastfeeding Mothers Gather print today. Experience the joy, inspiration, and empowerment that these prints bring — because black motherhood deserves to be cherished, celebrated, and remembered for generations to come.