Print: Afro Breastfeeding Red
Feb 14, 2019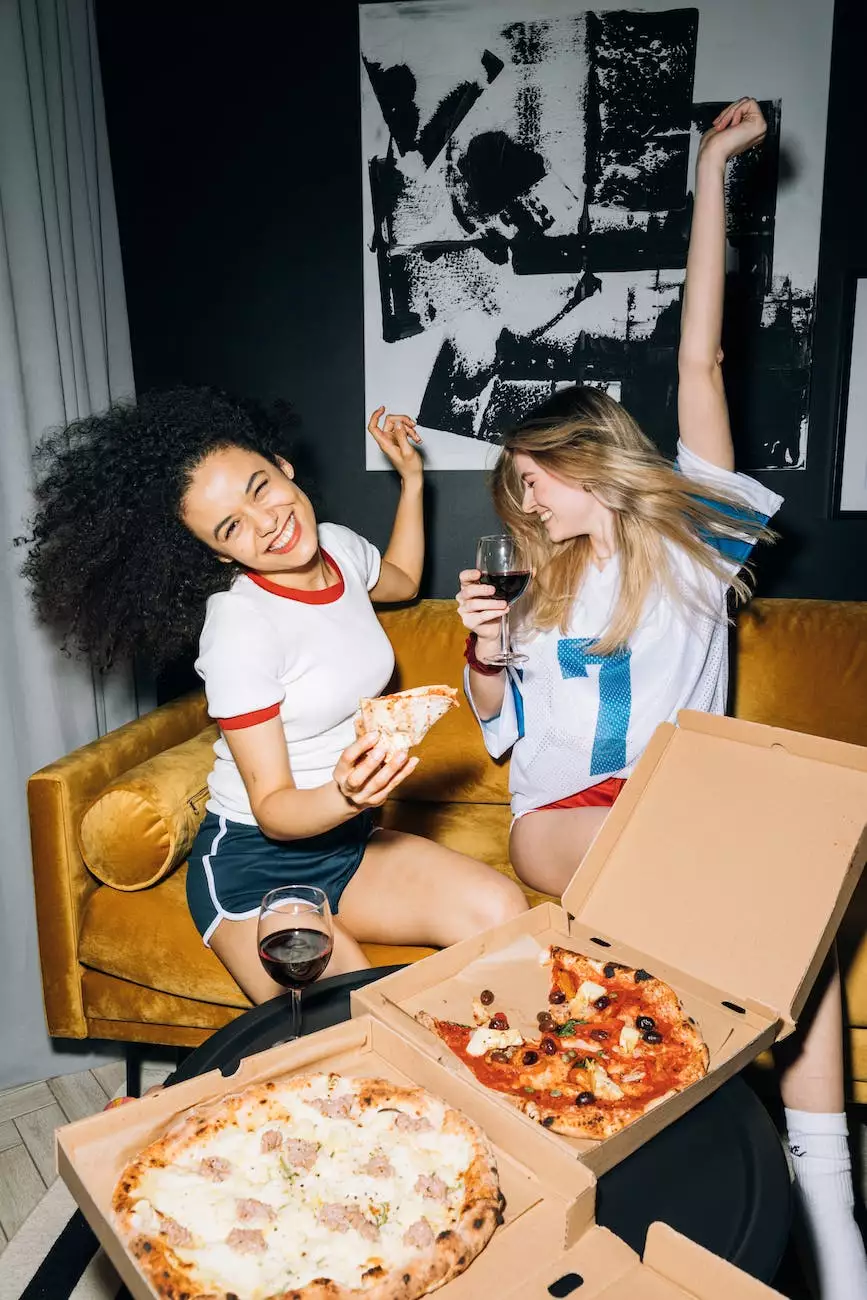 Empowering Breastfeeding with Afro-Inspired Style
At Home Postpartum Services, we introduce our exclusive print: Afro Breastfeeding Red. We understand the importance of feeling comfortable and confident while breastfeeding your little one, and that's why this unique print is designed to help you celebrate your breastfeeding journey in style.
High-Quality and Comfortable Fabric
The Afro Breastfeeding Red print is crafted using premium materials to ensure exceptional comfort for both you and your baby. Made from soft and breathable fabric, it offers a gentle touch against your skin while providing a cozy environment for your little one.
Supportive Design for Nursing Mothers
Our Afro Breastfeeding Red print is thoughtfully designed to meet the needs of nursing mothers. The print features easy-access nursing openings, allowing you to breastfeed your baby discreetly and conveniently. Our design ensures that you can nurse with confidence anytime, anywhere.
Express Your Individuality
With the vibrant Afro-inspired design of the Afro Breastfeeding Red print, you can proudly showcase your individuality and cultural heritage. The bold and eye-catching patterns not only make a fashion statement but also serve as an expression of empowerment, strength, and unity among breastfeeding mothers.
Benefits of the Afro Breastfeeding Red Print:
Soft and breathable fabric for optimum comfort
Easy-access nursing openings for convenient breastfeeding
Afro-inspired design to celebrate diversity and individuality
Empowers and supports breastfeeding mothers
High-quality print that retains its vibrant colors wash after wash
Order Your Afro Breastfeeding Red Print Today
Experience the comfort, style, and empowerment that the Afro Breastfeeding Red print offers. Make a statement while nurturing your baby. To order your own Afro Breastfeeding Red print, please visit our website at http://homepostpartum.com/product/afro-breastfeeding-red.
Conclusion
Home Postpartum Services proudly presents the Afro Breastfeeding Red print, a product designed to support and empower breastfeeding mothers. With its comfortable fabric, convenient nursing openings, and Afro-inspired design, this print is a celebration of diversity, individuality, and the beautiful bond between a mother and her baby. Order your Afro Breastfeeding Red print today and make a bold statement while cherishing your breastfeeding journey.