Print: Sunflower Field Lactation
Oct 3, 2017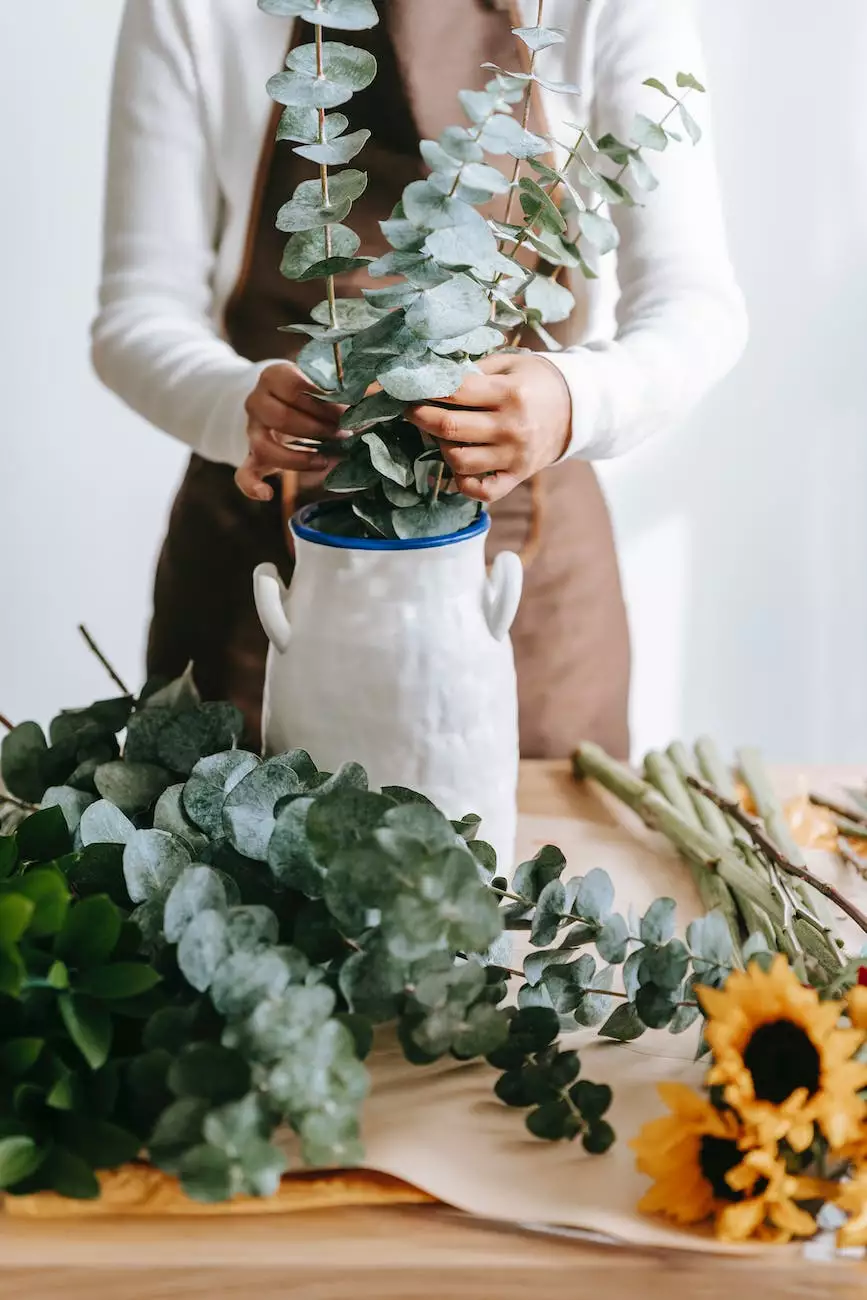 Introduction
Welcome to Home Postpartum Services, your trusted source for high-end postpartum support and products. We take pride in providing exceptional services to new mothers, ensuring a smooth and fulfilling transition into motherhood. In this article, we are delighted to introduce our stunning Sunflower Field Lactation print, designed to inspire and empower breastfeeding mothers.
The Beauty of Motherhood
Motherhood is a miraculous journey filled with incredible moments of love, joy, and growth. At Home Postpartum Services, we understand the importance of nurturing and celebrating the bond between a mother and her child. Our Sunflower Field Lactation print embodies the beauty and strength of this special connection.
Embrace the Power of Breastfeeding
Breastfeeding plays a crucial role in the well-being of both the mother and the baby. It is a powerful way to provide optimal nutrition, establish a strong emotional bond, boost the immune system, and promote healthy growth and development. Our Sunflower Field Lactation print serves as a visual reminder of the love and dedication that goes into nourishing your little one.
Celebrate Your Journey
Each breastfeeding journey is unique, and Home Postpartum Services is committed to celebrating and supporting every mother's individual experience. Our Sunflower Field Lactation print showcases the strength, resilience, and beauty of motherhood. Hang it proudly in your home to celebrate your journey and inspire other mothers who visit.
High-Quality and Inspiration
Our Sunflower Field Lactation print is carefully crafted to bring a touch of elegance and inspiration to any space. The vibrant colors and detailed artwork evoke a sense of tranquility and hope, creating a nurturing environment for breastfeeding mothers and their babies.
Empowering Breastfeeding Mothers
We believe that breastfeeding mothers deserve to feel empowered and supported. Our Sunflower Field Lactation print serves as a symbol of empowerment, reminding you of your incredible strength and the bond you share with your little one. It is a testament to the beauty of motherhood and the dedication it takes to nurture and nourish your child.
Conclusion
As a proud provider of postpartum support, Home Postpartum Services is delighted to offer the Sunflower Field Lactation print as a visual celebration of the beauty of motherhood and breastfeeding. Join us in embracing the power of breastfeeding and celebrating the incredible journey of motherhood. Order your print today and let it inspire and uplift you on your breastfeeding journey.