Black Breastfeeders with Sunflowers Bookmark
Jul 5, 2018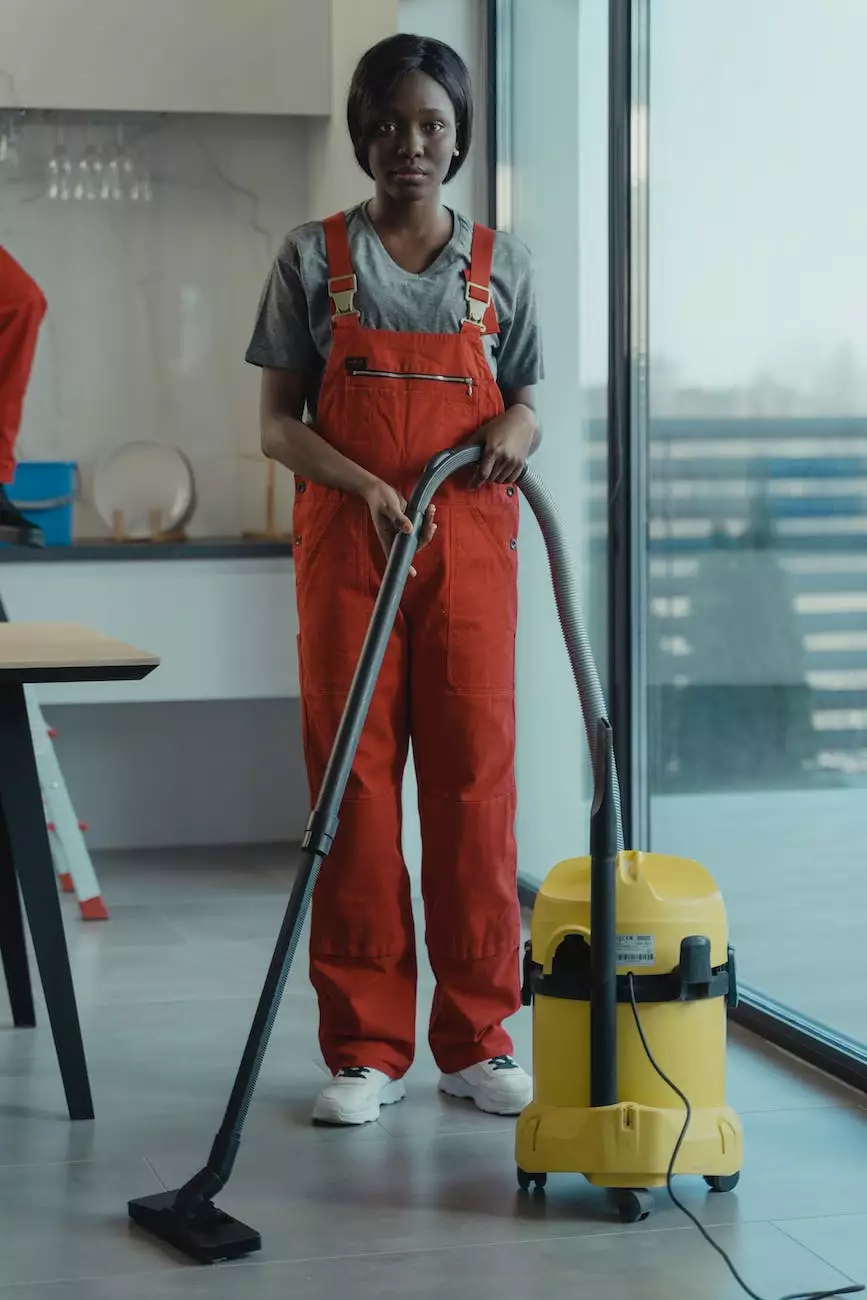 Introduction
Welcome to Home Postpartum Services, where we provide a wide range of high-quality products to support new parents during their postpartum journey. We are proud to introduce our exquisite "Black Breastfeeders with Sunflowers Bookmark" designed specifically for breastfeeding moms and book lovers.
The Perfect Companion for Breastfeeding Moms
At Home Postpartum Services, we understand the importance of creating a comfortable and nurturing environment for breastfeeding moms. Our "Black Breastfeeders with Sunflowers Bookmark" is meticulously crafted to provide convenience and style. Made with premium materials, this bookmark offers softness that won't damage book pages while ensuring a firm grip.
With its unique design featuring black breastfeeders and sunflowers, this bookmark symbolizes the strength and beauty of motherhood. Each time you use it, you'll be reminded of the remarkable journey you're on, nurturing and nourishing your little one.
Unsurpassed Quality and Durability
We believe in providing products that not only meet but exceed the expectations of our valued customers. Our "Black Breastfeeders with Sunflowers Bookmark" is built to last with superior craftsmanship. The high-quality materials and attention to detail ensure its durability, allowing you to enjoy its benefits for years to come.
The Perfect Gift for Book Lovers
If you're searching for a thoughtful gift for a breastfeeding mom or a book enthusiast, look no further. Our "Black Breastfeeders with Sunflowers Bookmark" combines practicality with aesthetic appeal, making it an ideal present for any occasion.
Whether it's a baby shower, Mother's Day, or simply a token of appreciation, this bookmark will be cherished by its recipient. Show your loved ones that you care by gifting them a symbol of comfort, love, and the joy of reading.
Shop Now at Home Postpartum Services
Home Postpartum Services is committed to providing top-notch products that enhance the postpartum experience. Our "Black Breastfeeders with Sunflowers Bookmark" is just one of the many treasures we offer to support new parents.
Experience the convenience, comfort, and beauty of our bookmark firsthand by visiting our website. Shop now and explore our extensive collection of innovative and high-quality products designed with the needs of new parents in mind.
Invest in your postpartum journey with Home Postpartum Services - your trusted companion through this precious time in your life.
Conclusion
Thank you for choosing Home Postpartum Services. We are dedicated to providing products that make your postpartum experience as seamless and enjoyable as possible. Order your "Black Breastfeeders with Sunflowers Bookmark" today and embark on a journey of convenience, style, and comfort.