Welcome to Home Postpartum Services - Print: Daisy Baby with Placenta
Mar 26, 2020
Ultrasound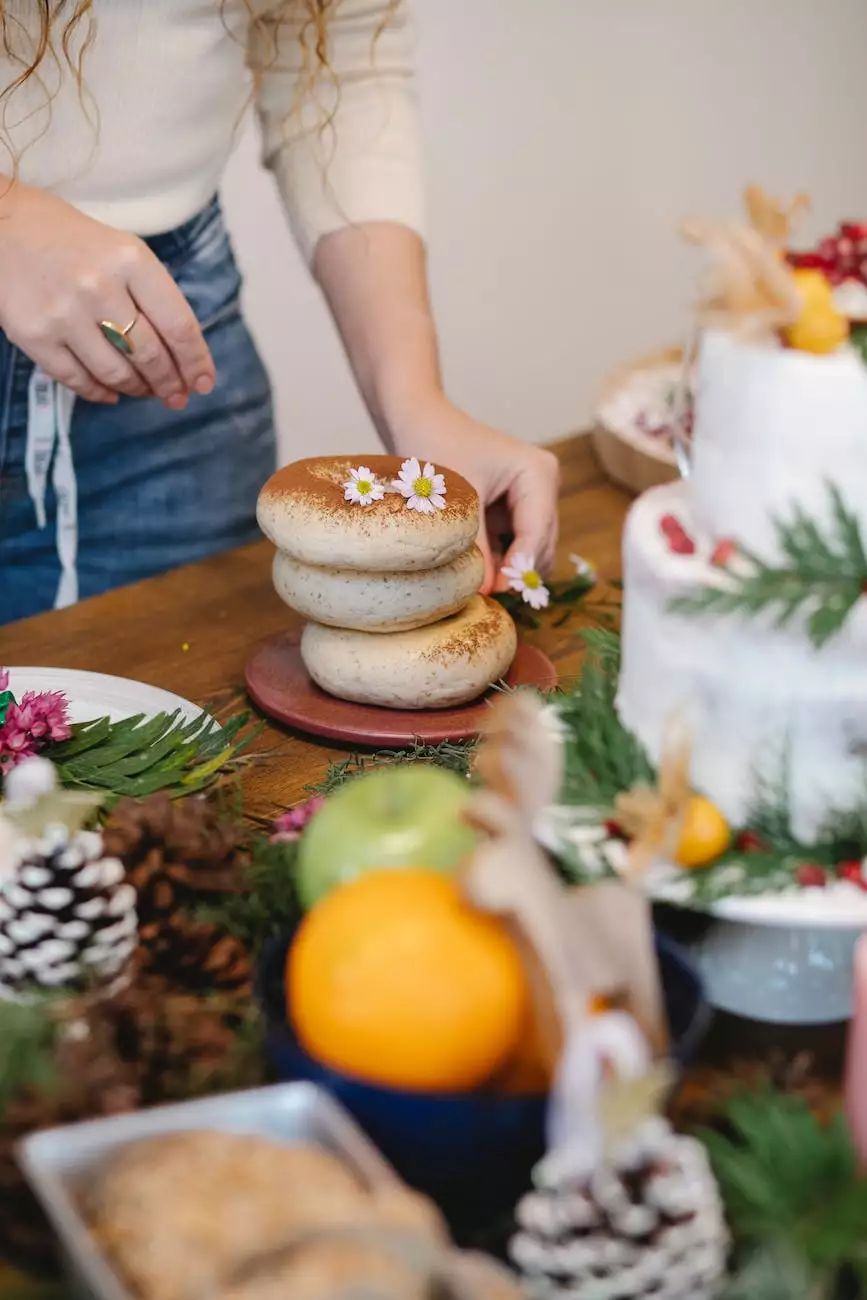 An Unforgettable Memento - Daisy Baby with Placenta
At Home Postpartum Services, we understand the significance of precious moments during the postpartum period. That's why we offer a unique and exquisite print of Daisy Baby with Placenta, capturing the everlasting bond between mother and child. This delicate and visually stunning artwork serves as a cherished keepsake for generations to come.
Celebrate the Bond with a Personalized Artwork
Our Daisy Baby with Placenta print takes an extraordinary approach to celebrate the miracle of life. This exclusive artwork showcases the natural beauty of the mother and her newborn, embracing the powerful connection formed during pregnancy and childbirth.
Our team of skilled artists meticulously recreates the essence of this profound bond through customized sketches and intricate details. Each print is carefully handcrafted, ensuring a masterpiece that reflects the unique journey of every mother and child.
A Precious Gift for Every Mother
Whether you are a new mother or looking for a thoughtful gift for a loved one, Daisy Baby with Placenta print from Home Postpartum Services is an unparalleled choice. Our artwork encapsulates the tender emotions experienced during the postpartum phase, evoking gratitude, joy, and love.
By choosing our services, you can preserve the purity of the mother-child bond in an aesthetically pleasing and timeless art form. The print can be displayed in nurseries, living rooms, or bedrooms, becoming a treasured centerpiece that sparks conversations and reminisces cherished memories.
The Home Postpartum Services Difference
At Home Postpartum Services, we take pride in our attention to detail and commitment to quality craftsmanship. Our prints are constructed using premium materials, ensuring durability and longevity. The result is a high-resolution image that captures every intricate detail, including the beautiful placenta, which plays such a vital role in the journey of motherhood.
Furthermore, we offer a personalized touch to each artwork. You have the option to choose from various sizes, framing options, and even customize the colors to match your preferences. Our goal is to provide a truly unique and tailored experience, creating a print that reflects your individuality and tells your personal story.
Order Your Daisy Baby with Placenta Print Today
Don't miss out on the opportunity to honor your pregnancy journey and the extraordinary connection with your newborn. Order your Daisy Baby with Placenta print from Home Postpartum Services today and receive a one-of-a-kind artwork that will captivate hearts for years to come.
Our online ordering process is simple and secure. Just visit our website, browse through our collection of prints, and choose the customization options that resonate with you. We offer reliable and efficient shipping, ensuring that your print arrives safely and promptly at your doorstep.
Experience the beauty, artistry, and sentimentality of Daisy Baby with Placenta print from Home Postpartum Services. Celebrate the miracle of life and create a lasting legacy that encapsulates the love between mother and child. Order your print now and make this everlasting memory truly extraordinary.
Contact Home Postpartum Services
If you have any questions or require further assistance, our dedicated team is here to help. Feel free to contact Home Postpartum Services via phone at XXX-XXXX-XXXX or email us at [email protected].