Contact Us - Allobebe
Sep 18, 2021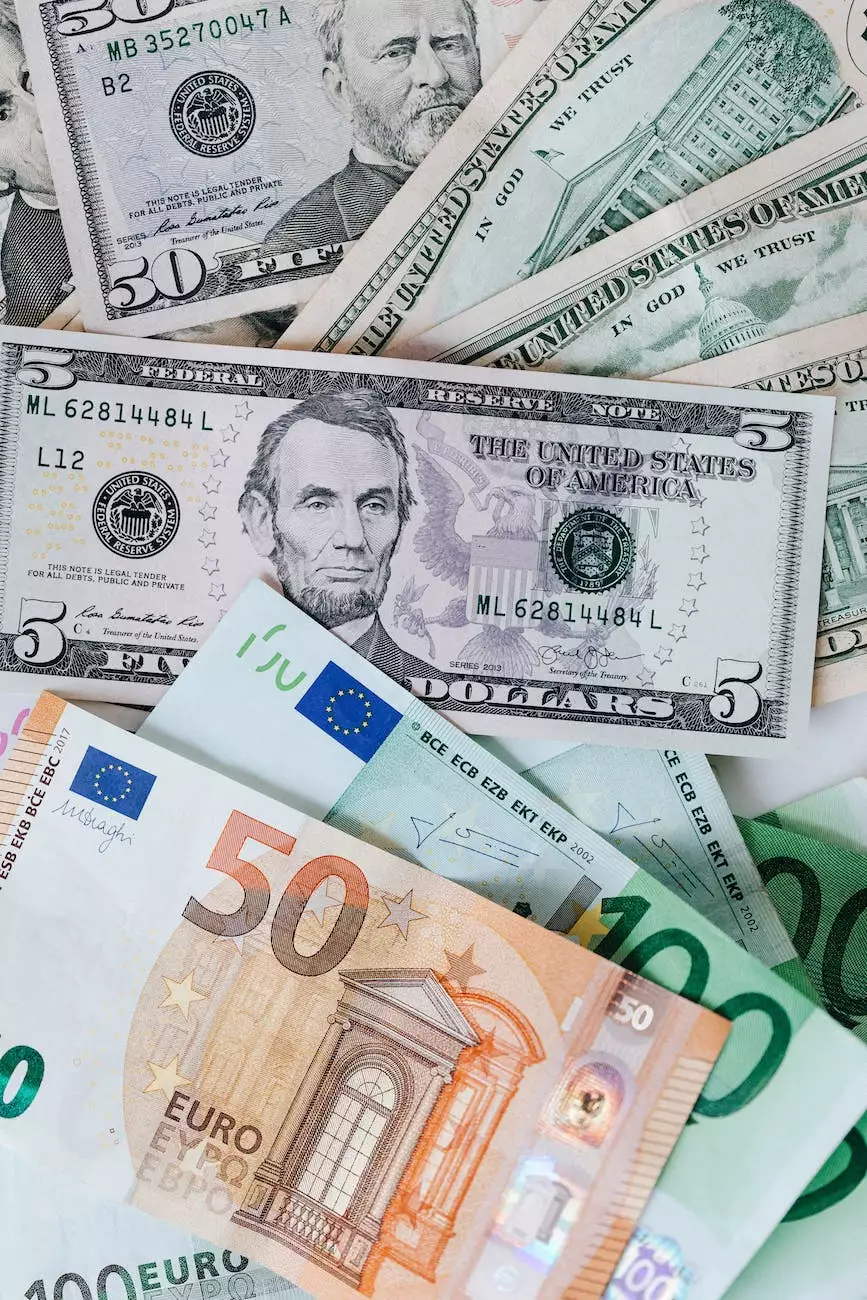 If you're looking for reliable and top-notch postpartum services, Home Postpartum Services is here to assist you every step of the way. With our team of highly skilled professionals, we are committed to providing exceptional services to new mothers.
Why Home Postpartum Services?
At Home Postpartum Services, we understand the challenges and joys of motherhood. Our mission is to make your postpartum period as smooth and comfortable as possible. With our comprehensive range of services, we aim to meet all your postpartum needs.
Our Services
We offer a wide range of services tailored to address the unique needs of new mothers:
Postpartum Care: Our team of experienced professionals provides personalized care and assistance during the postpartum period. We can help with breastfeeding support, infant care, and recovery.
Meal Planning: We understand the importance of nourishing meals for new mothers. Our experts can create customized meal plans that focus on your nutritional needs, ensuring you receive the essential nutrients for postpartum recovery.
Emotional Support: Adjusting to the demands of motherhood can be overwhelming. Our compassionate team offers emotional support, creating a safe and nurturing environment for you to share your concerns and experiences.
Household Assistance: We can assist with light household chores, allowing you to focus on bonding with your baby and getting the rest you need.
Education and Resources: Our team provides valuable education and resources on topics such as newborn care, postpartum depression, and self-care techniques.
Contact us today!
If you have any questions or would like to learn more about our services, please don't hesitate to contact us. Our friendly and knowledgeable staff is always ready to assist you. We strive to provide timely and informative responses to ensure all your concerns are addressed.
Take the first step towards a peaceful and supported postpartum journey. Contact Home Postpartum Services today to schedule a consultation or to discuss your specific needs. We look forward to speaking with you!
Note: Please refrain from using this contact form for solicitation or spam. We strictly adhere to a zero-tolerance policy for unsolicited advertising.
Home Postpartum Services - Providing exceptional postpartum care and support