Tamoyia Hashim - Postpartum Specialist at Home Postpartum Services
Feb 18, 2023
Ultrasound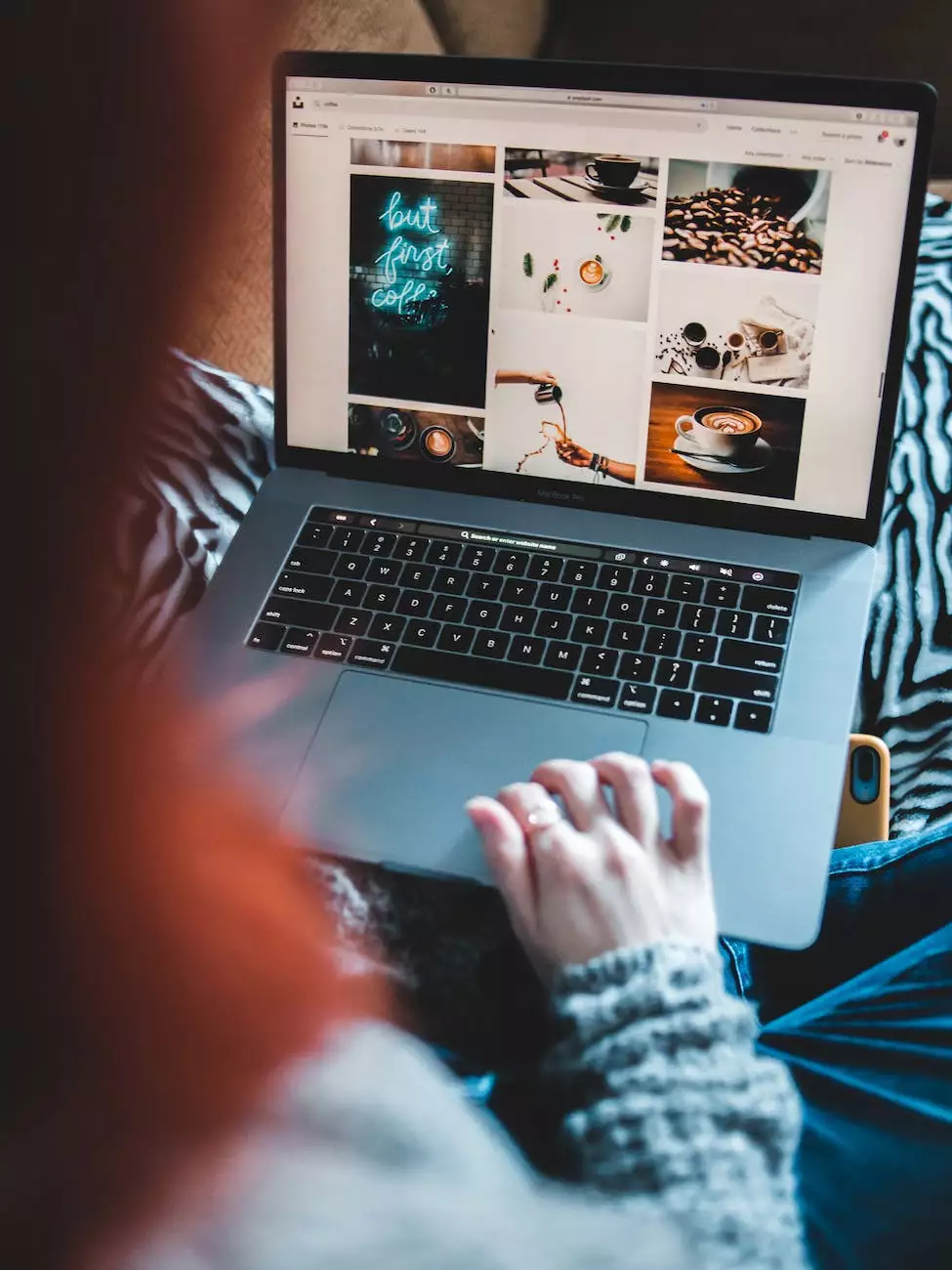 Tamoyia Hashim is a renowned postpartum specialist at Home Postpartum Services who is dedicated to providing exceptional care and support for new mothers during the postpartum period. With her extensive knowledge, expertise, and compassionate approach, Tamoyia has become a trusted name in the industry.
Experience and Expertise
With over 10 years of experience in the field, Tamoyia Hashim has helped countless new mothers navigate the challenges that come with postpartum recovery and adjusting to life with a newborn. She understands that this period is both a joyous and challenging time for mothers, and believes in offering comprehensive support to ensure their well-being.
Tamoyia has a deep understanding of the physical, emotional, and psychological changes that occur after childbirth. She provides evidence-based care and personalized services tailored to meet the unique needs of each mother. From lactation support to emotional counseling, Tamoyia Hashim goes above and beyond to ensure that new mothers receive the care they deserve.
Services Offered
At Home Postpartum Services, Tamoyia Hashim offers a wide range of services designed to support new mothers during their postpartum journey. Some of the services she provides include:
Postpartum Recovery Assistance: Tamoyia offers assistance with physical recovery, helping mothers ease discomfort and regain strength.
Lactation Support: Breastfeeding can be challenging for many new mothers. Tamoyia provides expert guidance and support to help mothers establish a successful breastfeeding journey.
Newborn Care: Tamoyia assists with newborn care, including bathing, soothing techniques, and handling common newborn challenges.
Emotional Support: Postpartum emotions can be overwhelming. Tamoyia Hashim offers a compassionate ear and guidance to help mothers navigate their emotional well-being.
Nutritional Counseling: Tamoyia provides guidance on postpartum nutrition, ensuring mothers receive essential nutrients for their recovery and overall well-being.
Sibling Adjustment Support: Transitioning to life with a new baby can be challenging for older siblings. Tamoyia offers strategies and support to help siblings adjust to the new family dynamic.
Testimonials
Here are a few testimonials from satisfied clients who have worked with Tamoyia Hashim:
"Tamoyia helped me through the most challenging yet rewarding time of my life. Her guidance, support, and care were invaluable during my postpartum recovery. I highly recommend her services to any new mother."

- Emily S., Happy Client
"I cannot express enough gratitude for Tamoyia's support. She made me feel heard, understood, and reassured during a time when I needed it the most. Her expertise and compassion are unmatched. Thank you, Tamoyia!"

- Sarah M., Delighted Client
Contact Tamoyia Hashim
If you are a new mother seeking exceptional postpartum care or have any questions about the services provided by Tamoyia Hashim, feel free to get in touch. Tamoyia looks forward to helping you on your postpartum journey!
Phone: 123-456-7890
Email: [email protected]