Our Team - Providing Exceptional Postpartum Care
Feb 7, 2019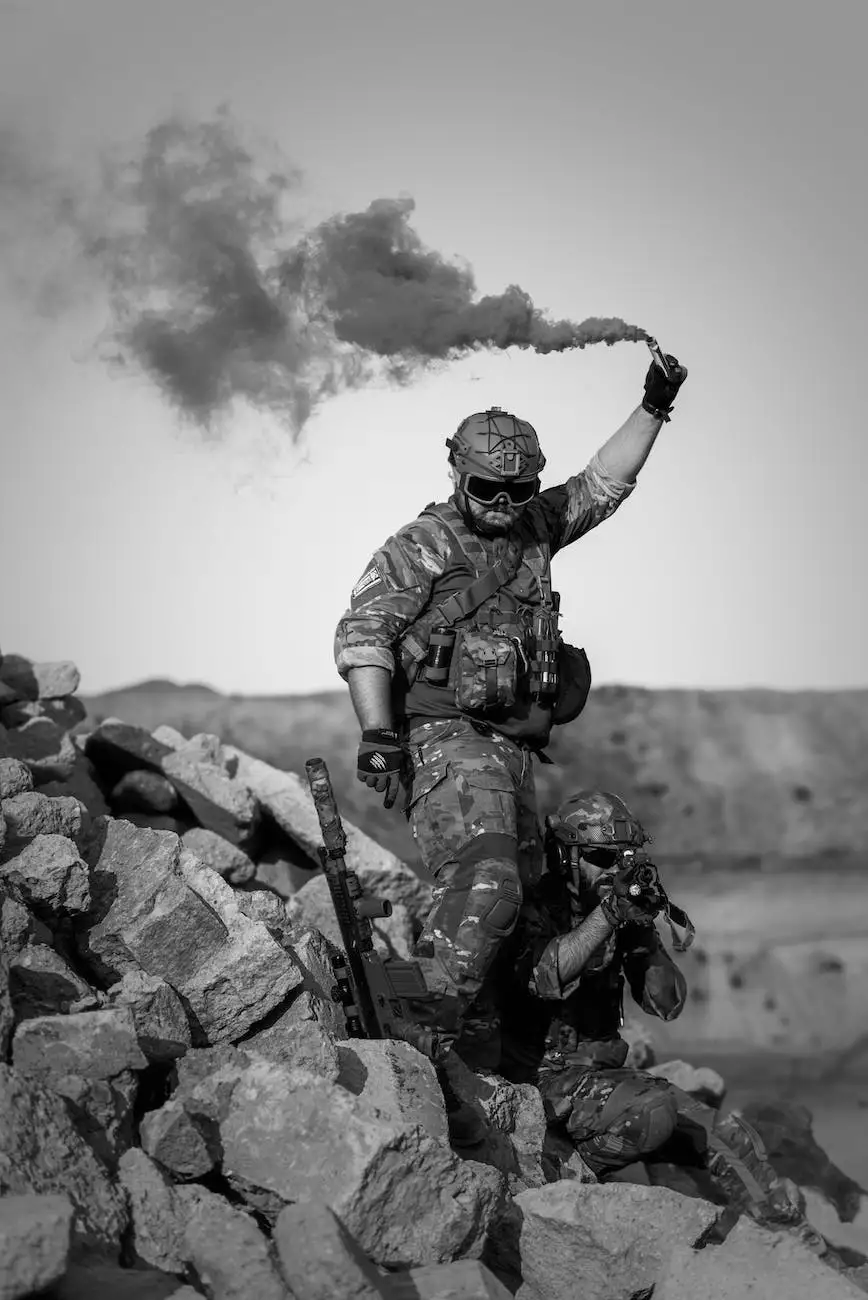 Welcome to Home Postpartum Services, where we believe in providing the utmost care and support to new mothers and their families during the postpartum period. Our team of highly skilled professionals is dedicated to ensuring the well-being and recovery of mothers, while assisting them in adjusting to the demands and joys of parenthood.
Meet Our Expert Staff
At Home Postpartum Services, we take pride in having a team of exceptional individuals who are passionate about supporting new mothers. Our professionals have extensive experience in various fields related to postpartum care, including nursing, nutrition, lactation consulting, and mental health:
Linda Thompson - Postpartum Registered Nurse
Linda Thompson, our remarkable Postpartum Registered Nurse, has been caring for new mothers for over 15 years. With her wealth of knowledge and expertise, she ensures that our clients receive the highest quality care. Linda guides new mothers through their physical recovery, helping them navigate breastfeeding challenges, and providing emotional support during this transformative period.
Jennifer Martinez - Postpartum Nutrition Specialist
As our dedicated Postpartum Nutrition Specialist, Jennifer Martinez is committed to helping new mothers make healthy choices for themselves and their babies. With her in-depth understanding of nutrition during the postpartum period, Jennifer provides personalized meal plans and guidance to promote optimal healing, energy, and overall well-being.
Sarah Williams - Certified Lactation Consultant
Sarah Williams, our Certified Lactation Consultant, brings her expertise to assist new mothers in establishing successful breastfeeding journeys. With her guidance, mothers receive valuable lactation support, addressing common concerns and challenges. Sarah's compassionate approach and extensive knowledge ensure that breastfeeding becomes a positive and empowering experience for our clients.
Emily Thompson - Postpartum Mental Health Specialist
Emily Thompson, our Postpartum Mental Health Specialist, understands the unique emotional journey new mothers go through. With her compassionate and supportive approach, Emily provides a safe space for mothers to explore their feelings, offering effective strategies to manage postpartum emotions, anxiety, and depression.
Comprehensive Postpartum Care Tailored to Your Needs
At Home Postpartum Services, we recognize that every mother's postpartum experience is unique, and that's why we offer personalized care plans to meet individual needs. Our team works collaboratively to ensure that our clients receive comprehensive support during this critical time.
From assisting with breastfeeding techniques to providing practical household help and emotional reassurance, our dedicated professionals are here to make the transition into parenthood smoother and more enjoyable. We offer in-home consultations and ongoing support, providing peace of mind to new mothers and their families.
Contact Us for Exceptional Postpartum Support
If you're a new mother seeking comprehensive postpartum care, Home Postpartum Services is here for you. Our team of experienced professionals is ready to provide the support and guidance you need to thrive in your journey as a new parent. Contact us today to schedule a consultation and learn more about how we can assist you during this important stage of life.