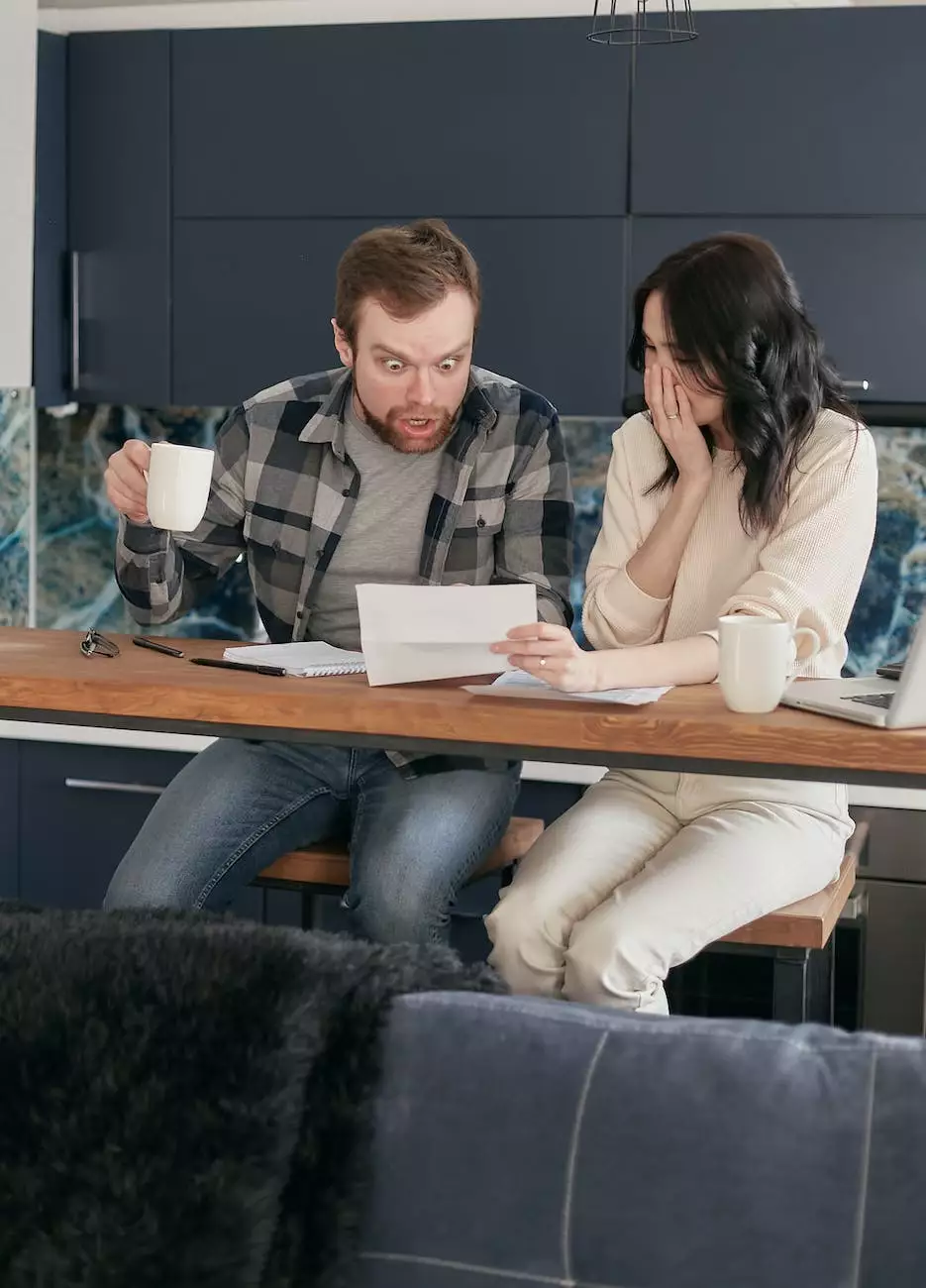 Insurance Coverage for Postpartum Care
At Home Postpartum Services, we understand the importance of accessible and affordable postpartum care. We strive to provide comprehensive care options while working with various insurance providers. We work with a wide network of insurance companies to ensure that our services are covered by numerous plans.
Understanding Insurance Benefits
When it comes to insurance coverage for postpartum care, it's crucial to understand your benefits. Each insurance plan may have different coverage options and limitations. It's recommended to contact your insurance provider directly to inquire about the specific benefits available for postpartum services offered by Home Postpartum Services.
In-Network and Out-of-Network Providers
Home Postpartum Services is proud to be an in-network provider with several insurance companies. When you choose services from an in-network provider, your insurance coverage may be more comprehensive, potentially resulting in lower out-of-pocket expenses. Our team is dedicated to helping you navigate the insurance process and advocating for your needs.
Billing Options
We strive to make the billing process as transparent and efficient as possible. We offer various billing options to accommodate different needs:
Direct Billing
For eligible insurance plans, we may be able to bill directly to your insurance company. This means that you don't have to worry about submitting claims or handling paperwork. Our team will work with your insurance provider to process the necessary billing information.
Flexible Payment Plans
Home Postpartum Services understands that not all individuals have comprehensive insurance coverage. We offer flexible payment plans to make our services more accessible. Our team will work closely with you to create a suitable payment plan that fits your financial situation.
Out-of-Pocket Payment
If you prefer, you can choose to pay for our services out-of-pocket. Our rates are competitive and designed to provide value for the high-quality postpartum care we offer.
Frequently Asked Questions
Does insurance cover postpartum care services?
Insurance coverage for postpartum care services varies depending on your specific insurance plan. We recommend contacting your insurance provider to inquire about the coverage options available for postpartum care provided by Home Postpartum Services.
Which insurance companies do you work with?
We work with a wide network of insurance companies, including but not limited to Aetna, Blue Cross Blue Shield, Cigna, and UnitedHealthcare. However, it's important to verify your specific coverage with your insurance provider.
What if my insurance company is not in-network?
If your insurance company is not within our in-network providers, we can still provide you with postpartum care services. However, it's important to note that out-of-network coverage may vary, potentially resulting in higher out-of-pocket expenses. We recommend discussing the options with your insurance provider for a clear understanding of your benefits.
Contact Us
If you have any questions regarding insurance coverage, billing, or our postpartum care services, do not hesitate to reach out to our dedicated team. We are here to assist you and provide the support you need during your postpartum journey.
Contact Home Postpartum Services today to learn more about how we can help you receive the best postpartum care possible.