Combination Sample Pack by Soft Style, Inc.
Dec 7, 2022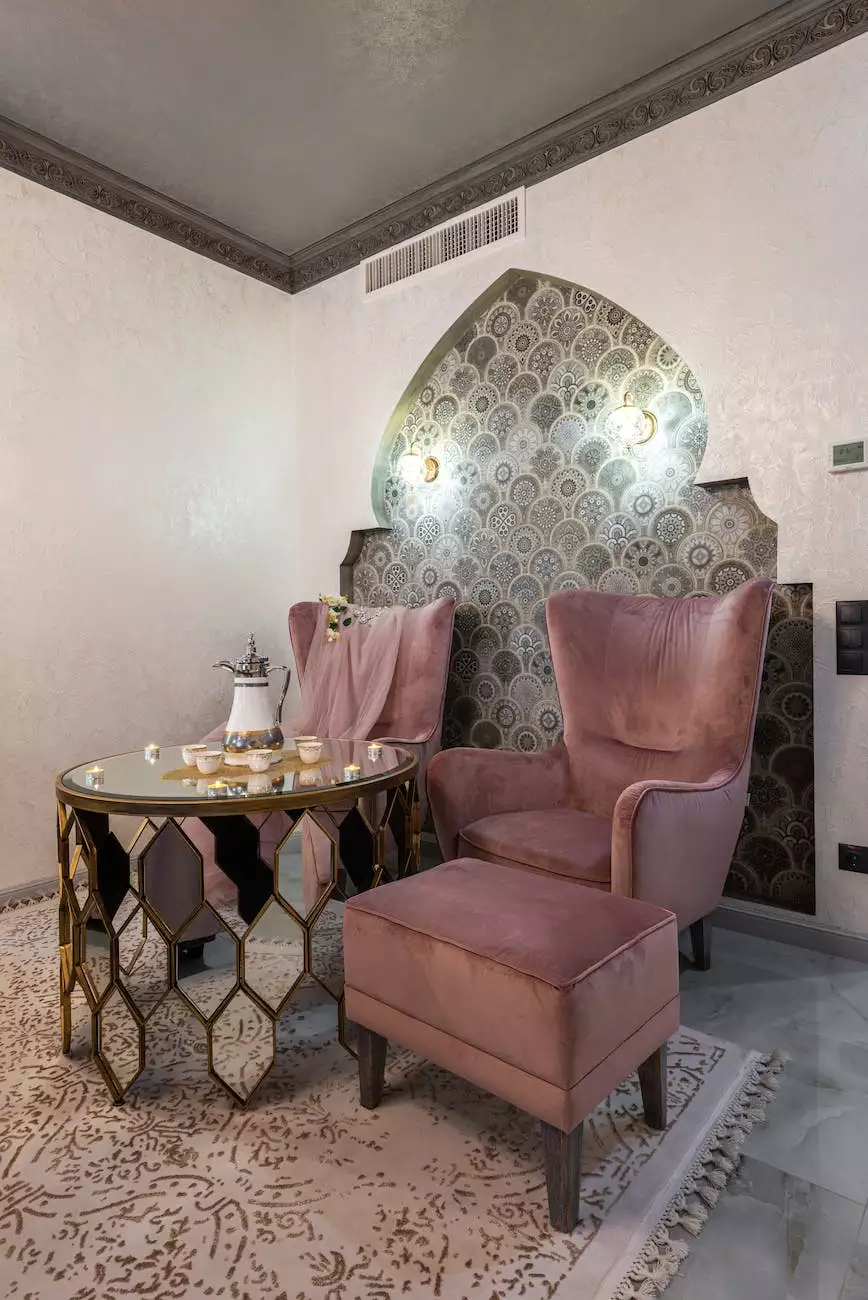 Overview
Welcome to Home Postpartum Services, your trusted source for high-quality postpartum products. In this page, we present the Combination Sample Pack by Soft Style, Inc., a must-have item for nursing mothers.
Unmatched Comfort and Absorbency
Soft Style, Inc. has designed the Combination Sample Pack with the needs of nursing mothers in mind. Made from premium bamboo fabric, these nursing pads offer unmatched comfort and absorbency. Unlike traditional disposable pads, these reusable pads are soft against the skin, preventing irritation and discomfort. The hypoallergenic material ensures a safe and gentle experience for both mom and baby.
Convenience and Eco-Friendliness
With the Combination Sample Pack, you can say goodbye to the hassle of constantly buying disposable pads. These reusable bamboo nursing pads are not only cost-effective but also eco-friendly. By opting for reusable pads, you contribute to reducing waste and protecting the environment.
Superior Leak Protection
Soft Style, Inc. understands the importance of leak protection for nursing mothers. That's why the Combination Sample Pack includes both day and night pads. The day pads provide discreet and reliable leak protection for your daily activities, while the night pads are designed to provide extra coverage and absorbency during the night. With these pads, you can confidently go about your day or night without worrying about leaks or stains.
Perfect Fit and Easy Care
The Combination Sample Pack offers a variety of sizes to ensure the perfect fit for every nursing mother. Whether you need a smaller pad for light flow or a larger one for heavy flow, Soft Style, Inc. has you covered. These pads feature contoured shapes that fit comfortably and discreetly under your clothing.
Caring for the Combination Sample Pack is easy. Simply machine wash and tumble dry on low heat. The superior quality bamboo fabric retains its softness and absorbency even after multiple washes, providing long-lasting performance.
Your Partner in Breastfeeding Journey
As a company committed to supporting nursing mothers, Soft Style, Inc. offers the Combination Sample Pack as your trusted partner in the breastfeeding journey. We understand the challenges and joys of motherhood, and our products are designed to make your experience as comfortable and convenient as possible.
Order Your Combination Sample Pack Today
Ready to experience the benefits of the Combination Sample Pack by Soft Style, Inc.? Place your order today through Home Postpartum Services. We pride ourselves on providing exceptional customer service and fast shipping to ensure you receive your pack in a timely manner. Join countless satisfied customers and enhance your nursing experience with the Combination Sample Pack.