Colostrum Containers by Medela
Oct 9, 2019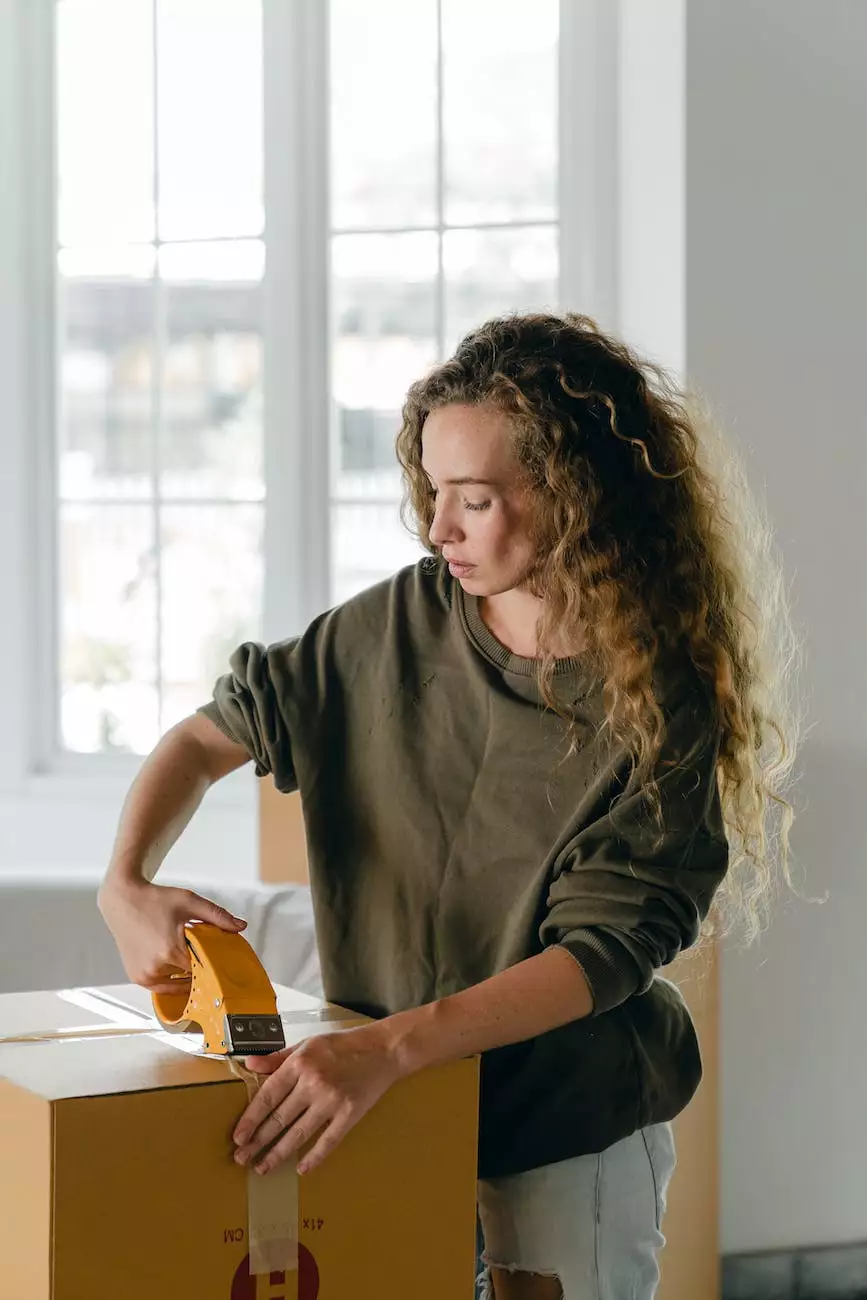 The Importance of Colostrum Containers for Breastfeeding Mothers
As a new mother, you understand the significance of breast milk for the health and development of your baby. The early milk produced by the mother is called colostrum, and it plays a vital role in providing essential nutrients and antibodies to your newborn.
Why Choose Colostrum Containers by Medela?
At Home Postpartum Services, we recognize the importance of efficient and convenient storage options for colostrum. That's why we recommend Colostrum Containers by Medela. These containers are specifically designed to meet the needs of breastfeeding mothers and offer numerous benefits:
Safe and Sterile: Colostrum Containers by Medela are made from high-quality, BPA-free materials, ensuring the safety and integrity of your breast milk.
Easy to Use: The containers feature a user-friendly design with clear measurements, making it simple to express, collect, and store colostrum.
Leak-Proof: Medela's innovative screw-on lids prevent any leakage, providing peace of mind during storage and transportation.
Convenient Storage: These containers are freezer-safe, enabling you to store colostrum for extended periods without compromising its quality.
Efficient Feeding: Colostrum Containers by Medela can also be used for direct feeding, eliminating the need for additional transfer of breast milk.
How to Use Colostrum Containers
Using Colostrum Containers by Medela is straightforward. Here's a step-by-step guide:
Ensure Proper Hygiene: Before expressing and collecting colostrum, ensure your hands and breasts are clean to maintain hygiene.
Prepare the Container: Open the Colostrum Container and remove the lid. Ensure it is clean and dry.
Express the Colostrum: Gently massage your breasts to stimulate milk flow. Position the container under your nipple and express colostrum directly into it.
Proper Storage: Once the container is filled, place the lid back on tightly. Label the container with the date and time of expression.
Storage and Feeding: Store the container in the refrigerator or freezer based on your requirements. When ready to feed, follow the recommended guidelines for heating and thawing breast milk.
Order Colostrum Containers by Medela Today
Home Postpartum Services offers Colostrum Containers by Medela, an indispensable tool for every breastfeeding mother. Don't compromise on the quality and convenience of colostrum storage. Place your order now and ensure your baby receives the benefits of colostrum even when you are away.
Why Choose Home Postpartum Services
Home Postpartum Services is dedicated to providing exceptional products and support to new mothers during their breastfeeding journey. Here's why you should choose us:
Extensive Product Selection: We offer a wide range of breastfeeding accessories, including trusted brands like Medela, to fulfill all your breastfeeding needs.
Expert Guidance: Our team consists of experienced lactation consultants who can provide personalized advice and support to address any breastfeeding concerns or queries.
Convenience and Flexibility: With our user-friendly website, you can easily browse, compare, and purchase our products from the comfort of your own home.
Fast Delivery: We prioritize prompt delivery, ensuring you receive your order in a timely manner, so you can focus on what matters most – your baby.
Exceptional Customer Service: We value your satisfaction, and our dedicated customer service team is always ready to assist you with any inquiries or issues.
Conclusion
Colostrum Containers by Medela, available at Home Postpartum Services, offer a safe, efficient, and convenient solution for storing and feeding colostrum. With their high-quality design and user-friendly features, these containers are a must-have for any breastfeeding mother. Don't compromise on the quality and integrity of your breast milk – order Colostrum Containers by Medela today and provide the best nourishment for your baby.