BabyWeigh™ II Scale by Medela $90/month
May 19, 2020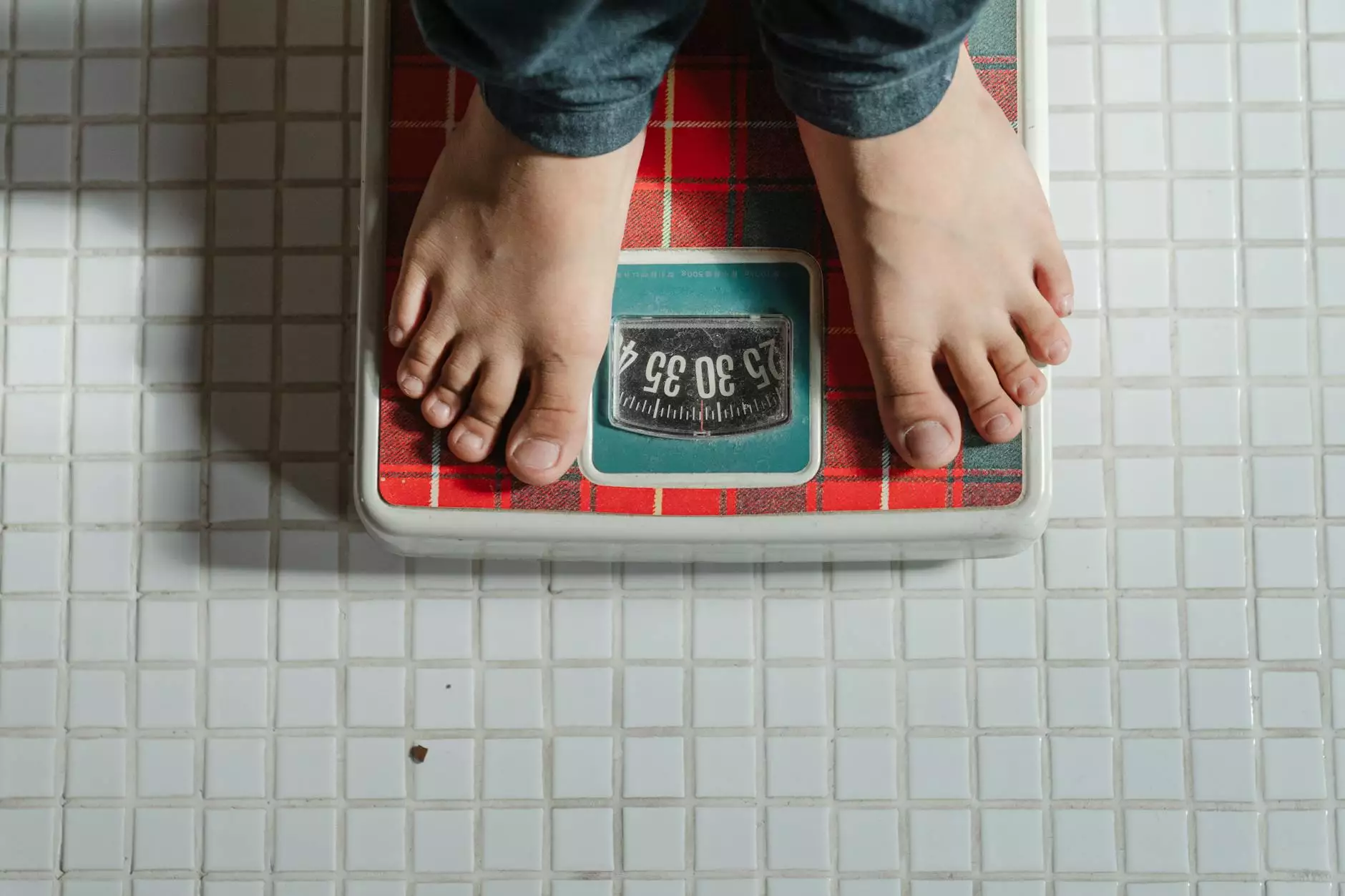 Welcome to Home Postpartum Services! We are dedicated to providing top-notch postpartum products to ensure the well-being and growth of your little one. Our BabyWeigh™ II Scale by Medela is a must-have tool that allows you to keep track of your baby's weight accurately and conveniently. Let us introduce you to the features and benefits of this amazing product.
Why Choose BabyWeigh™ II Scale?
The BabyWeigh™ II Scale by Medela is specifically designed to support parents in monitoring their baby's weight gain. It helps you keep your baby healthy, whether you choose breastfeeding or bottle-feeding. This scale offers exceptional accuracy, enabling you to confidently track your baby's weight gain from the comfort of your home.
Key Features:
Accurate and Precise Measurements: The BabyWeigh™ II Scale provides highly precise measurements, allowing you to accurately monitor your baby's weight gain or loss during feedings.
Convenience: With this scale, you no longer need to make frequent trips to the doctor's office or hospital for weight check-ups. Monitor your baby's weight conveniently, saving time and effort.
Easy to Use: The scale is designed with simplicity in mind. It's user-friendly and allows you to get precise weight readings effortlessly.
Multi-functionality: The BabyWeigh™ II Scale can be used not only for weighing your baby but also for measuring the amount of breast milk consumed during breastfeeding.
Compact and Portable: This scale is lightweight and portable, making it ideal for travel and daily use. You can easily pack it up and take it along wherever you go.
How Does It Work?
The BabyWeigh™ II Scale utilizes advanced technology to provide accurate weight measurements. It operates by using a specially designed tray that balances the baby's weight. The scale has a clear digital display that shows the weight readings, ensuring maximum convenience and readability.
Monitoring Your Baby's Growth
Monitoring your baby's growth and weight gain is essential to ensure their overall health and development. The BabyWeigh™ II Scale enables you to keep a close eye on your baby's progress, giving you peace of mind and allowing you to address any concerns promptly.
Why Trust Home Postpartum Services?
At Home Postpartum Services, we prioritize the well-being of both mothers and babies. We understand the importance of reliable and affordable postpartum products, and our BabyWeigh™ II Scale exemplifies our commitment to quality. With our product, you can trust that you are investing in a reliable tool that will assist you in monitoring your baby's weight effectively.
Contact Us
Ready to get your hands on the BabyWeigh™ II Scale by Medela? Contact us today to place your order or to receive more information about our range of postpartum products. Our friendly and knowledgeable team is here to assist you every step of the way.
Remember, Home Postpartum Services is your go-to destination for all your postpartum needs. We strive to provide exceptional products and services to ensure the health and happiness of both mother and baby. Invest in our BabyWeigh™ II Scale and start your journey towards a healthier, happier postpartum experience.