The Classic Hospital-Grade Breastpump Rental by Medela
Aug 15, 2021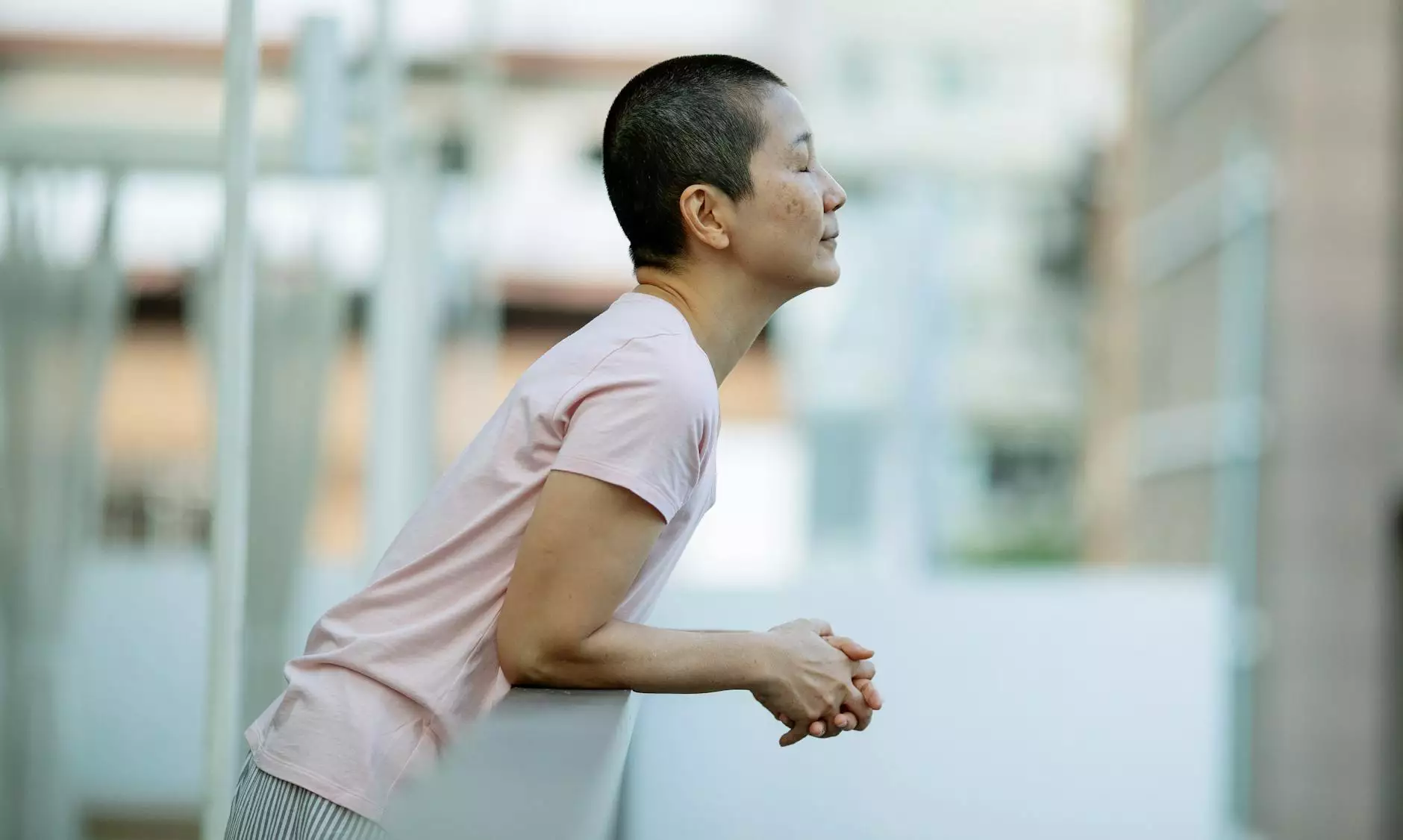 Why Choose Home Postpartum Services?
Welcome to Home Postpartum Services, your trusted partner in providing top-notch postpartum care products and services. We are proud to offer the Classic Hospital-Grade Breastpump Rental by Medela, designed to make the breastfeeding journey easier and more convenient for new mothers. With our breast pump rental service, you can now have access to a high-quality breast pump at an affordable price. Let's take a closer look at why our breast pump rental is the ideal choice for you.
The Benefits of Renting a Hospital-Grade Breastpump
When it comes to breastfeeding, having a reliable and efficient breast pump is essential. The Classic Hospital-Grade Breastpump by Medela offers numerous benefits that make it the perfect choice for new mothers:
1. Superior Performance
Medela is a trusted name in the industry, known for producing top-of-the-line breast pumps. Our Classic Hospital-Grade Breastpump is no exception. With its powerful motor and advanced technology, this pump ensures efficient milk expression, providing maximum comfort and milk supply stimulation for successful breastfeeding.
2. Hospital-Grade Quality
Unlike regular breast pumps, which are usually designed for occasional use, hospital-grade breast pumps are built to withstand frequent and long-term use. The Classic Hospital-Grade Breastpump is designed to mimic a baby's natural feeding pattern, ensuring optimal milk extraction and minimizing discomfort. Its closed system also prevents milk contamination, guaranteeing the highest level of hygiene and safety.
3. Adjustable Settings
Every mother is unique, and their breastfeeding needs may vary. That's why our breast pump rental allows you to customize the settings according to your comfort and milk flow requirements. With adjustable speed and suction levels, you can find the perfect combination that suits your individual needs, ensuring a comfortable and efficient pumping experience.
4. Ease of Use
We understand the importance of simplicity and convenience, especially for busy moms. The Classic Hospital-Grade Breastpump is designed with user-friendly features, making it easy to assemble, clean, and operate. Its lightweight design makes it portable, enabling you to express milk wherever and whenever you need to, whether at home or on the go.
How It Works
Renting the Classic Hospital-Grade Breastpump by Medela from Home Postpartum Services is a straightforward and hassle-free process:
1. Fill Out the Rental Form
Visit our website and fill out the rental form, providing your contact and delivery information. We offer fast and convenient shipping options to ensure you receive your breast pump on time.
2. Receive Your Breastpump
Once your rental form is submitted, our team will process your request and dispatch the breast pump rental package to your preferred address. We take great care in ensuring the equipment is thoroughly sanitized and in excellent working condition.
3. Enjoy Breastfeeding Convenience
Start using the Classic Hospital-Grade Breastpump and experience the convenience it offers. Whether you need to build your milk supply, manage engorgement, or simply have a backup for occasional pumping, this breast pump will meet your needs.
4. Return the Breastpump
At the end of your rental period, simply return the breast pump using the pre-paid shipping label provided. We'll take care of the cleaning and sanitization process, ensuring it's ready for the next mother to enjoy.
Affordable Pricing
Home Postpartum Services aims to make high-quality breast pump rentals accessible to all new mothers. We offer the Classic Hospital-Grade Breastpump rental for only $85 per month, providing an affordable alternative to purchasing an expensive breast pump outright. Plus, we offer flexible rental options, allowing you to extend the rental period based on your individual needs.
Why Renting Is a Smart Choice
Renting a hospital-grade breast pump offers several advantages over buying a pump outright:
1. Cost Savings
Purchasing a high-quality breast pump can be a significant investment. By renting, you can access a hospital-grade breast pump without the large upfront cost, making it a budget-friendly option for new mothers.
2. Flexibility
The breastfeeding journey is personal and can vary in length for each mother. Renting allows you to adapt to your changing needs. You can choose the rental duration that works best for you, whether you only need it temporarily or for an extended period.
3. Hygiene and Safety
Hospital-grade breast pumps are designed with hygiene and safety in mind. By renting a pump, you can ensure that you are using a clean and properly maintained device, meeting the highest standards of cleanliness for you and your baby's well-being.
4. Peace of Mind
With our breast pump rental service, you can have peace of mind knowing that should any issues arise with the pump, we will provide prompt assistance and ensure you have a working pump to support your breastfeeding journey.
Make Breastfeeding Easier with the Classic Hospital-Grade Breastpump Rental
Home Postpartum Services is committed to supporting new mothers in their breastfeeding journey. Our Classic Hospital-Grade Breastpump rental provides the perfect solution for efficient and comfortable milk expression. Rent now and experience the convenience and performance of Medela's Classic Hospital-Grade Breastpump at an affordable price. Join our community of satisfied customers and prioritize your breastfeeding success with Home Postpartum Services.