Cash Cow by Legendairy Milk - 180 Capsules
Aug 18, 2023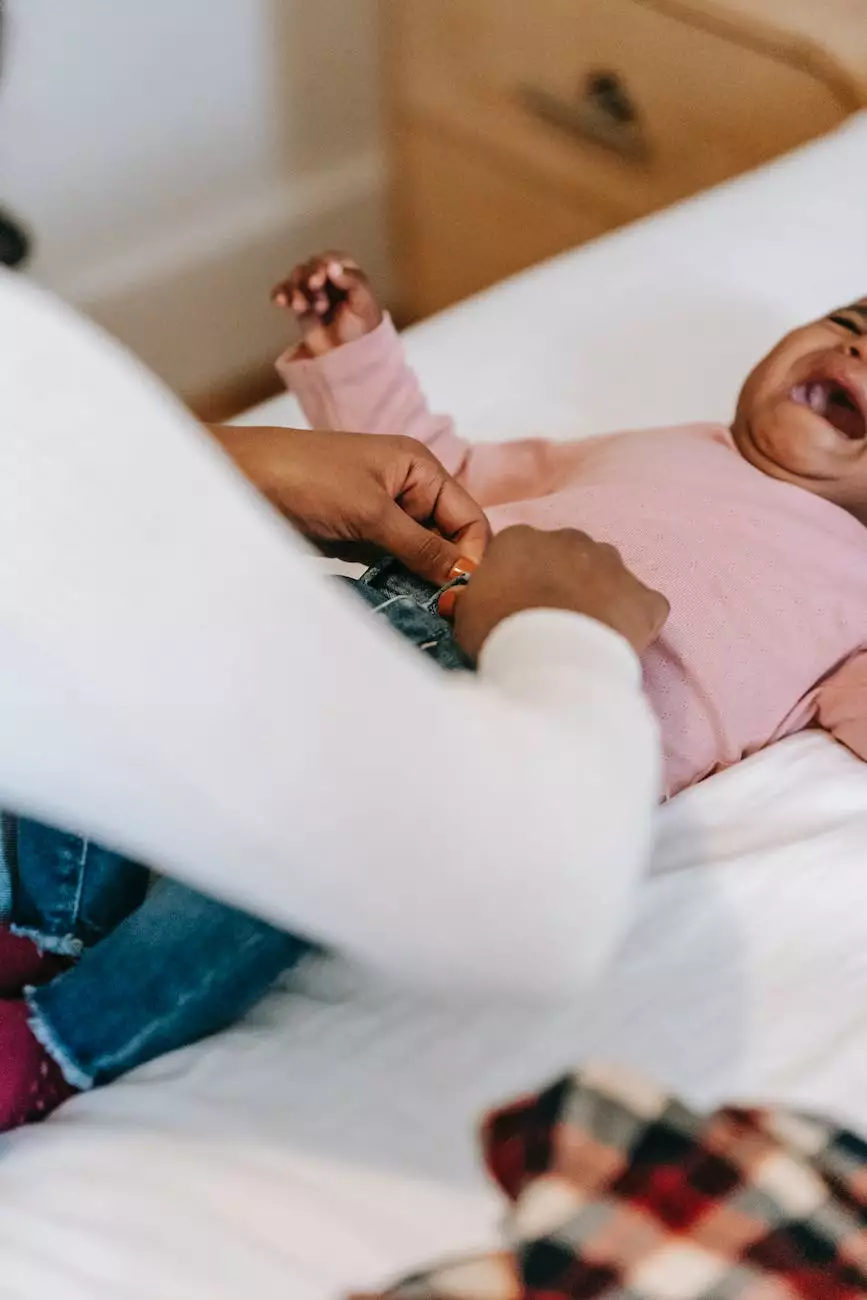 Boost Your Breast Milk Supply with Cash Cow
As a postpartum mother, you are dedicated to giving your baby the best nutrition possible. At Home Postpartum Services, we understand the importance of a healthy breast milk supply. That is why we proudly present Cash Cow by Legendairy Milk - 180 Capsules, a revolutionary product designed to support lactation and enhance your breastfeeding journey.
Why Choose Cash Cow?
Cash Cow is carefully formulated with all-natural ingredients that have been used for centuries to promote milk production in breastfeeding mothers. We understand that every woman's body is unique, which is why our comprehensive blend of herbs and nutrients work synergistically to optimize milk supply for individuals with diverse needs.
Key Features of Cash Cow:
Supports healthy lactation
Enhances milk production
Improves milk quality and nutrient content
Boosts overall energy and vitality
Provides essential vitamins and minerals
The Power of Natural Ingredients
Our team of experts at Home Postpartum Services has meticulously selected each ingredient in Cash Cow to ensure maximum effectiveness in promoting lactation. Let's take a closer look at some of the key components:
Fenugreek Seed Extract
Fenugreek has been used for centuries as a natural remedy to increase milk supply. It contains phytoestrogens that mimic the effects of estrogen, stimulating milk production and flow.
Milk Thistle
Milk Thistle is packed with antioxidants and anti-inflammatory properties. It helps protect the liver and supports overall breast health, ensuring a healthy environment for milk production.
Blessed Thistle
Blessed Thistle has been traditionally used to promote breast milk supply. It stimulates the mammary glands, aiding in the production and flow of breast milk.
Nettle Leaf
Nettle Leaf is rich in vitamins and minerals essential for postpartum recovery. It supports overall well-being and helps meet the nutritional demands of breastfeeding.
How to Use Cash Cow?
Using Cash Cow is simple and convenient. Just take the recommended dose of 2 capsules, twice daily, with a glass of water or as directed by your healthcare professional. Consistency is key, so make sure to establish a routine to enjoy the full benefits of Cash Cow.
Order Cash Cow Today
Don't let low milk supply discourage you on your breastfeeding journey. Cash Cow by Legendairy Milk - 180 Capsules is here to support you every step of the way. Place your order now and experience the transformative benefits of Cash Cow for yourself.
Your Satisfaction is Our Priority
At Home Postpartum Services, we are committed to your satisfaction. If you have any questions or concerns about Cash Cow or any of our products, please don't hesitate to reach out to our dedicated customer support team. We're here to ensure that your breastfeeding experience is as smooth and successful as possible.
Disclaimer
Please note that individual results may vary. Cash Cow is a dietary supplement and should not replace professional medical advice. Consult with your healthcare provider before starting any new supplement regimen.