Membranes and Caps by Medela
Jul 7, 2018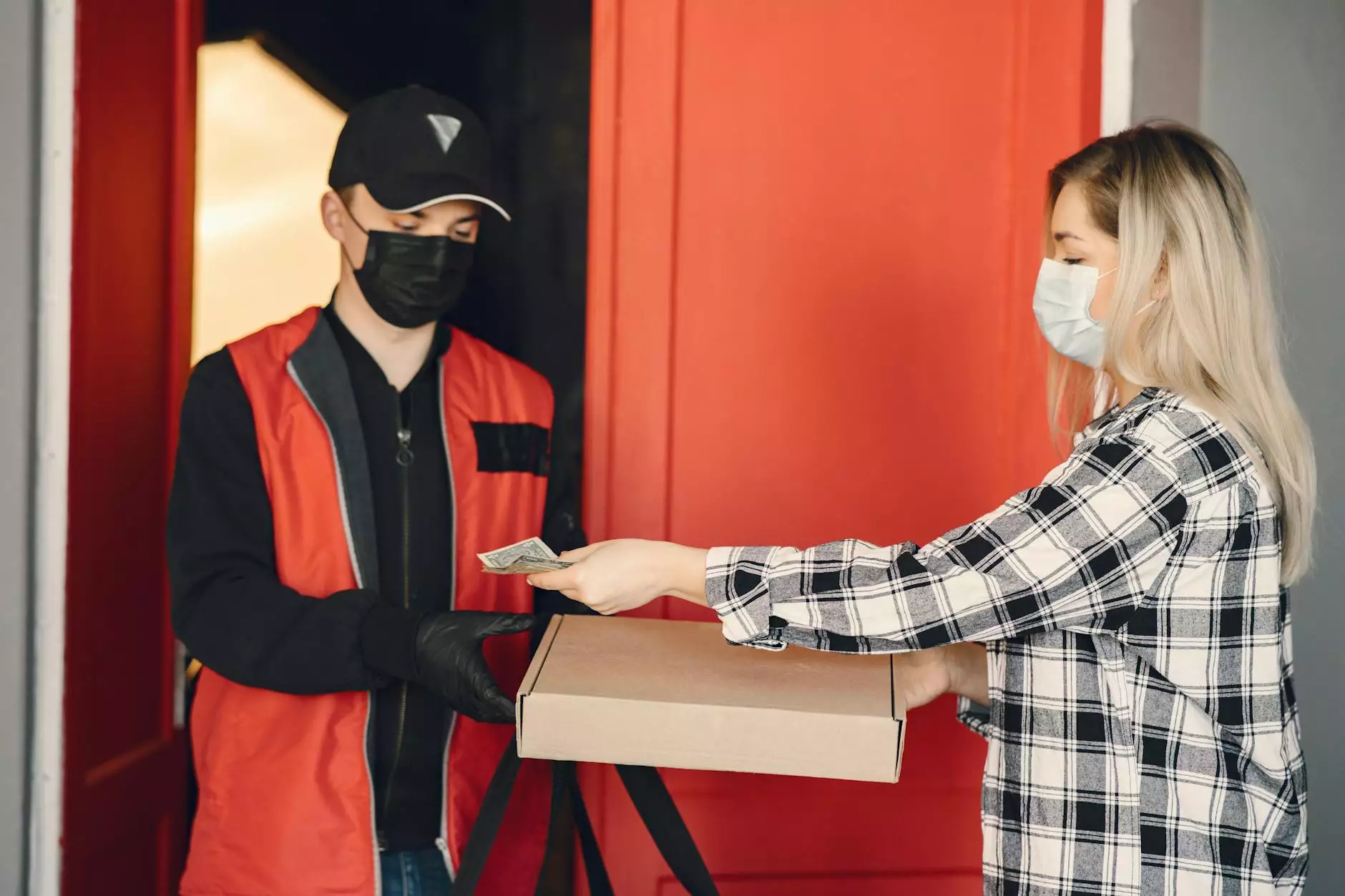 Welcome to Home Postpartum Services, where we are dedicated to providing new mothers with the highest quality breastfeeding products. In this page, we are excited to introduce you to our top-of-the-line membranes and caps by Medela. As experts in postpartum care, we understand the importance of a reliable and efficient breastfeeding experience. That's why we offer premium products that will exceed your expectations.
Why Choose Medela Membranes and Caps?
When it comes to breastfeeding, having reliable and high-quality accessories is crucial. Medela, a renowned brand in the industry, has been trusted by millions of mothers worldwide for years. Their membranes and caps are designed to enhance the functionality of breast pumps, ensuring maximum efficiency and comfort.
Superior Performance
Medela membranes and caps are meticulously engineered to provide superior performance. These essential components work together seamlessly, resulting in effective suction during breastfeeding. With Medela, you can have peace of mind knowing that your breast pump will work efficiently, allowing you to express milk effortlessly.
Optimal Fit and Functionality
The membranes and caps by Medela are specifically designed to fit a wide range of breast pumps, making them versatile and compatible. Whether you own a Medela breast pump or another brand, these accessories will ensure a perfect fit and optimal functionality. Say goodbye to leaks and frustrating pumping sessions!
Durability and Longevity
At Home Postpartum Services, we understand that durability is of utmost importance. That's why we only offer products that are built to last. Medela membranes and caps are made with the highest quality materials, ensuring longevity and minimizing the need for frequent replacements. Rest assured, these accessories will support you throughout your breastfeeding journey.
Discover Our Range of Membranes and Caps
Our selection of Medela membranes and caps caters to a variety of breast pump models and preferences. Whether you have a single or double electric breast pump, we have the perfect accessory to enhance your pumping experience. Here are a few options available:
Medela Membranes and Caps for Symphony Breast Pump
The Symphony Breast Pump is known for its hospital-grade performance and efficiency. We offer membranes and caps specifically designed to support this exceptional breast pump. These accessories ensure optimal operation and provide you with a hassle-free breastfeeding experience.
Medela Membranes and Caps for Freestyle Breast Pump
For busy mothers who are always on the go, the Medela Freestyle Breast Pump is a popular choice. Our membranes and caps designed for this model offer the same level of reliability and functionality. With their easy-to-use design and superior performance, you can pump anytime, anywhere.
Medela Membranes and Caps for Pump In Style Breast Pump
The Medela Pump In Style Breast Pump is a classic option that many mothers trust. Our membranes and caps compatible with this model ensure seamless operation and optimal milk extraction. Experience smooth and efficient pumping with Medela accessories at your side.
Experience the Home Postpartum Services Difference
At Home Postpartum Services, we go above and beyond to provide exceptional products and support to new mothers. When you choose our membranes and caps by Medela, you are investing in a reliable and trusted brand. We pride ourselves on customer satisfaction, and our knowledgeable staff is always available to assist you with any questions or concerns you may have.
Don't settle for subpar breastfeeding accessories. Trust Home Postpartum Services to equip you with the best membranes and caps by Medela. Browse our range today and enjoy a stress-free breastfeeding journey!