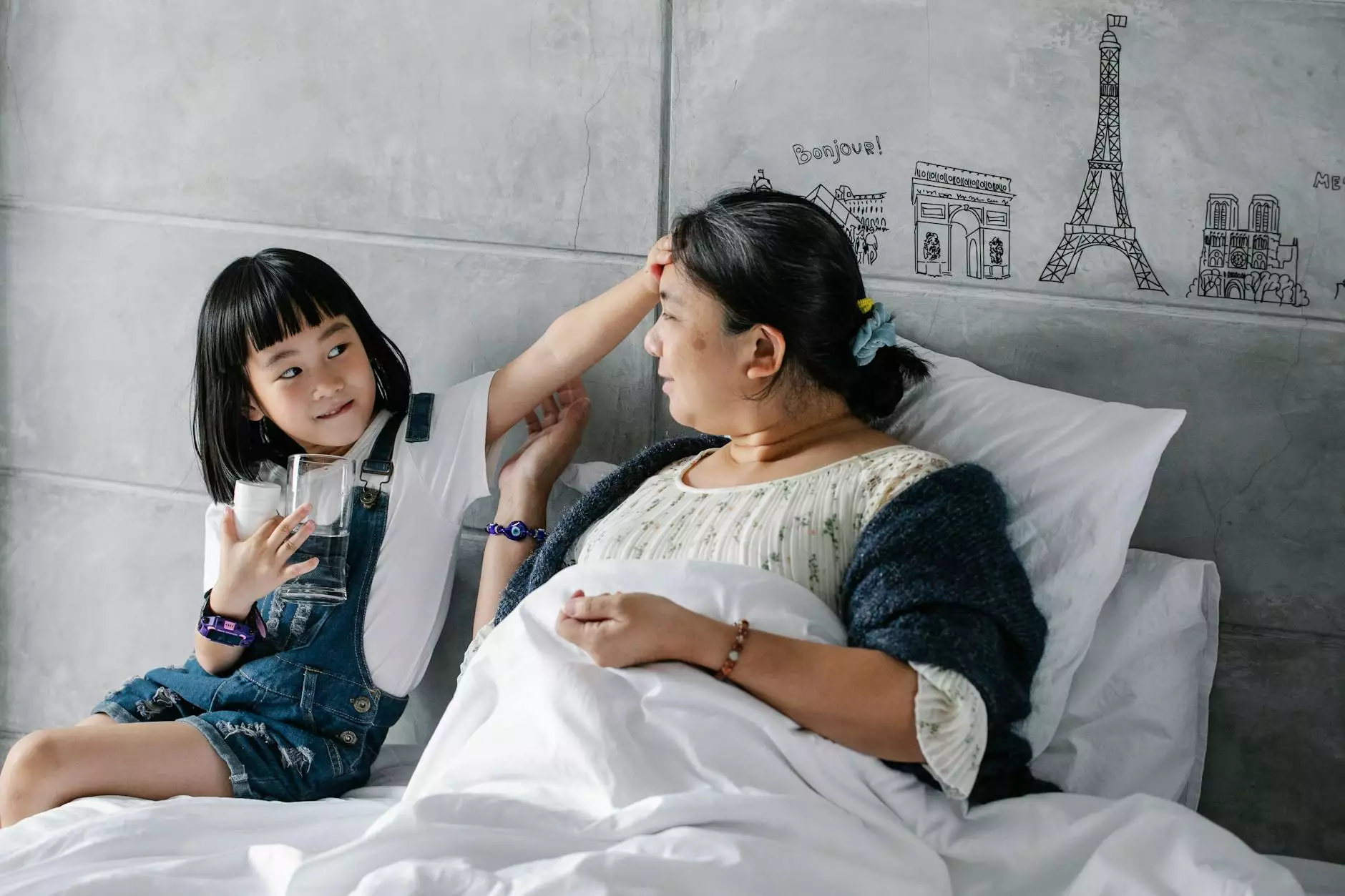 About Carey Sherman
At Home Postpartum Services, we are proud to introduce you to our dedicated and highly skilled professional, Carey Sherman. With years of experience and a passion for providing exceptional postpartum care, Carey is here to support you during your postpartum journey.
Qualifications and Experience
Carey holds a Bachelor of Science in Nursing and is a registered nurse specializing in postpartum care. Her strong educational background coupled with practical experience makes her an invaluable resource for new parents.
Specialized Expertise
Carey has specialized expertise in various areas of postpartum care including:
Lactation Support: With her extensive knowledge of breastfeeding techniques and support, Carey can assist you in establishing a successful and comfortable breastfeeding routine.
Emotional Well-being: She understands the emotional challenges that new parents may face, and provides a caring and supportive environment to help navigate through these changes.
Physical Recovery: Carey is well-versed in postpartum physical recovery, offering guidance on healing, pain management, and postpartum exercises.
Newborn Care: From soothing techniques to providing tips on infant sleep patterns, Carey excels in ensuring your little one is well-cared for during this crucial period.
Personal Approach
What sets Carey apart is her empathetic and personalized approach to postpartum care. She understands that every individual is unique and requires tailored support during this transformative time. Carey takes the time to listen, answer your questions, and provide evidence-based information to help you make informed decisions.
Testimonials
Don't just take our word for it! Here are some testimonials from satisfied clients:
"Carey's expertise and support made all the difference in my postpartum journey. I felt empowered, reassured, and well-informed throughout. I highly recommend her services!" - Sarah M.
"As a first-time mom, I was overwhelmed with the demands of postpartum life. Carey's compassionate care and guidance helped me gain confidence and ensured a smoother transition into motherhood." - Jennifer D.
Book Your Postpartum Care with Carey Sherman
If you're seeking top-notch postpartum care, look no further than Carey Sherman at Home Postpartum Services. By choosing Carey, you'll be partnering with a professional who is committed to providing nurturing care, expert advice, and a positive postpartum experience. Contact us today to book your session with Carey.
Remember, your postpartum journey deserves the utmost care and support. Trust Carey Sherman to guide you through this transformative time with excellence.