Contact Us - Home Postpartum Services
May 4, 2023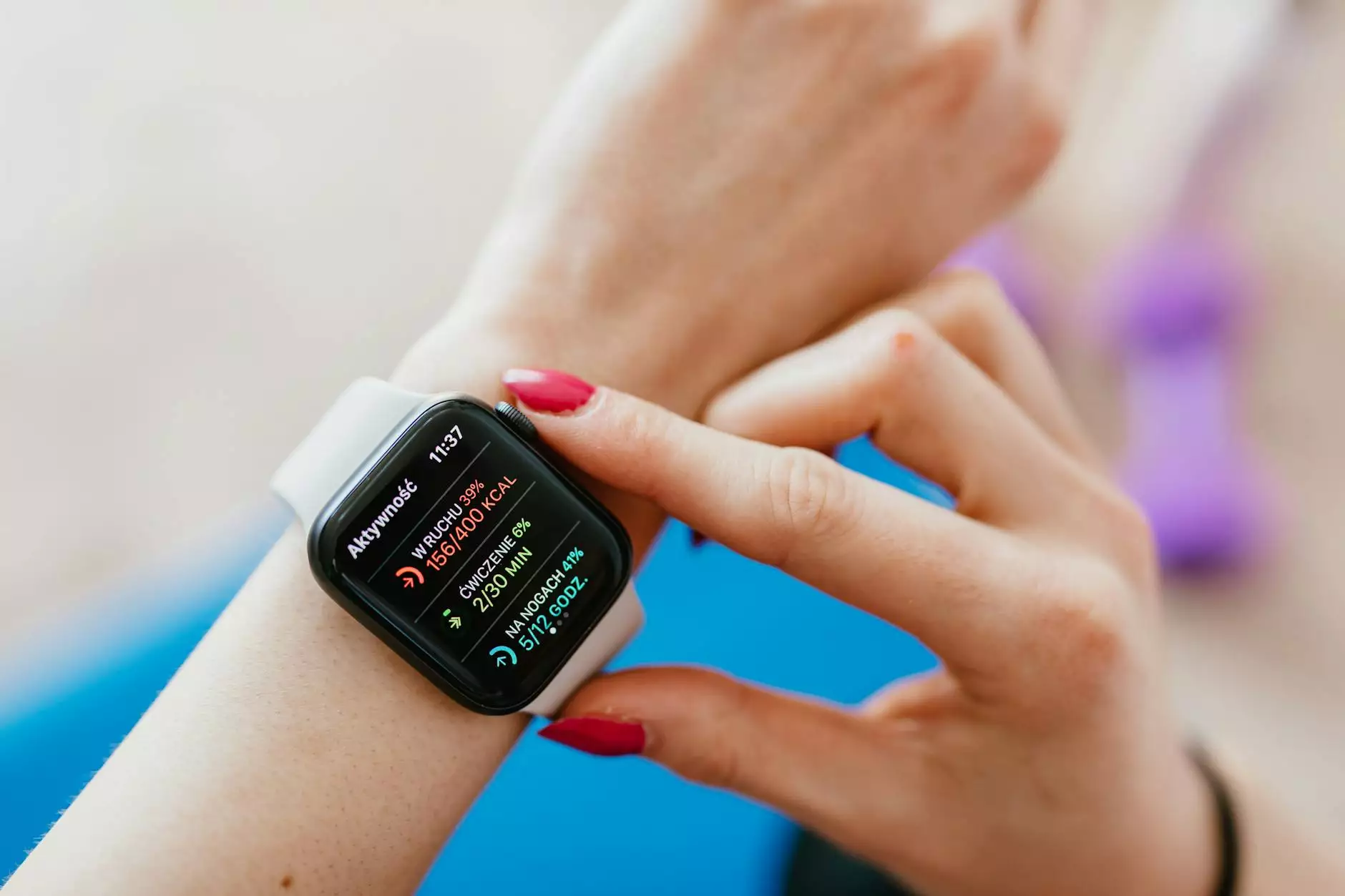 Get In Touch
Thank you for considering Home Postpartum Services as your trusted partner in postpartum care. We understand that the weeks following childbirth can be a challenging and overwhelming time, and our dedicated team is here to provide the support and care that you and your baby require.
Why Choose Home Postpartum Services?
At Home Postpartum Services, we pride ourselves on offering exceptional postpartum care tailored to meet the unique needs of each mother and her newborn. Our experienced team of professionals includes certified postpartum doulas, lactation consultants, and newborn care specialists.
Comprehensive Postpartum Care
We offer a wide range of postpartum services to ensure a smooth transition into motherhood. Our team provides assistance with feeding, newborn care, emotional support, breastfeeding support, and more. We understand that every mother's journey is different, and we are dedicated to creating a customized care plan that meets your specific needs.
Highly Trained Professionals
Our team consists of highly trained and compassionate professionals who are passionate about supporting new mothers. We carefully select and train our staff to provide the highest level of care and knowledge. We stay up-to-date with the latest research and best practices in postpartum care to ensure that you receive the best possible support.
Personalized Approach
We believe in a personalized approach to postpartum care. We take the time to listen to your concerns and understand your unique needs. Our professionals work closely with you to provide guidance, reassurance, and practical assistance, helping you navigate this transformative period with confidence.
Contact Information
To learn more about our services or to schedule a consultation, please don't hesitate to contact us:
Phone: 123-456-7890
Email: [email protected]
Address: 123 Main Street, City, State, ZIP
Our Commitment
At Home Postpartum Services, our commitment is to provide you with the highest quality of postpartum care and support. We understand the challenges and joys that come with motherhood, and we are here to ensure that you have the resources and assistance you need to thrive during this important stage of your life.
Let Us Support You
Contact Home Postpartum Services today to learn more about our comprehensive and personalized postpartum care options. We are here to support you on your journey to motherhood, offering guidance, compassion, and expertise every step of the way.