About Us - Home Postpartum Services
Sep 18, 2018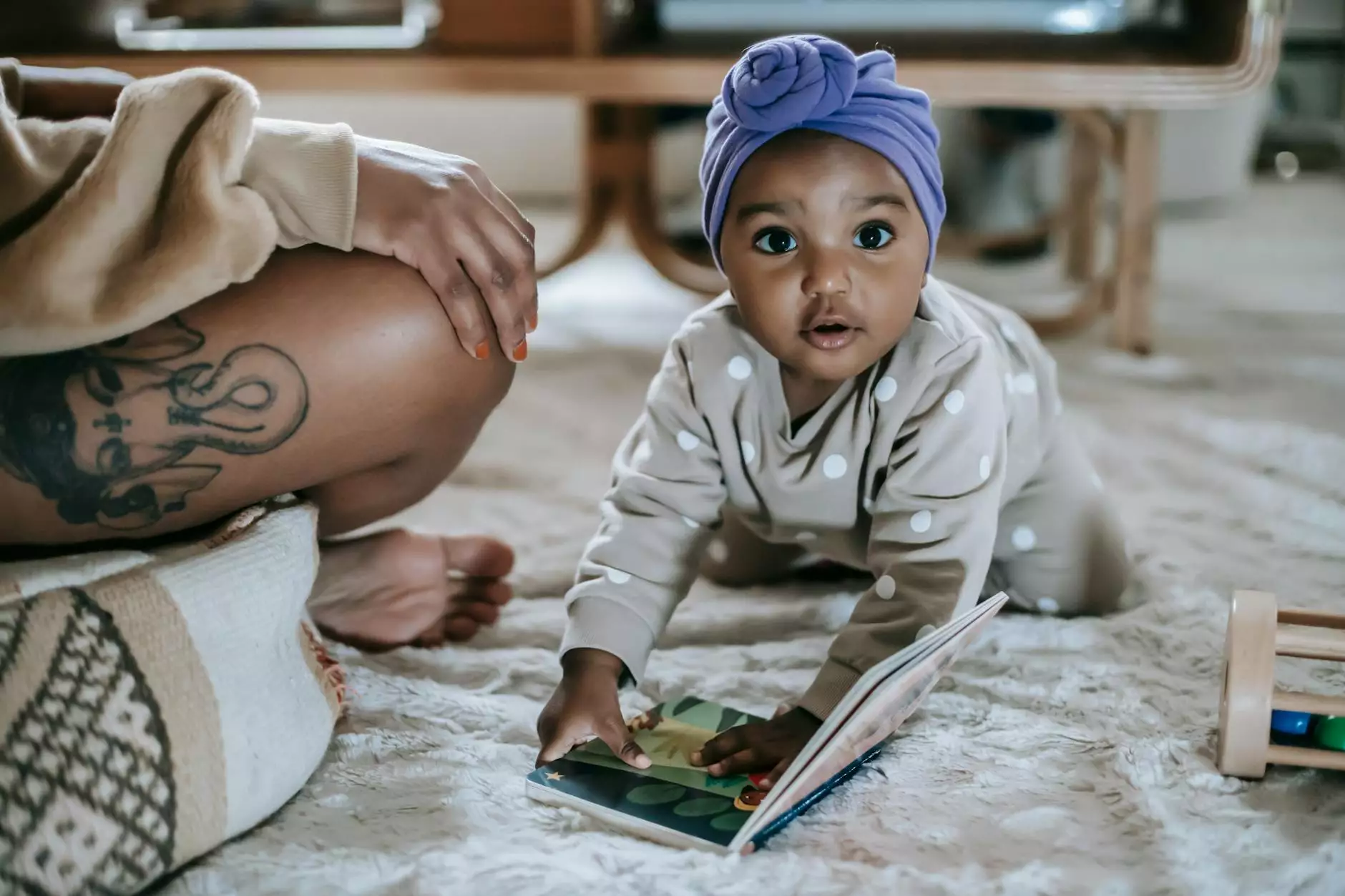 Providing Compassionate Postpartum Care for New Moms
Home Postpartum Services is dedicated to offering comprehensive postpartum care and support services for new moms. We understand the unique physical and emotional challenges that women face after giving birth and aim to provide a nurturing environment where they can recover and thrive.
Our Experienced Team
At Home Postpartum Services, we have a team of highly skilled and experienced professionals who are passionate about helping new moms during the postpartum phase. Our team includes certified postpartum doulas, lactation consultants, nutritionists, and mental health specialists.
Personalized Postpartum Care Plans
We believe in providing personalized care to meet the individual needs of each mother. Our postpartum care plans are designed to provide support and assistance in various areas including:
Physical recovery after birth
Breastfeeding and lactation support
Nutritional guidance for postpartum healing and well-being
Emotional well-being and mental health support
Infant care education and guidance
Household chores and errand assistance
Sibling adjustment support
And more
Why Choose Home Postpartum Services?
As a leading provider of postpartum care, there are several reasons why you should choose Home Postpartum Services:
1. Expertise in Postpartum Care
Our team of professionals has extensive experience in supporting new moms during the postpartum period. We are well-versed in the physical and emotional changes that occur after childbirth and can provide the necessary guidance and assistance.
2. Personalized Approach
We understand that every mother's journey is unique. That's why we tailor our postpartum care plans to meet your specific needs, offering individualized support to ensure a smooth recovery and a positive postpartum experience.
3. Comprehensive Services
Home Postpartum Services provides a wide range of services to address all aspects of postpartum care. From lactation support to mental health counseling, we've got you covered.
4. Convenience of Home-Based Care
Our services are provided in the comfort and convenience of your own home, allowing you to focus on your recovery and bonding with your baby without the stress of traveling to appointments.
Contact Us for Personalized Postpartum Care
If you're a new mom seeking professional postpartum care and support, look no further than Home Postpartum Services. Contact us today to discuss your needs and create a personalized postpartum care plan that will help you navigate this transformative phase of motherhood with confidence and ease.
Note: The content provided on this page is intended for informational purposes and does not substitute professional medical advice. Please consult with your healthcare provider for personalized postpartum care recommendations and guidance.