A Step Closer to Reducing SIDS Fears - Home Postpartum Services
May 3, 2021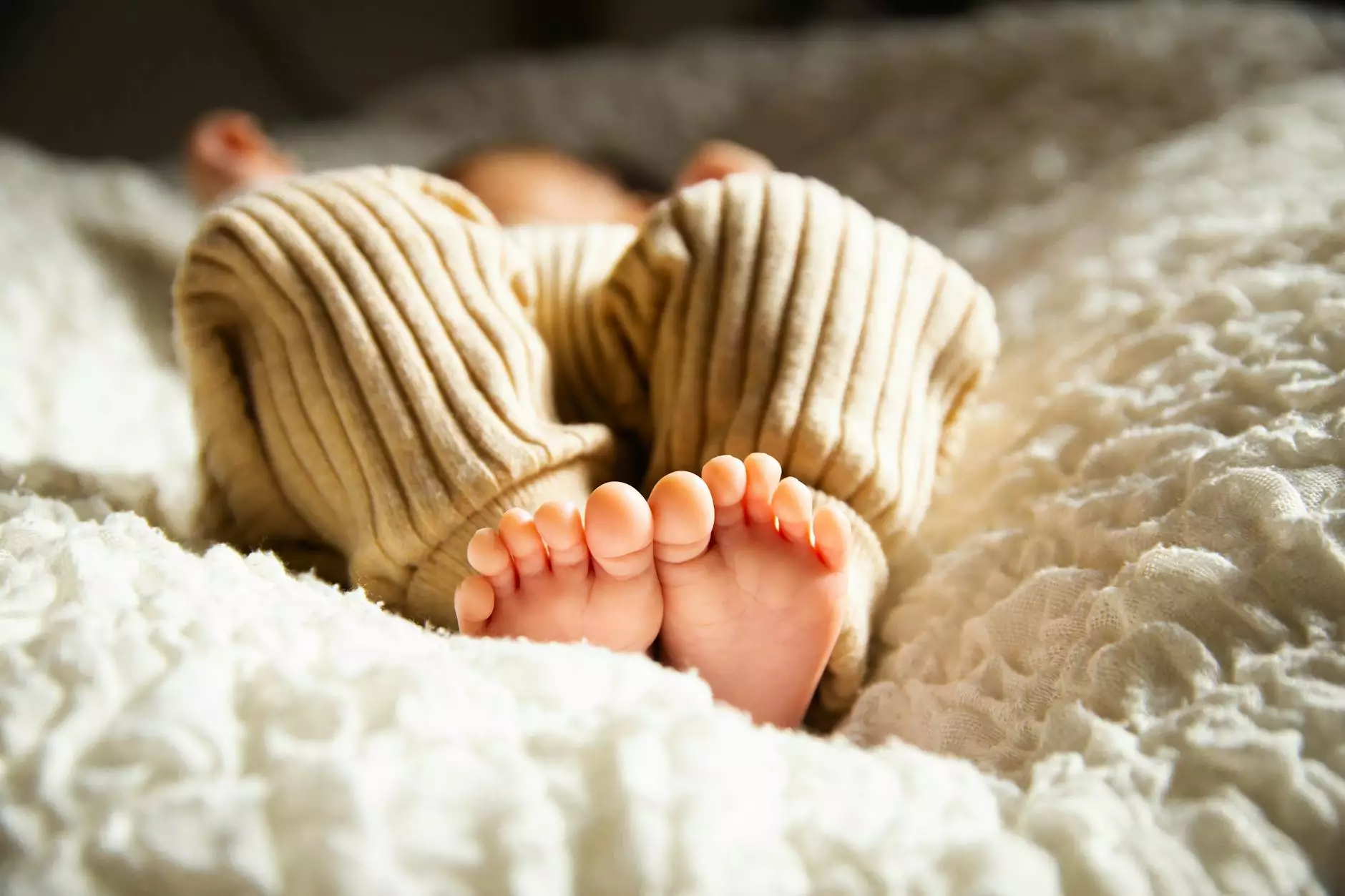 Introduction
Welcome to Home Postpartum Services, your trusted partner in providing comprehensive support and guidance for new parents. We understand the fears and concerns surrounding SIDS (Sudden Infant Death Syndrome), and we are here to help you navigate this important aspect of your parenting journey.
Understanding SIDS
SIDS is a heartbreaking and unexplained phenomenon where seemingly healthy babies die in their sleep. As parents, it is natural to feel anxious and overwhelmed by the possibility of SIDS. At Home Postpartum Services, we believe that knowledge, education, and support are key to reducing these fears.
Our Approach
At Home Postpartum Services, we combine our expertise in postpartum care with a focus on equipping parents with the necessary knowledge and tools to create a safe sleep environment for their little ones. Our comprehensive approach involves:
1. Sleep Safety Education
We provide in-depth education on sleep safety measures to reduce the risk of SIDS. Through our expert guidance, you will learn about safe sleep positions, the importance of a firm crib mattress, the role of temperature and ventilation, and much more. Armed with this information, you can confidently create a safe sleep space for your baby.
2. Individualized Support
Every parent and baby is unique, and we understand that. Our team of experienced professionals will work closely with you to understand your specific concerns and provide personalized strategies to address them. From developing a bedtime routine to offering soothing techniques, we will be there for you every step of the way.
3. Collaborative Community
Join our supportive community of new parents who are on the same journey as you. Connect with others, share experiences, and seek advice from our knowledgeable team. We believe in the power of community support, and we want you to feel empowered and reassured through this shared experience.
Why Choose Home Postpartum Services?
Choosing the right partner for your postpartum care is crucial, and here are a few reasons why Home Postpartum Services stands out:
Expertise in Postpartum Care
Our team comprises qualified professionals with extensive knowledge of postpartum care and infant sleep safety. With their expertise, you can rest assured that you are receiving the best guidance and support available.
Comprehensive Services
We offer a wide range of services designed to meet your unique needs. From lactation support to sleep consultations, we have you covered throughout your postpartum journey. Our holistic approach ensures that all aspects of your well-being and your baby's are taken care of.
Proven Results
We have helped numerous families navigate the challenges of the postpartum period and create safe sleep environments for their babies. Our success stories speak for themselves, and we are confident in our ability to support you in reducing SIDS fears.
Continued Support
Our commitment to you extends beyond the initial consultation. We provide ongoing support, follow-ups, and additional resources to ensure that your journey towards reducing SIDS fears is a successful one.
Join Our Community Today
Don't let the fear of SIDS overshadow the joy of parenthood. Take a step closer to reducing your SIDS fears by joining our community at Home Postpartum Services. Together, we can create safer sleep environments for our little ones and provide the support and reassurance every parent needs. Contact us today to get started!