Classes - DC Metro Doulas - DC MD VA
Mar 15, 2019
Ultrasound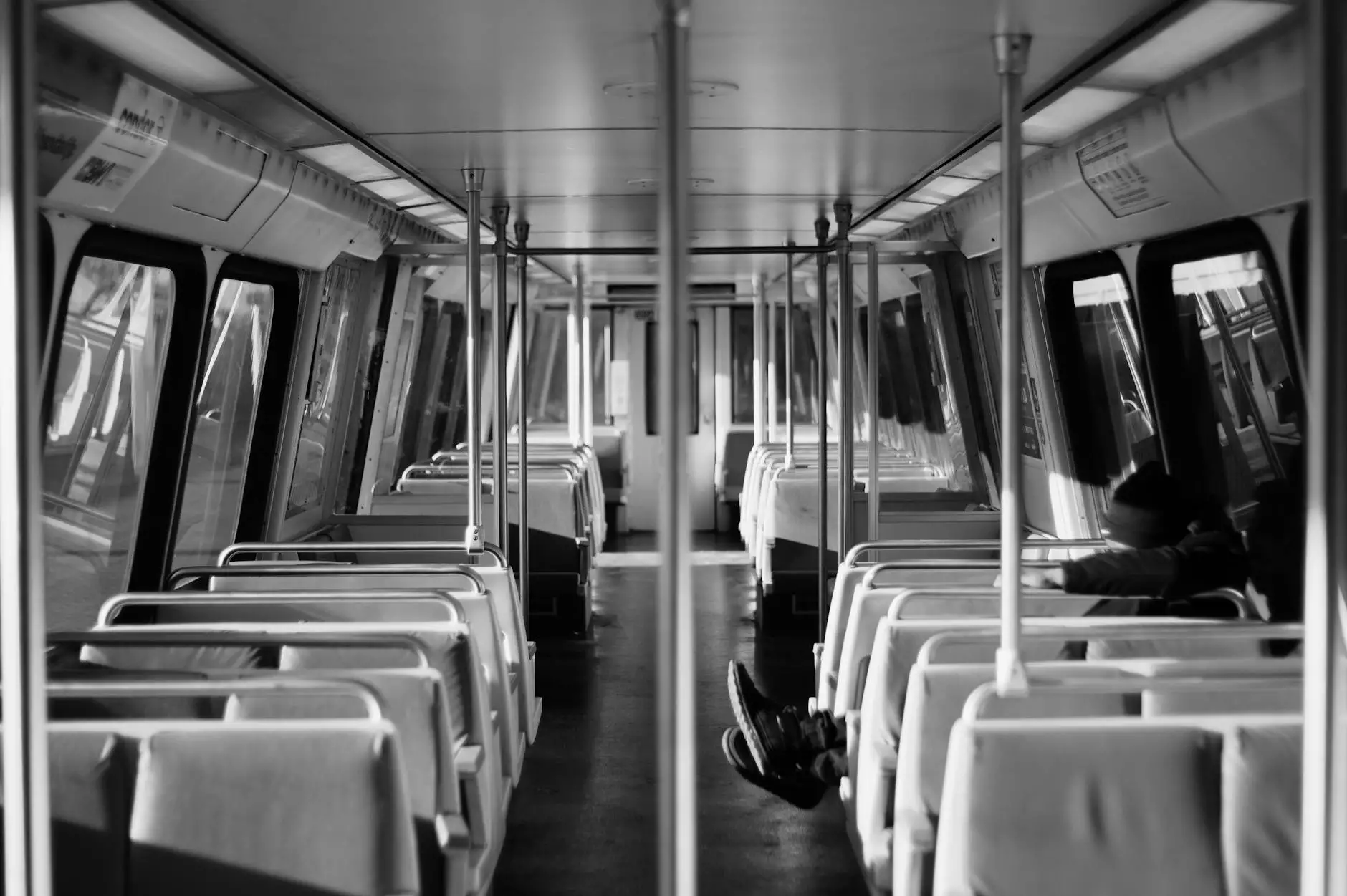 About Home Postpartum Services
Home Postpartum Services is a leading provider of high-quality doula services in the DC Metro area, serving Washington DC, Maryland, and Virginia. We pride ourselves on offering comprehensive classes and workshops designed to empower expectant parents and provide the necessary knowledge and support for a smooth transition into parenthood.
Why Choose Our Classes?
When it comes to prenatal and postnatal education, it's essential to choose a reputable provider that prioritizes your needs. At Home Postpartum Services, we go above and beyond to deliver exceptional classes tailored to meet the unique needs of families in the DC Metro area. Here's why our classes are the best:
Dedicated and Knowledgeable Instructors
Our experienced and compassionate instructors have years of expertise in the field of prenatal and postnatal care. They are highly trained to guide you through every aspect of your parenting journey, ensuring you receive the most accurate and up-to-date information.
Comprehensive Curriculum
Our classes cover a wide range of topics, from pregnancy and childbirth to breastfeeding, newborn care, and postpartum recovery. We believe in providing a well-rounded education that equips parents with the knowledge and skills needed to navigate the early stages of parenthood confidently.
Interactive Learning Environment
We believe that active participation leads to better learning outcomes. That's why our classes are designed to be interactive, engaging, and inclusive of all participants. We encourage questions, discussions, and hands-on activities to ensure a truly enriching experience.
Small Class Sizes
Unlike larger group classes, our intimate class sizes allow for personalized attention and individualized support. We prioritize creating a nurturing environment where you can connect with other expectant parents, fostering a sense of community and building lifelong friendships.
Flexible Scheduling Options
We understand that life can be hectic, especially during pregnancy and early parenthood. That's why we offer flexible scheduling options for our classes. Whether you prefer weekday evenings or weekend sessions, we have you covered.
Our Class Offerings
At Home Postpartum Services, we offer a variety of classes to cater to different needs and preferences. Here are some of the classes you can expect to find:
Prenatal Yoga
Our prenatal yoga classes provide gentle stretching, breathing exercises, and relaxation techniques specifically tailored to expectant mothers. Stay active and promote overall well-being during your pregnancy journey.
Childbirth Education
Our comprehensive childbirth education classes cover various childbirth methods, pain management techniques, and how to effectively communicate your birth preferences to your healthcare team. Feel confident and prepared for the birthing experience.
Newborn Care
Learn everything you need to know about caring for your newborn, including feeding, diapering, bathing, and soothing techniques. Gain practical skills to ensure your baby's well-being during those early days.
Breastfeeding Basics
In this class, we cover the essentials of successful breastfeeding, including latch techniques, common challenges, and how to establish a good milk supply. Get off to the best start on your breastfeeding journey with expert guidance.
Postpartum Wellness
Discover strategies and techniques for postpartum self-care, managing emotions, and adjusting to the transition into parenthood. Support your physical and emotional well-being during the postpartum period.
Sign Up Today
Don't miss out on the opportunity to join our comprehensive classes and receive the support you deserve. Whether you're an expectant parent or looking to expand your knowledge as a healthcare professional, Home Postpartum Services has the classes to meet your needs.
Contact us today and take the first step towards a healthier and happier parenthood journey. We look forward to supporting you every step of the way.