Dear Doula, I'm a Black Woman, and I'm Scared of Dying in ...
Dec 8, 2020
Ultrasound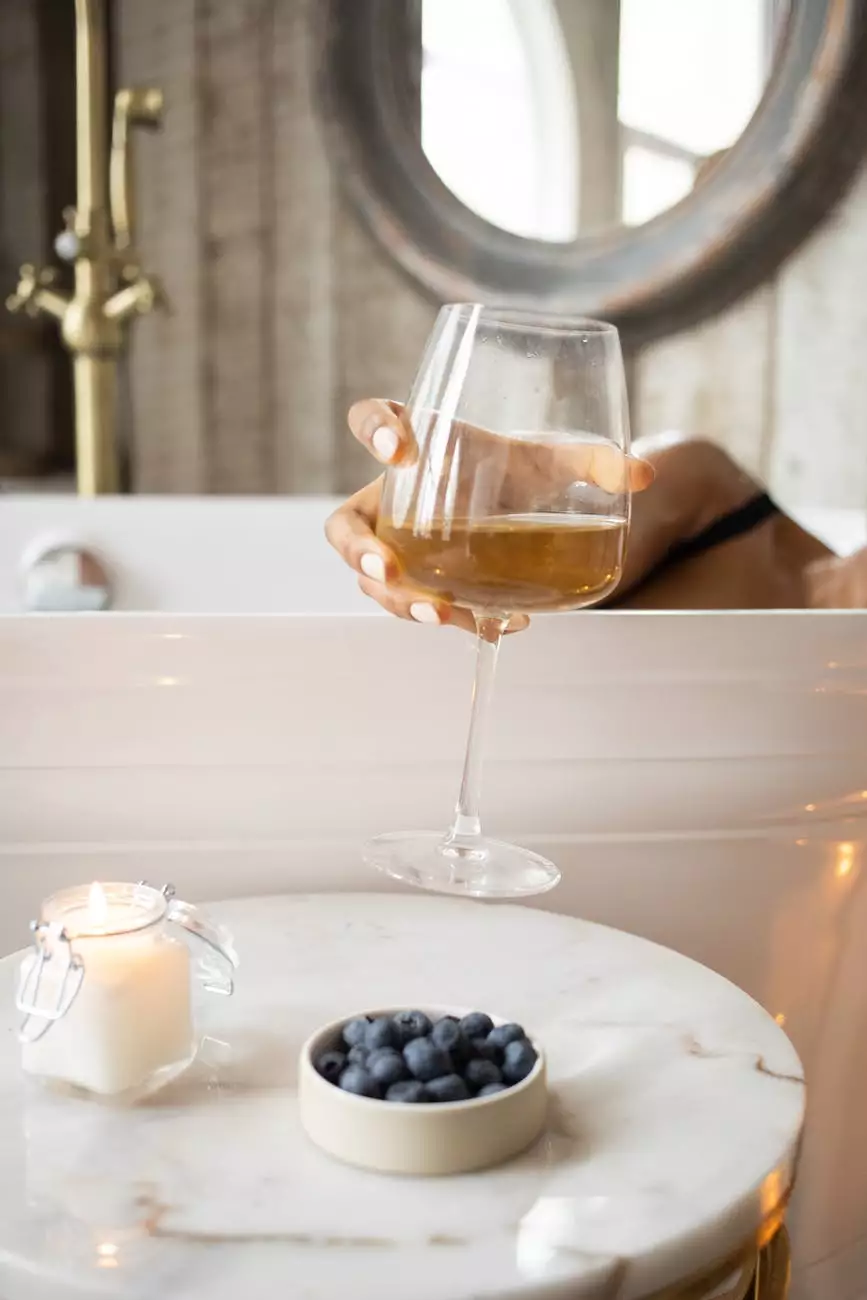 The Importance of Support During Pregnancy and Childbirth
At Home Postpartum Services, we understand the unique fears and concerns faced by Black women during pregnancy and childbirth. As a Black woman, it's natural to feel anxious about the increased maternal mortality rates affecting our community. We want you to know that you are not alone in this journey, and we are here to provide the support and guidance you need.
Addressing Maternal Mortality Rates
Maternal mortality rates among Black women are alarmingly high, and we understand the need for comprehensive care to address this issue. Our team of experienced doulas is committed to supporting you physically, emotionally, and mentally throughout your pregnancy and childbirth, ensuring your safety and well-being.
Empowering You with Information
Knowledge is power, and we believe in empowering Black women with accurate information related to pregnancy and childbirth. Our website is a comprehensive resource providing detailed information on various aspects of pregnancy, from prenatal care to postpartum recovery. We cover topics such as nutrition, exercise, mental health, and much more, ensuring you have the knowledge to make informed decisions for yourself and your baby.
Compassionate and Culturally Competent Care
We understand that cultural factors play a significant role in the childbirth experience. Our doulas are not only highly skilled but also culturally competent, ensuring that your unique needs are met with understanding and compassion. We celebrate the beauty of Black motherhood and acknowledge the challenges you may face, providing the support and advocacy necessary for a positive birth experience.
Supporting Your Mental and Emotional Well-being
Pregnancy and childbirth can be emotionally challenging, especially when combined with the fear of maternal mortality. We prioritize your mental and emotional well-being, offering counseling services, support groups, and resources to help you navigate these complex emotions. Our goal is to ensure that you feel supported, validated, and empowered throughout your motherhood journey.
Postpartum Support and Education
The postpartum period is a critical time for both you and your baby. Our doulas provide comprehensive postpartum care, offering support with breastfeeding, postpartum recovery, newborn care, and more. We believe that a strong support system during this vulnerable period is essential, and we are here to support you every step of the way.
Advocacy for Black Women
Home Postpartum Services is dedicated to advocating for the rights and well-being of Black women in healthcare. We strive to address the systemic issues that contribute to racial disparities in maternal health outcomes. Through education, raising awareness, and actively participating in initiatives for change, we are committed to creating a safer and more equitable environment for Black women during pregnancy and childbirth.
Contact us for Comprehensive and Compassionate Care
If you are a Black woman who is scared of the possibility of dying during childbirth, we want you to know that there is hope. Home Postpartum Services is here to provide you with the comprehensive support and care you deserve. Contact us today to learn more about our services and how we can empower you throughout your motherhood journey.