Looking for a Black Doula in DC, MD, and VA
May 16, 2019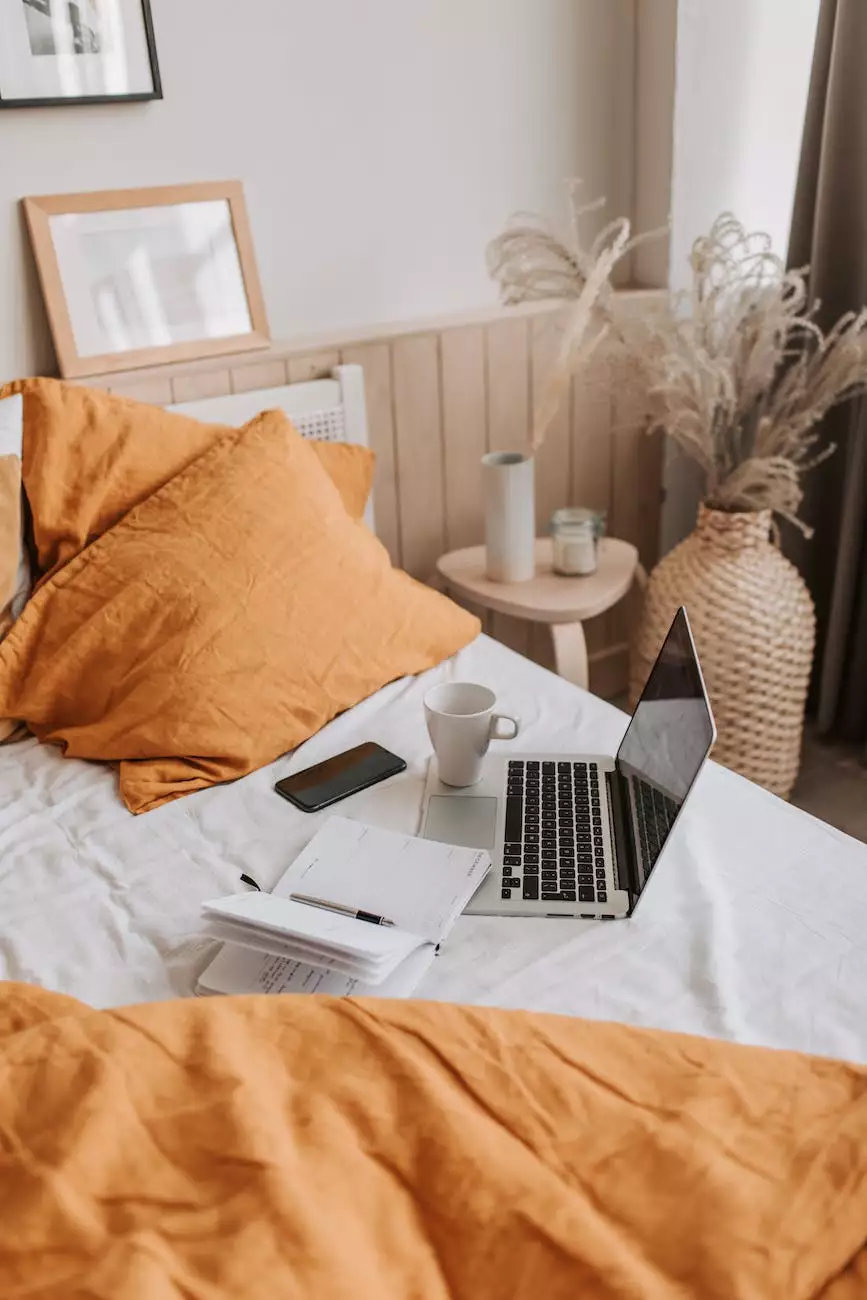 Why Choose Home Postpartum Services?
When it comes to finding a Black doula in the DC, MD, and VA area, Home Postpartum Services is your premier choice. Our team of professional doulas is dedicated to providing exceptional and culturally competent support to parents during the postpartum period.
Benefits of Hiring a Black Doula
A Black doula understands the unique challenges and experiences faced by Black parents during the postpartum phase. Our doulas have firsthand knowledge and cultural sensitivity to help you navigate through this important time with empathy and understanding.
Comprehensive Doula Services
At Home Postpartum Services, we offer a wide range of services to meet your specific needs:
1. Emotional Support
Our doulas provide invaluable emotional support to help you cope with the emotions and adjustments that come with being a new parent. We offer a safe space for you to express your feelings and concerns, ensuring you never feel alone during this transformative period.
2. Physical Assistance
We understand that the physical recovery after childbirth can be challenging. Our doulas offer physical assistance to ensure you have the rest and support you need. From light housekeeping to meal preparation, we help alleviate the burden, allowing you to focus on bonding with your baby.
3. Breastfeeding Guidance
Our doulas are trained in breastfeeding support and can provide guidance on proper techniques, addressing common challenges, and ensuring a successful breastfeeding journey for you and your baby.
4. Newborn Care Education
As new parents, it's natural to have questions about caring for your newborn. Our doulas are here to educate you on newborn care, including diapering, bathing, soothing techniques, and recognizing developmental milestones.
5. Holistic Approach
Home Postpartum Services takes a holistic approach to postpartum care. We prioritize your mental, emotional, and physical well-being, ensuring you receive comprehensive support during this transformative time.
Our Unique Approach
What sets Home Postpartum Services apart is our commitment to culturally competent care. We understand the importance of culturally sensitive support, particularly for Black families. Our doulas are well-versed in the unique cultural traditions, practices, and experiences of Black parents, allowing us to provide tailored and meaningful assistance.
Testimonials
Don't just take our word for it; here's what some of our satisfied clients have to say:
"Choosing a Black doula from Home Postpartum Services was the best decision we made. They provided unwavering support and made us feel truly seen and understood."

- Lisa and Mark, Silver Spring, MD
"The doula from Home Postpartum Services was a fantastic resource for our family. They helped us navigate the challenges of the postpartum period, and their cultural understanding was invaluable."

- Sarah and Michael, Washington, DC
Contact Us Today
If you're seeking a Black doula in the DC, MD, and VA region, look no further than Home Postpartum Services. Contact us today to learn more about our comprehensive doula services and schedule your consultation.