Blog - DC Metro Doulas | Home Postpartum Services
Aug 24, 2023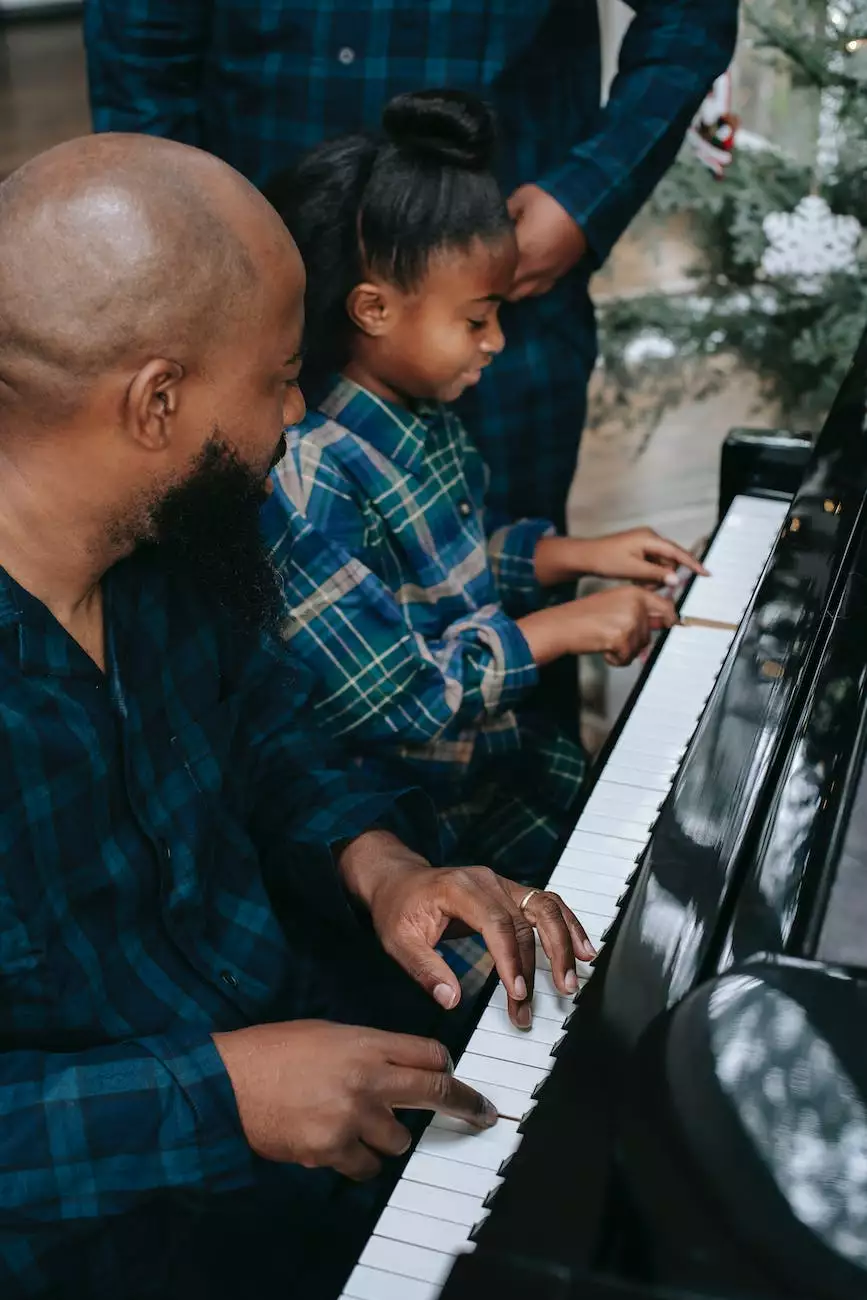 Welcome to the blog page of DC Metro Doulas, a part of Home Postpartum Services. Here you will find a wealth of information and resources on all things related to postpartum care, doula services, and more. Our team of experienced doulas is dedicated to supporting new parents and providing them with the knowledge and tools they need to navigate the postpartum period with confidence.
Postpartum Care: A Comprehensive Guide
At DC Metro Doulas, we understand that the postpartum period can be both joyous and challenging. It is a time of immense physical and emotional changes, and we believe that every new parent deserves the utmost care and support during this sensitive time. In this comprehensive guide, we will delve into various aspects of postpartum care, including:
Physical Recovery: Learn about the physical changes that occur after childbirth and discover tips for promoting healing and self-care.
Mental Well-being: Explore the importance of prioritizing mental health during the postpartum period and discover coping strategies for common challenges.
Nutrition and Exercise: Find guidance on nourishing your body and incorporating appropriate physical activity into your postpartum routine.
Breastfeeding Support: Gain insights into the benefits of breastfeeding, common concerns, and how to seek professional support when needed.
The Role of a Doula: Enhancing Your Postpartum Experience
As part of our commitment to providing exceptional support, we offer comprehensive doula services to new parents in the DC Metro area. Our team of doulas is trained to provide emotional, physical, and informational support from pregnancy through the postpartum period. By engaging the services of a doula, you can experience:
Emotional Support: Our doulas are here to listen, validate your feelings, and provide reassurance during this transformative time.
Practical Assistance: From assisting with newborn care to light household tasks, our doulas are ready to lend a helping hand so you can focus on bonding with your baby.
Education and Guidance: We believe that knowledge is empowering. Our doulas will arm you with evidence-based information to help you make informed decisions about your postpartum care.
Community Connection: Join our vibrant and supportive community of new parents. Share experiences, ask questions, and receive valuable insights from others who have embarked on a similar journey.
Stay Informed with Our Blog
Our blog serves as a hub for relevant and informative articles written by our team of experts. Here, you can find a wide range of topics, all aimed at providing you with the knowledge and resources you need to make the most of your postpartum experience. From practical tips on baby care to advice on self-care and mental well-being, our blog has you covered.
Join Our Community
By becoming a part of our community, you'll gain access to exclusive content, early updates on events and workshops, and the opportunity to connect with other new parents. Subscribe to our newsletter and never miss an update!
Thank you for visiting our blog page. We hope you find the information and resources we provide valuable on your postpartum journey. If you have any questions or would like to learn more about our services, don't hesitate to get in touch. Our team of dedicated doulas is here to support you every step of the way.