Welcome to Home Postpartum Services
Apr 4, 2023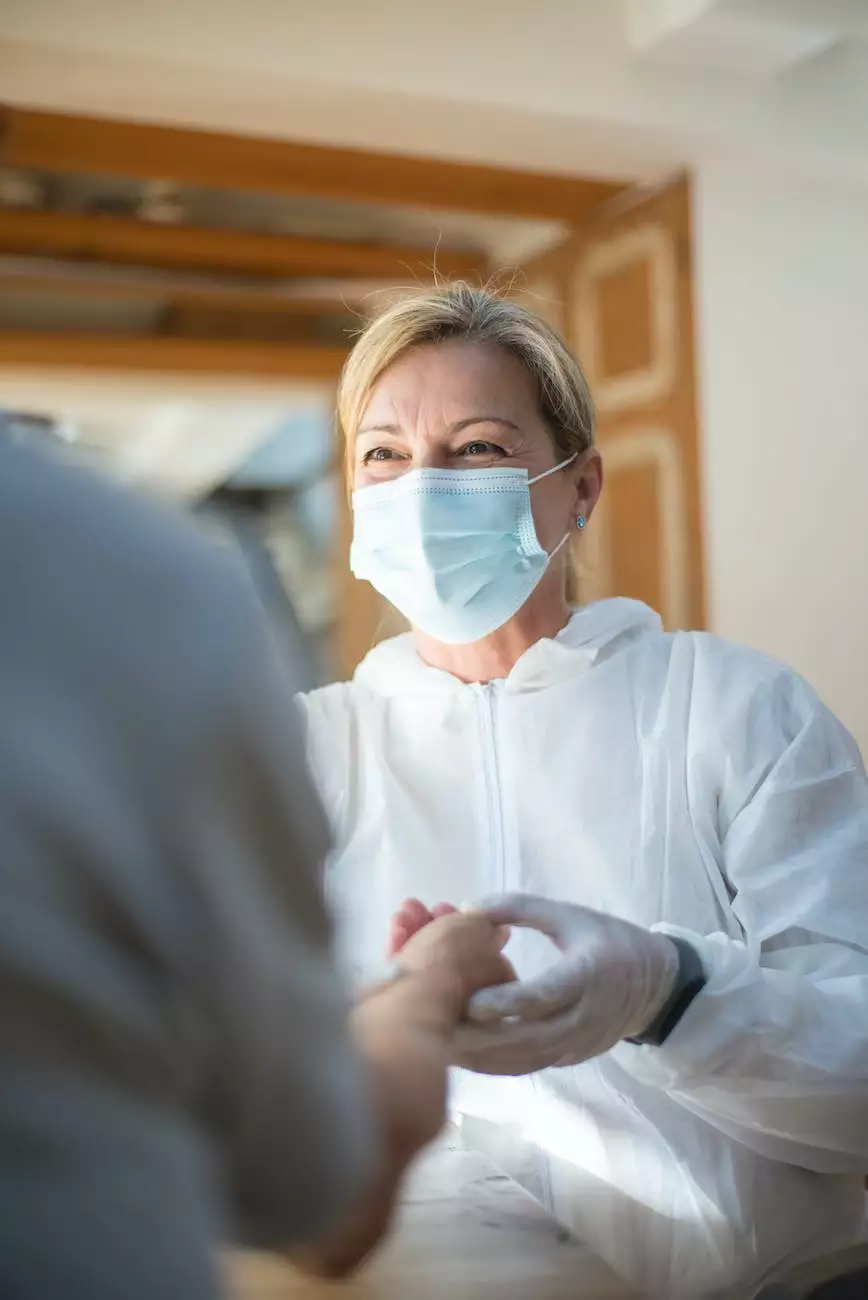 Pediatrician Services for Your Child's Well-being
At Home Postpartum Services, we understand how crucial it is to find a trusted and reliable pediatrician for your child's healthcare needs. Our team of highly skilled and experienced pediatricians is committed to providing comprehensive care, ensuring your child grows and develops in a healthy and nurturing environment.
Expert Pediatricians You Can Trust
Our pediatricians are experts in their field, equipped with the knowledge and expertise to address a wide range of pediatric conditions and concerns. We prioritize building a strong and supportive relationship with both parents and children, creating a safe space where your child's needs are met with utmost care and attention.
Comprehensive Pediatric Services
Home Postpartum Services offers a comprehensive range of pediatric services to cater to all aspects of your child's well-being. From routine check-ups and vaccinations to specialized care for illnesses and developmental assessments, our team is dedicated to ensuring your child receives the highest quality care at every stage of their growth.
Well-Child Visits
Regular well-child visits are essential for monitoring your child's growth and development. Our pediatricians will conduct thorough examinations, address any concerns, and provide guidance on nutrition, immunizations, and milestones. We believe in a holistic approach to care, considering both physical and emotional well-being.
Vaccinations
Vaccinations play a vital role in protecting your child from preventable diseases. Our pediatricians will guide you through the recommended vaccination schedule, ensuring your child receives the necessary immunizations to stay healthy. We are committed to keeping your child up-to-date with vaccinations to offer them the best protection possible.
Acute and Chronic Illness Management
We specialize in managing both acute and chronic illnesses in children. With our expertise, we can diagnose and develop personalized treatment plans, promoting a swift recovery and minimizing the impact on your child's daily life. Our goal is to provide comprehensive care, address symptoms effectively, and support your child's overall well-being.
Developmental Assessments
Proper developmental assessments are crucial to identifying any potential delays or concerns early on. Our pediatricians have extensive experience in conducting thorough developmental evaluations to ensure your child is reaching milestones appropriately. Early intervention can make a significant difference in addressing any developmental challenges your child may face.
Contact Our Pediatrician Services Today
When it comes to your child's healthcare, trust Home Postpartum Services. Our team of highly skilled pediatricians is dedicated to providing exceptional care, tailored to the unique needs of each child. Contact us today to schedule an appointment and give your child the best start in life.
Comprehensive pediatric care
Highly skilled and experienced pediatricians
Well-child visits and vaccinations
Acute and chronic illness management
Developmental assessments
With Home Postpartum Services, your child's health and well-being are our top priorities. Trust us to be your partners in nurturing and safeguarding your child's future.
Contact us now to schedule an appointment and experience the Home Postpartum Services difference.