Doulas Don't Forget Dads
Jun 9, 2022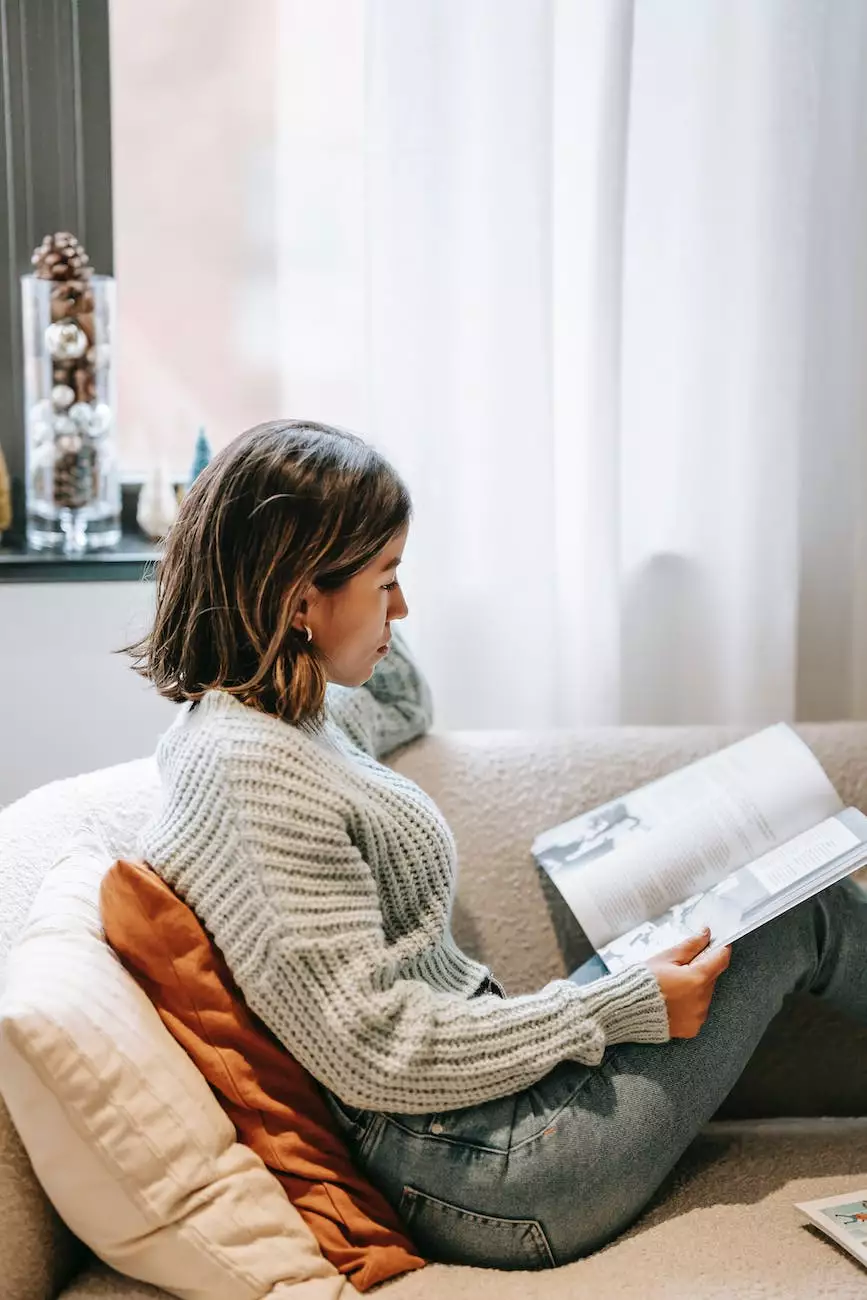 Welcome to Home Postpartum Services, where we understand the importance of comprehensive support for new parents. In this article, we delve into the crucial role that doulas play in ensuring the well-being of not just new mothers, but also new fathers during the often overlooked postpartum period.
The Role of Doulas in Supporting New Fathers
While doulas are typically associated with providing support to expectant mothers before, during, and after childbirth, their role in supporting new fathers is equally vital. Doulas recognize that the transition to parenthood is a transformative experience for both parents, and their focus is on creating a nurturing and inclusive environment for the entire family.
During the postpartum period, new fathers often face unique challenges and emotions. They may struggle with their new role as a parent, experience sleep deprivation, and feel overwhelmed by the sudden changes in their daily life. Doulas, trained in providing emotional and practical support, step in to address these concerns and ensure that fathers receive the attention and care they deserve.
Emotional Support for New Fathers
One of the key aspects of doula support for new fathers is the provision of emotional support. Doulas understand that the postpartum period can be a time of heightened emotions for both parents, and they create a safe space for fathers to express their feelings openly and honestly.
Whether it's offering a listening ear, providing guidance on managing stress and anxiety, or simply validating fathers' experiences, doulas are there every step of the way. This emotional support not only helps fathers feel more confident and empowered in their new role but also fosters better bonding and communication within the family unit.
Practical Assistance for New Fathers
In addition to emotional support, doulas also offer practical assistance to new fathers. From helping with household chores to providing resources and information on newborn care, doulas ensure that fathers have the necessary tools and knowledge to actively participate in their baby's care.
Doulas can guide fathers in various tasks, such as diaper changing, soothing techniques, and feeding routines. This hands-on support enables fathers to develop their own parenting skills and build a strong foundation for their growing family.
Home Postpartum Services: Holistic Care for the Entire Family
At Home Postpartum Services, we prioritize holistic care for the entire family during the postpartum period. We believe that nurturing both mothers and fathers is essential for creating a supportive and loving environment for the newborn.
Our Approach: Inclusivity and Individualization
We understand that every family is unique, and their needs and preferences may vary. That's why our approach is centered around inclusivity and individualization. We take the time to understand the specific needs and concerns of both parents, ensuring that our support caters to their personal circumstances.
Our team of highly trained doulas is experienced in working with fathers, and they bring a compassionate and empathetic approach to their support. We recognize that fatherhood is a journey of growth and adaptation, and we are committed to being a steady source of guidance and encouragement throughout.
The Benefits of Choosing Home Postpartum Services
Comprehensive Support: Our doulas provide comprehensive support to both mothers and fathers, addressing their emotional, physical, and practical needs.
Continuity of Care: We offer ongoing support during the postpartum period, ensuring that families have access to guidance and assistance whenever they need it.
Education and Resources: We equip fathers with the necessary knowledge and resources to navigate their new role confidently.
Better Family Bonding: By focusing on the holistic well-being of the entire family, we promote stronger family bonding and communication.
Postpartum Mental Health: Our doulas are trained to identify signs of postpartum depression and other mental health concerns, providing crucial support and referrals when needed.
Contact Home Postpartum Services Today
If you're a new father or a couple searching for comprehensive postpartum support, look no further than Home Postpartum Services. We understand the invaluable role that fathers play in the early stages of parenthood and ensure they receive the care, attention, and resources they need to thrive.
Contact our team today to learn more about our services and how we can support your growing family. Welcome to a nurturing and inclusive postpartum experience with Home Postpartum Services!