New Mom Seeking New Mom Friend(s) in DMV
May 24, 2019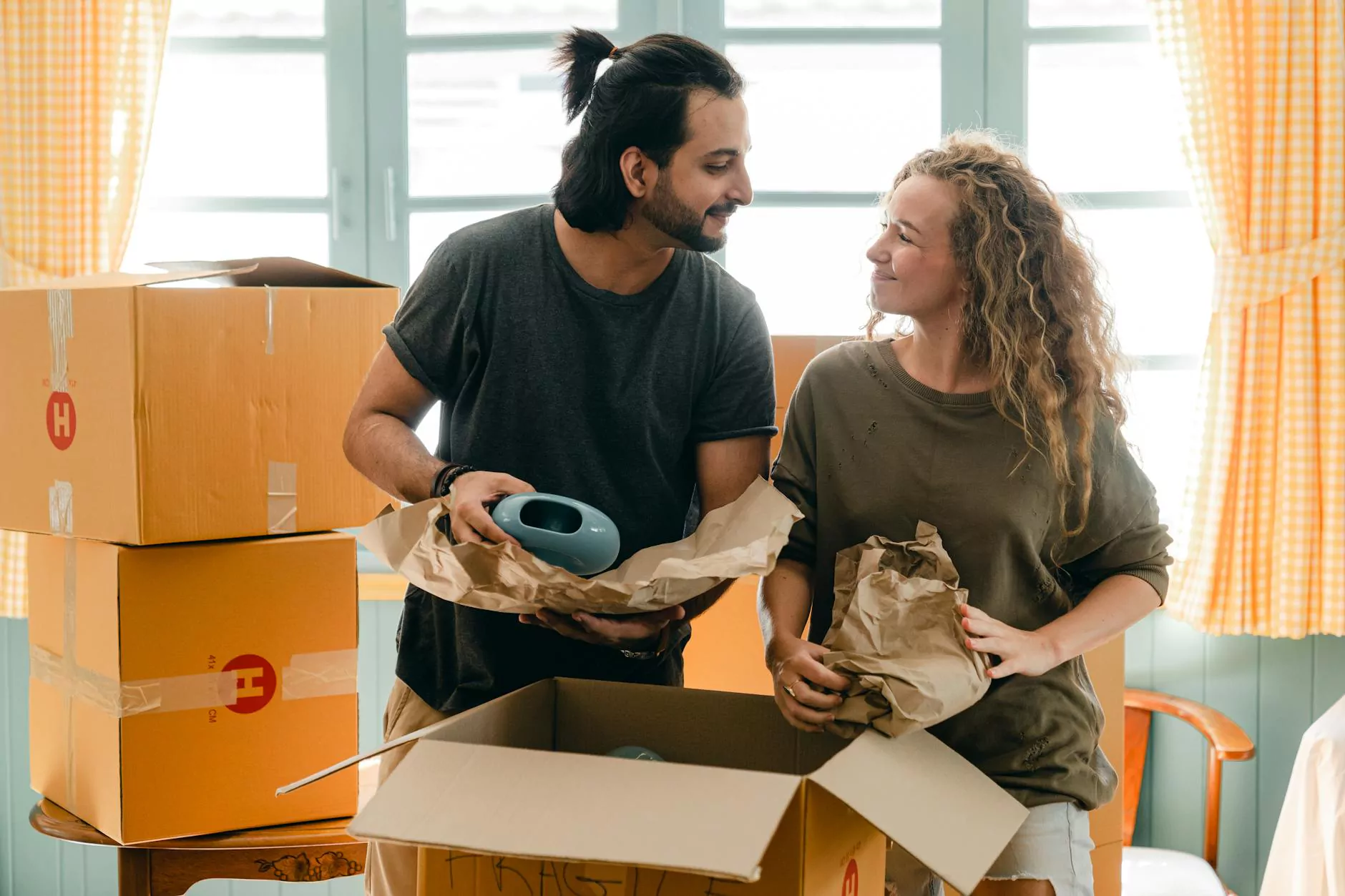 Connecting New Moms in the DMV Area
Welcome to Home Postpartum Services, where we understand the challenges and joys of being a new mom. Adjusting to motherhood can feel overwhelming at times, but having a supportive network of friends who are going through similar experiences can make all the difference. We are here to help you find new mom friends in the DMV (Washington D.C., Maryland, and Virginia) area, so you can navigate this beautiful journey together.
Why Finding New Mom Friends Matters
Connecting with fellow new moms allows you to share your joys, concerns, and questions without judgment. It provides an opportunity to learn from one another and build a strong support system. Having understanding friends who can relate to the unique challenges that come with motherhood can create a sense of belonging and reduce feelings of isolation.
Our Community and Events
At Home Postpartum Services, we strive to create a vibrant and welcoming community for new moms in the DMV area. Our community events are designed to give you a chance to meet other new moms, share experiences, and form lasting friendships. From casual meetups at local parks to educational workshops and support groups, we offer a variety of events to cater to different interests and needs.
Coffee Mornings: Connecting Over a Cup of Coffee
Join us every Tuesday morning for our informal coffee meetups. This is the perfect opportunity to relax, enjoy a cup of coffee, and engage in meaningful conversations with fellow moms who understand your journey.
Playdate Wednesdays: Fun-Filled Activities for Moms and Babies
Bring your little ones to our playdate sessions every Wednesday. It's a great way for both you and your baby to socialize. Our organized activities and games will ensure a fun-filled day for everyone involved.
Mom's Night Out: Relaxation and Self-Care
Take a break from your parenting responsibilities and join us for a Mom's Night Out event on the first Friday of every month. We understand the importance of self-care, and this is your chance to enjoy a well-deserved evening of relaxation, laughter, and connection with other moms.
Join our New Mom Community Today
Are you ready to connect with other new moms in the DMV area? Join our thriving community of like-minded individuals and experience the power of friendship and support. Simply sign up on our website and stay updated on our upcoming events, workshops, and support groups. Together, we can create a strong network of new moms in the DMV, helping each other through this beautiful journey of motherhood.
Contact Us
If you have any questions or would like more information about our community and events, please reach out to us. We are here to assist you and provide you with the support you need.
Contact Information: Phone: 123-456-7890 Email: [email protected]