How to Find a New Parent Group in DC, MD and VA
Jul 26, 2021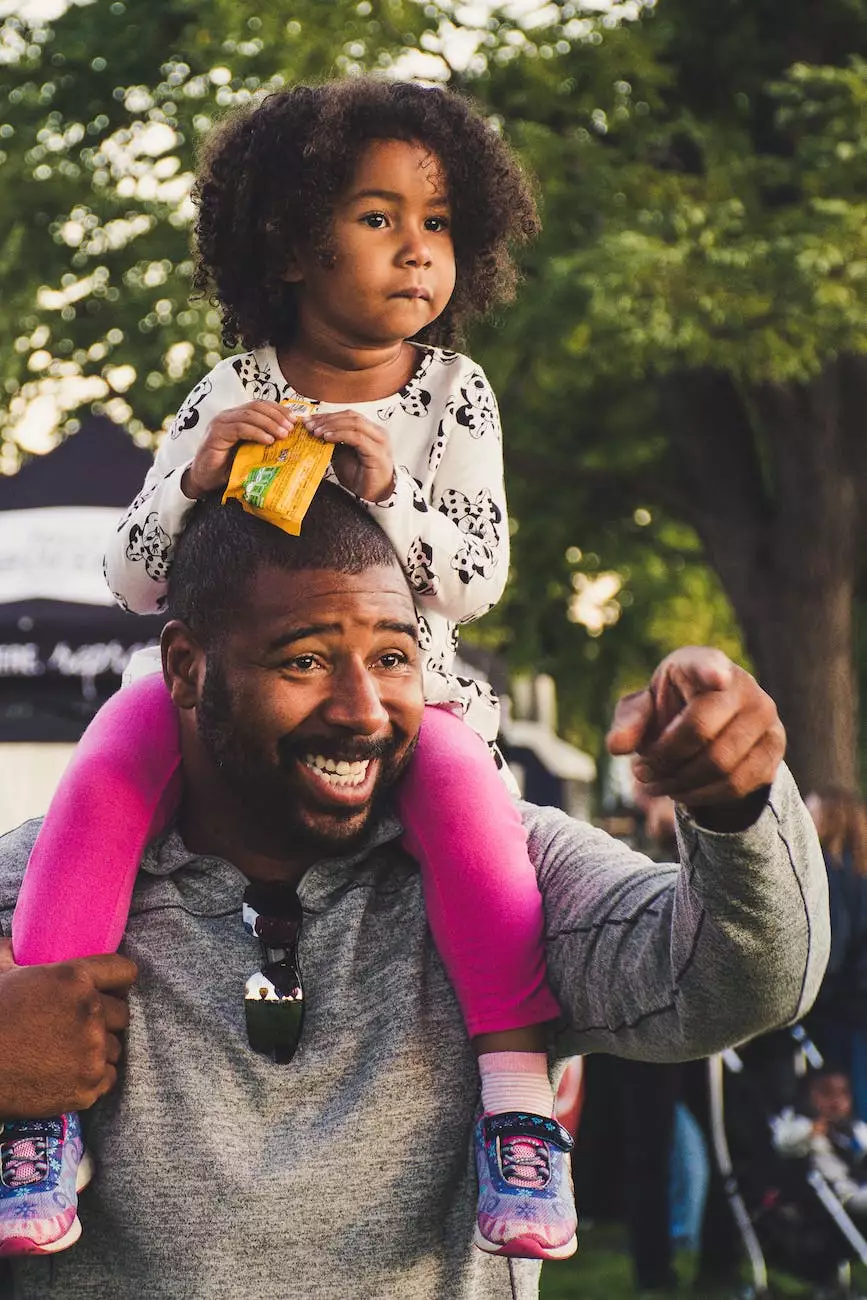 Introduction
Welcome to Home Postpartum Services, your trusted resource for new parents in the DC, MD, and VA areas. As a new parent, we understand the importance of finding a supportive community. In this article, we will guide you on how to find and join the perfect parent group in the DC, MD, and VA regions. Joining a parent group can provide invaluable support, advice, and friendship as you navigate the exciting journey of parenthood.
Why Join a Parent Group?
Parent groups offer a wealth of benefits for new parents. They provide a safe and non-judgmental space to share experiences, ask questions, and seek guidance from fellow parents who are going through or have gone through similar experiences. By joining a parent group, you gain access to a supportive network that understands your challenges and can provide emotional and practical support.
Steps to Find a New Parent Group
1. Research Online
Start your search for a new parent group by researching online. There are various websites and online communities dedicated to connecting parents in the DC, MD, and VA areas. Look for local parenting forums, Facebook groups, and websites that list parent groups in your region. These platforms often include reviews and ratings from other parents, helping you identify the most suitable groups.
2. Ask for Recommendations
Reach out to friends, family, and colleagues who are parents in the area. They can provide valuable recommendations based on their personal experiences. Ask about the parent groups they have joined and inquire about their impressions, activities, and overall satisfaction. Personal recommendations can often lead you to hidden gems in your community.
3. Attend Local Parenting Events
Keep an eye out for local parenting events such as baby fairs, workshops, and parenting seminars. These events are excellent opportunities to connect with other parents and learn about existing parent groups in the area. Engage in conversations, exchange contact information, and express your interest in joining a parent group. Building relationships at such events can pave the way for future connections within the parenting community.
4. Contact Local Hospitals and Pediatricians
Reach out to local hospitals, birthing centers, and pediatricians in the DC, MD, and VA regions. They often have information or can refer you to parent groups or support networks in your area. These healthcare professionals are well-connected within the community and can provide targeted recommendations based on your specific needs and preferences.
5. Join Online Parenting Communities
In addition to online research, consider joining virtual parenting communities that cater to the DC, MD, and VA regions. Platforms such as Meetup, Mommy Blogs, and local parenting websites offer online forums and discussion groups where you can connect with other local parents. Engage in conversations, ask questions, and express your interest in finding a parent group. These communities can be a valuable resource in your search.
6. Evaluate Group Compatibility
Once you have identified potential parent groups, take the time to evaluate their compatibility with your needs. Consider factors such as location, meeting frequency, group size, parenting philosophies, and activities offered. Every group is unique, and finding the right fit is essential for a enriching experience. Reach out to group organizers or members to discuss your expectations and inquire about their group's dynamics.
7. Attend Trial Meetings
Before committing to a parent group, attend a trial meeting or two to get a firsthand experience. Pay attention to the group's atmosphere, facilitation style, and the level of engagement among members. Evaluate if the group aligns with your preferences and values. Trial meetings provide an opportunity to gauge the group's dynamics and determine if it's the right fit for you and your family.
Conclusion
Joining a new parent group in the DC, MD, and VA regions can be an incredible source of support, friendship, and guidance. Use the steps outlined above to find and join a parent group that resonates with your parenting journey. At Home Postpartum Services, we understand the importance of building a strong support network during this transformative time. Connect with us today and let us guide you on your parenting journey.
Contact Home Postpartum Services
If you have any questions or would like assistance in finding a new parent group, feel free to reach out to us at Home Postpartum Services. Our experienced team is here to provide support and help you connect with the right resources in the DC, MD, and VA regions. Contact us today to learn more!
Additional Resources
DC Metropolitan Parenting Community
Maryland Parenting Network
Virginia Parenting Alliance
Parenting 101 Blog