Childbirth Classes Your Partner Will Love
Oct 18, 2020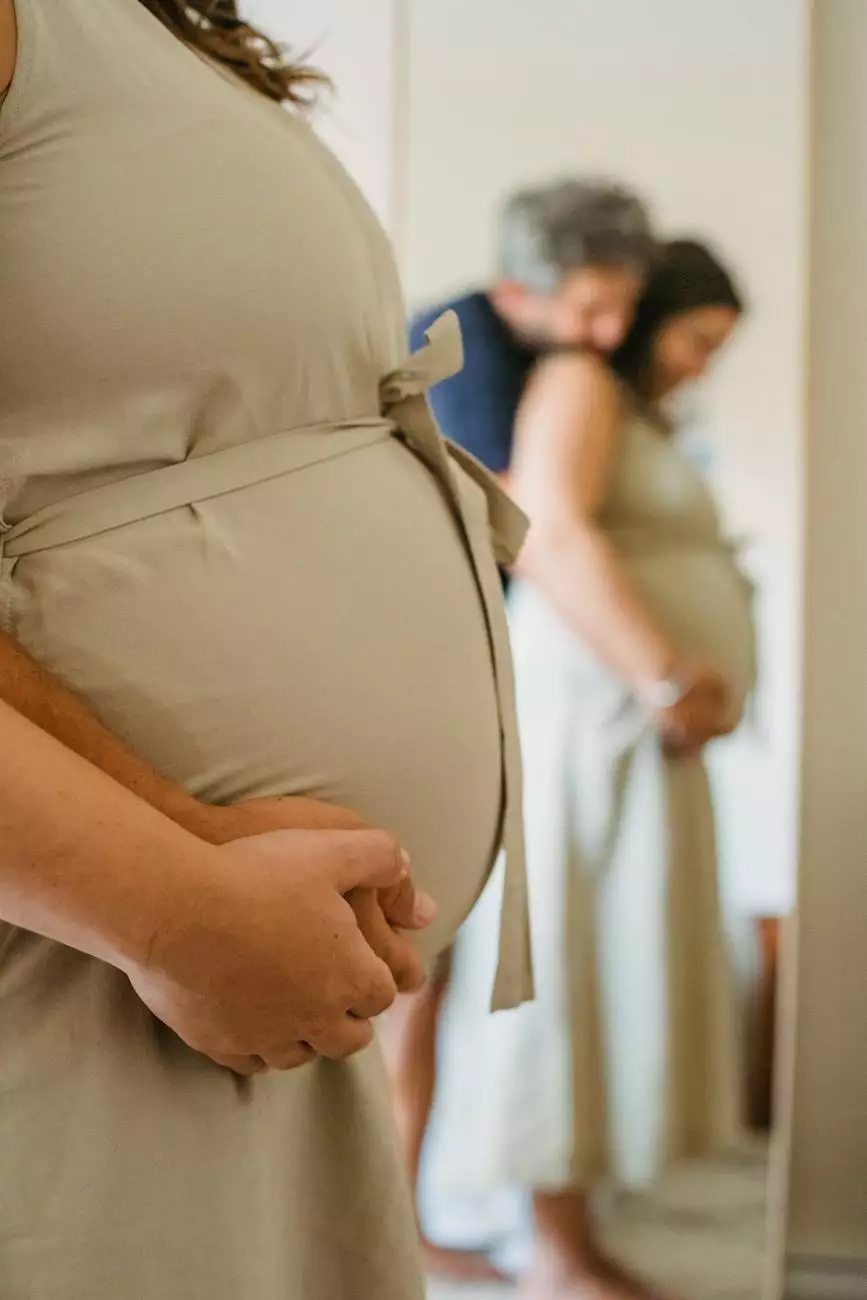 Welcome to Home Postpartum Services, your trusted source for high-quality childbirth classes. We understand the importance of a positive birthing experience, and our comprehensive classes are designed to maximize your knowledge, confidence, and overall enjoyment during this special time. Our expert instructors and innovative teaching methods set us apart from other providers, making us the perfect choice for you and your partner.
Why Choose Our Childbirth Classes?
When it comes to preparing for childbirth, selecting the right classes is crucial. At Home Postpartum Services, we offer a unique blend of educational content, hands-on exercises, and emotional support to ensure that both you and your partner are fully prepared for the birthing process. Here's why our childbirth classes stand out:
Expert Instructors: Our classes are facilitated by highly skilled and experienced instructors who are passionate about sharing their expertise with expectant parents. Their extensive knowledge and dedication to your well-being will make your learning experience both valuable and enjoyable.
Comprehensive Curriculum: Our courses cover a wide range of topics, including prenatal nutrition, stages of labor, pain management techniques, baby care, breastfeeding, postpartum recovery, and more. With our comprehensive curriculum, you will gain a comprehensive understanding of the entire birthing journey.
Interactive Learning: We believe that active participation enhances the learning process. That's why our classes feature interactive activities, such as group discussions, role-playing exercises, and hands-on demonstrations. These engaging activities will help you apply the knowledge you acquire and build your confidence for the big day.
Personalized Approach: We understand that every pregnancy and birthing experience is unique. Our instructors are committed to providing personalized attention throughout the classes, addressing any concerns or specific needs you may have. We encourage open communication to ensure your individual needs are met.
The Benefits of Our Innovative Teaching Methods
At Home Postpartum Services, we utilize innovative teaching methods that go beyond traditional classroom instruction. Our aim is to create an immersive and enjoyable learning environment that stimulates your curiosity and promotes active engagement. Here are some of the benefits you can expect:
Visual Presentations: Our classes feature visually appealing presentations, utilizing multimedia resources to enhance your learning experience. We incorporate informative videos, images, and infographics that help illustrate key concepts, ensuring a more memorable and engaging educational experience.
Practical Demonstrations: We believe in the power of hands-on learning. During our childbirth classes, you will have the opportunity to practice various techniques and positions that can alleviate labor discomfort, promote relaxation, and enhance the birthing process. By actively participating, you'll gain the practical skills necessary for a smoother birthing experience.
Supportive Community: Pregnancy can sometimes feel overwhelming, but you won't have to face it alone. Our childbirth classes foster a supportive community wherein you can connect with other expectant parents. This provides a valuable opportunity to share experiences, ask questions, and build a network of support that extends far beyond the classes themselves.
Flexible Scheduling Options
We understand that scheduling can be a challenge during pregnancy. That's why we offer flexible childbirth class options to accommodate your busy lifestyle. We provide both in-person classes at our comfortable and welcoming facility, as well as online classes that you can conveniently access from the comfort of your own home. With flexible scheduling options, you have the freedom to choose the best setting and time that suits your needs.
Enroll in Our Childbirth Classes Today
Don't miss out on the opportunity to gain the knowledge, skills, and confidence necessary for a positive birthing experience. Join Home Postpartum Services' childbirth classes today and embark on a transformative journey towards parenthood. Your partner will love the interactive learning experience and the comprehensive curriculum we offer. Prepare for the arrival of your little one with the support and guidance of our expert instructors. Contact us now to enroll or to learn more about our classes!