Holiday gifts every new parent needs (and a few they don't!)
Jun 26, 2023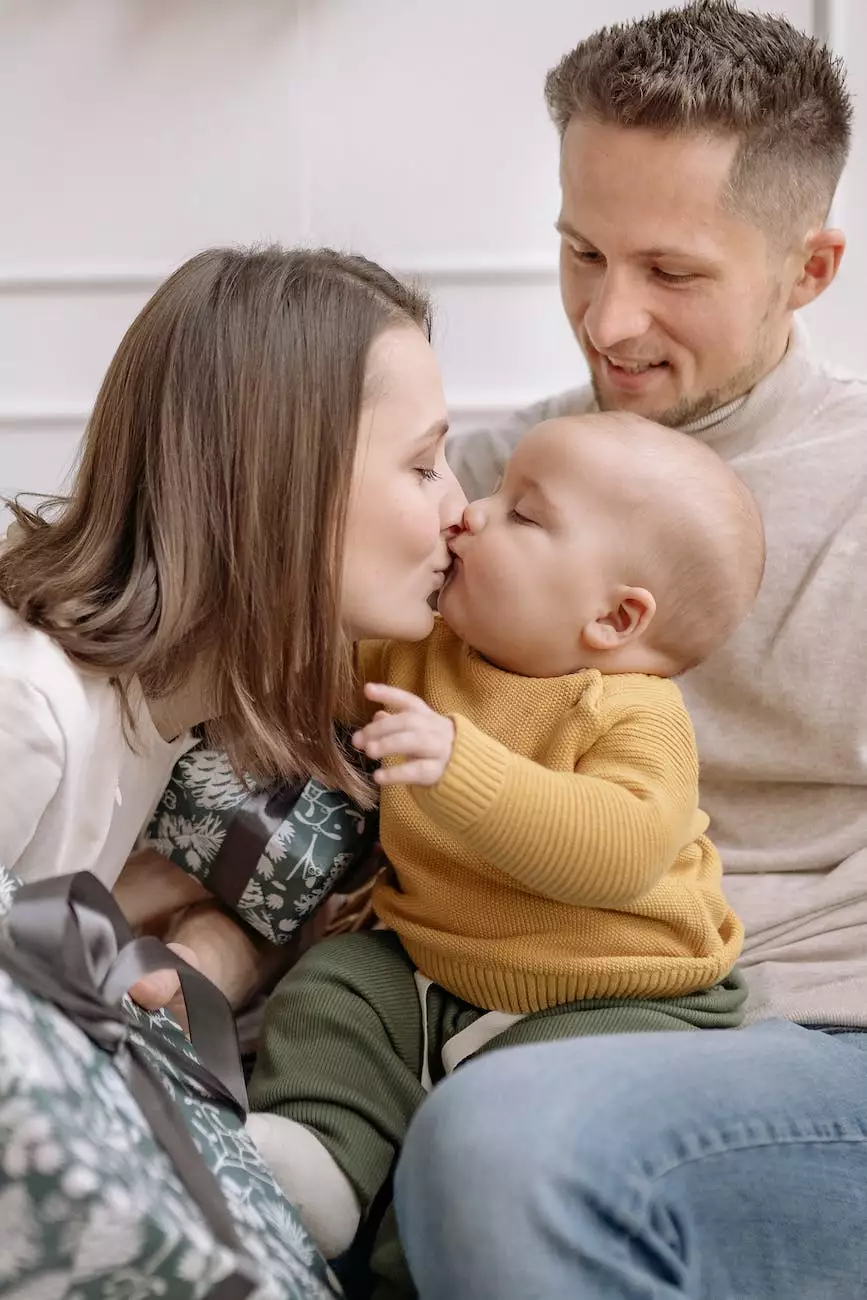 Welcome to Home Postpartum Services
Looking for the perfect holiday gifts for new parents? You've come to the right place! Home Postpartum Services is here to help you find the most valuable and memorable presents for new moms and dads. We understand the joy and challenges that come with welcoming a new addition to the family, and we've curated a comprehensive list of essential and unique gifts that every new parent needs.
1. Practical baby gear
When it comes to new parents, practicality is key. Consider gifting items such as high-quality strollers, car seats, diaper bags, and baby monitors to help make their daily routines easier. These essentials not only simplify tasks but also provide peace of mind for new parents.
2. Thoughtful keepsakes
Beyond practicality, sentimental gifts can go a long way in creating lasting memories for new parents. Personalized baby blankets, photo albums, and milestone journals are thoughtful keepsakes that allow parents to capture and cherish precious moments with their little ones.
3. Relaxation and self-care items
New parents often neglect their own well-being while taking care of their bundle of joy. Help them prioritize self-care by gifting relaxation items such as scented candles, bath bombs, and massage vouchers. These little luxuries can make a world of difference in helping new parents relax and recharge.
4. Parenting books and educational resources
Knowledge is power, especially for new parents navigating the world of parenthood for the first time. Consider gifting informative and practical parenting books, online courses, or subscriptions to parenting magazines. These resources can provide valuable insights and guidance to help new parents become more confident and informed.
5. Meal delivery services
Preparing meals can be challenging for new parents, especially when sleep-deprived and busy with a newborn. Save them time and effort by gifting meal delivery services or vouchers. These services provide ready-to-cook or pre-prepared meals, ensuring that new parents can enjoy delicious and nutritious meals without the stress of cooking.
6. Baby care essentials
No list of gift ideas for new parents would be complete without mentioning baby care essentials. From diapers and wipes to baby skincare products and nursing accessories, these practical gifts are always appreciated. Consider bundling a variety of essential items in a beautiful gift basket for an extra touch of thoughtfulness.
7. Time-saving gadgets
In today's digital age, there are plenty of innovative gadgets designed to make parenting easier. Think about gifting time-saving gadgets like bottle warmers, baby food makers, and portable changing stations. These gadgets can help new parents streamline their daily routines and spend more quality time with their little one.
8. Subscription boxes
Subscription boxes are a fantastic way to surprise new parents with curated goodies delivered right to their doorstep. From monthly baby essentials to self-care products for parents, subscription boxes offer a delightful and convenient way to discover and try out new products tailored to their needs.
Conclusion
Choosing the right holiday gifts for new parents can be both exciting and challenging. By considering their needs and preferences, you can select gifts that will truly make a difference in their parenting journey. Whether practical baby gear, sentimental keepsakes, or self-care items, the gift ideas provided above are sure to bring joy and support to any new parent.
At Home Postpartum Services, we understand the importance of thoughtful gifting during this special time. We hope our comprehensive list of holiday gifts for new parents has inspired you to find the perfect presents for your loved ones. Happy gifting and happy holidays!