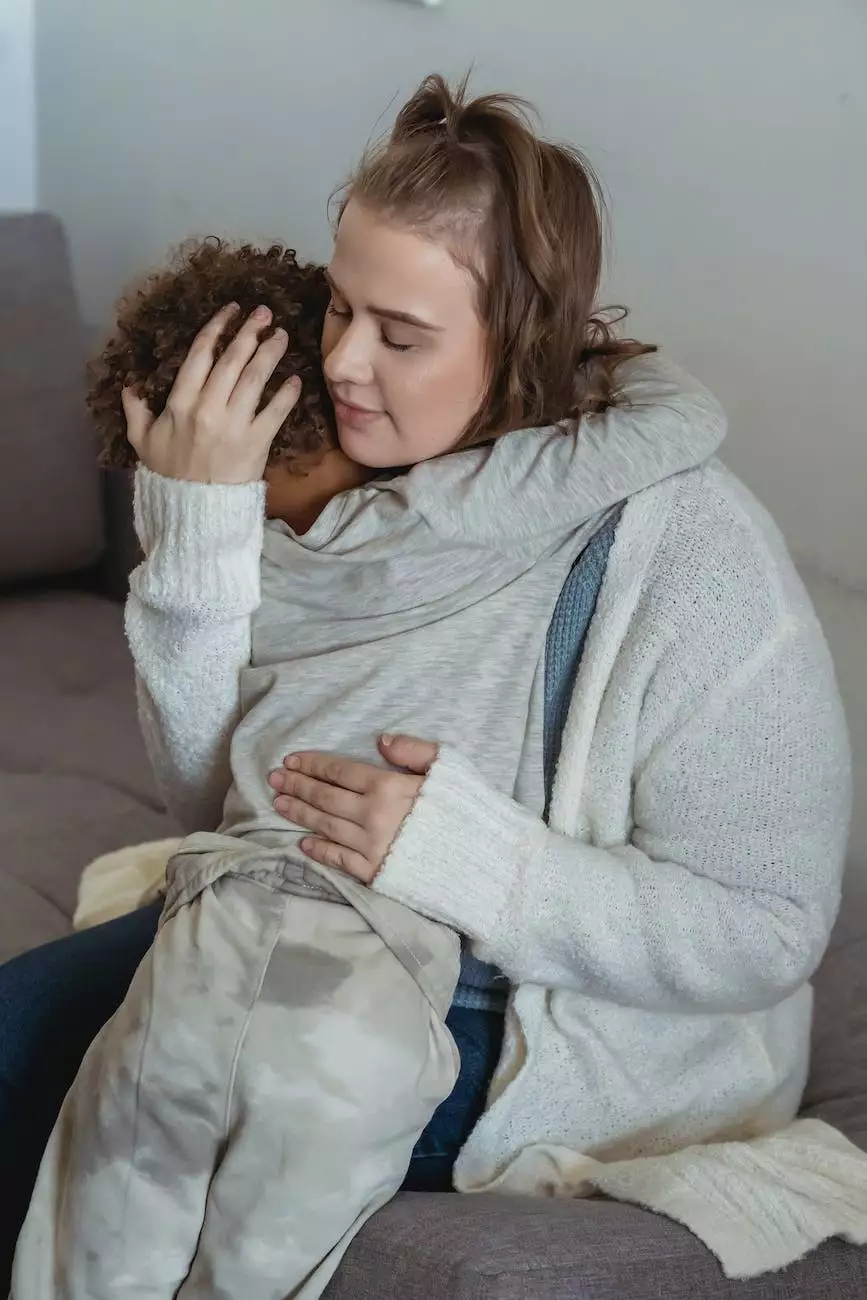 Welcome to the world of Home Postpartum Services, where we believe every new mother deserves compassionate and expert care during their postpartum journey. Meet Krystle Wallace, our highly skilled and dedicated postpartum specialist.
Experience and Expertise
Krystle has over 10 years of experience in providing exceptional postpartum support to new mothers. Her extensive knowledge in maternal care ensures that every woman receives the utmost care and attention during the precious days and weeks following childbirth.
Qualifications
Krystle holds a Bachelor's degree in Nursing and is a certified postpartum doula. Her qualifications and continued education in postpartum care have equipped her with the necessary skills to provide comprehensive support to new mothers and their families.
Compassionate and Personalized Care
At Home Postpartum Services, Krystle understands that every new mother's journey is unique. She takes the time to listen and understand each mother's needs, concerns, and preferences. With her compassionate and non-judgmental approach, Krystle ensures that every mother feels supported, empowered, and confident in her postpartum experience.
Services Offered
As a postpartum specialist, Krystle offers a wide range of services to cater to the specific needs of each mother. These services include:
Emotional and physical support during the postpartum period
Breastfeeding and lactation support
Newborn care education and guidance
Assistance with newborn sleep routines
Meal planning and preparation
Light household chores to alleviate the burden on the mother
Referrals to other trusted professionals, such as lactation consultants or therapists
Client Testimonials
Check out what some of Krystle's clients have to say about her exceptional postpartum services:
"Krystle's knowledge and support were invaluable to me during my postpartum period. She provided guidance on breastfeeding, helped me understand my baby's cues, and always lent a listening ear when I needed someone to talk to. I highly recommend her services!" - Sarah S.
"Krystle is an absolute lifesaver! She not only took care of my baby but also took care of me. Her nurturing presence and expertise helped me navigate the challenges of the postpartum period with confidence. I couldn't have asked for a better support system!" - Emily C.
Contact Krystle Wallace
If you're a new mother seeking compassionate and expert postpartum support, don't hesitate to reach out to Krystle. She is here to guide you through this transformative period and ensure you have a positive postpartum experience.
Contact Krystle Wallace at Home Postpartum Services today and embark on your journey towards postpartum wellness!