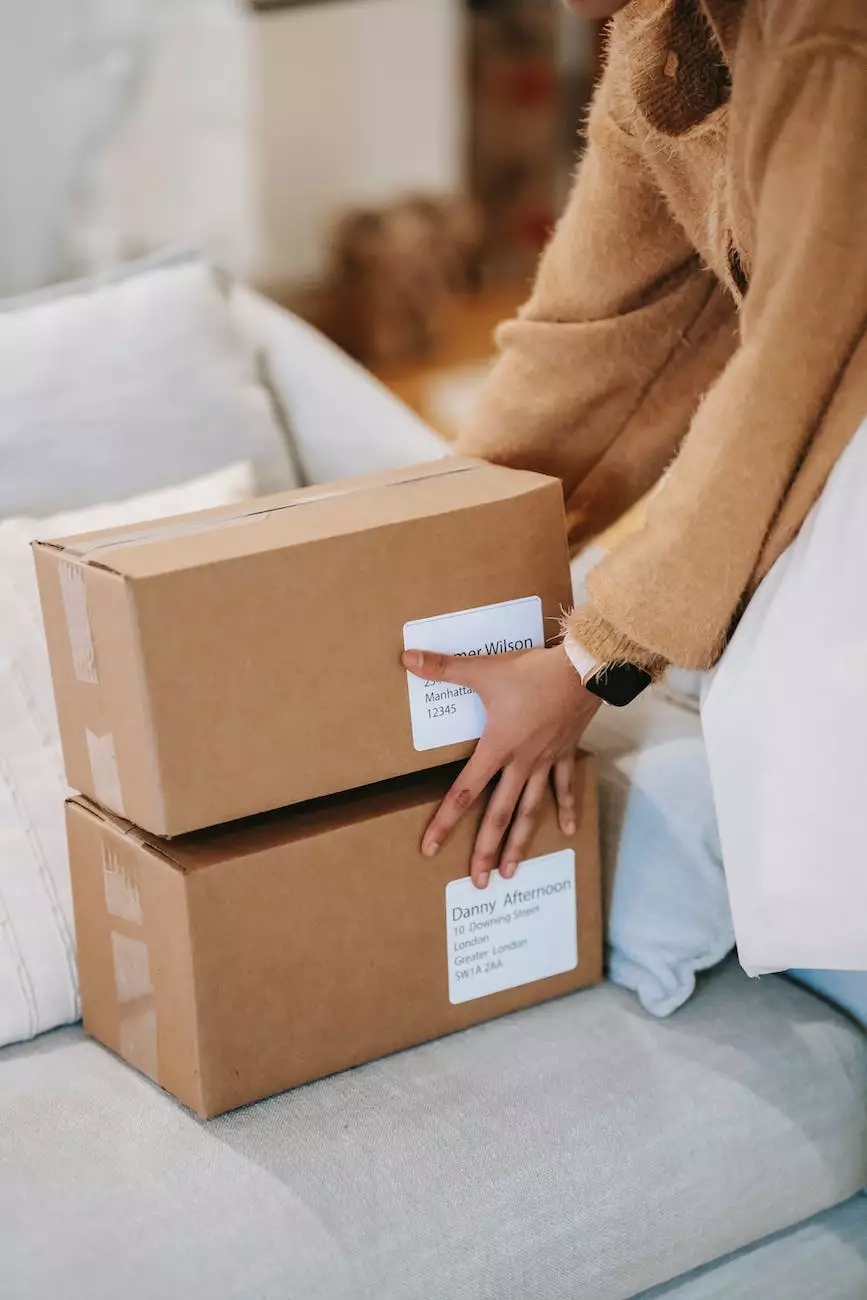 Providing Exceptional Postpartum Care
Welcome to Home Postpartum Services, where we prioritize the well-being of new mothers and their babies. As a leading postpartum care provider, we introduce you to the wonderful Bianca Flokstra, a dedicated and experienced caregiver who will support you during this transformative time in your life.
The Journey of Bianca Flokstra
Bianca Flokstra is a highly skilled and compassionate professional with years of experience in postpartum care. Her journey began when she realized her passion for helping new mothers navigate the challenges of motherhood. Certified in lactation consultation and newborn care, Bianca has honed her expertise through hands-on experience and continuous education.
Unparalleled Expertise in Postpartum Care
With a deep understanding of the physical, emotional, and psychological changes women undergo after childbirth, Bianca is dedicated to providing comprehensive care that promotes physical recovery, emotional well-being, and bonding with the baby. Her personalized approach ensures that each mother receives the support she needs.
Compassion and Empathy
At Home Postpartum Services, we believe in the power of compassion and empathy. Bianca approaches her work with care, sensitivity, and a genuine desire to make a positive impact on the lives of new mothers. She creates a safe and nurturing environment where mothers feel comfortable expressing their concerns and seeking guidance.
Services Offered by Bianca Flokstra
Bianca offers a wide range of postpartum services tailored to meet the unique needs of each mother and her baby. Some of the services she provides include:
Lactation support and guidance
Newborn care and soothing techniques
Assistance with postpartum recovery
Emotional support and counseling
Sleep training for newborns
Meal planning and nutrition advice for new mothers
Parenting education and guidance
Why Choose Home Postpartum Services?
When it comes to postpartum care, Home Postpartum Services stands out for several reasons:
Experience: With years of experience, Bianca Flokstra has assisted countless mothers in their postpartum journeys.
Personalized Care: Bianca understands that no two mothers are the same. She customizes her care plans to address the unique needs and preferences of each mother.
Comprehensive Approach: From physical recovery to emotional well-being and newborn care, Bianca provides a holistic range of services.
Available Resources: Home Postpartum Services offers a variety of helpful resources, including articles, guides, and recommendations, to support mothers in their postpartum period.
Support Network: With Bianca and the Home Postpartum Services team by your side, you gain access to a supportive community of fellow mothers and professionals who can provide guidance and reassurance.
Testimonials: Many satisfied mothers have shared their positive experiences with Bianca and Home Postpartum Services, highlighting the care and attention they received during this crucial time.
Unlocking a Positive Postpartum Experience
At Home Postpartum Services, our ultimate goal is to ensure that every new mother experiences a positive postpartum period. By working closely with Bianca Flokstra, you can embrace motherhood with confidence, knowing that you have the support and guidance you need every step of the way.
Contact Home Postpartum Services today to learn more about our comprehensive postpartum care and schedule a consultation with Bianca Flokstra. Take the first step towards a fulfilling and joyful postpartum experience!