Meet Kathy Logan - Your Trusted Postpartum Specialist
Feb 10, 2019
Ultrasound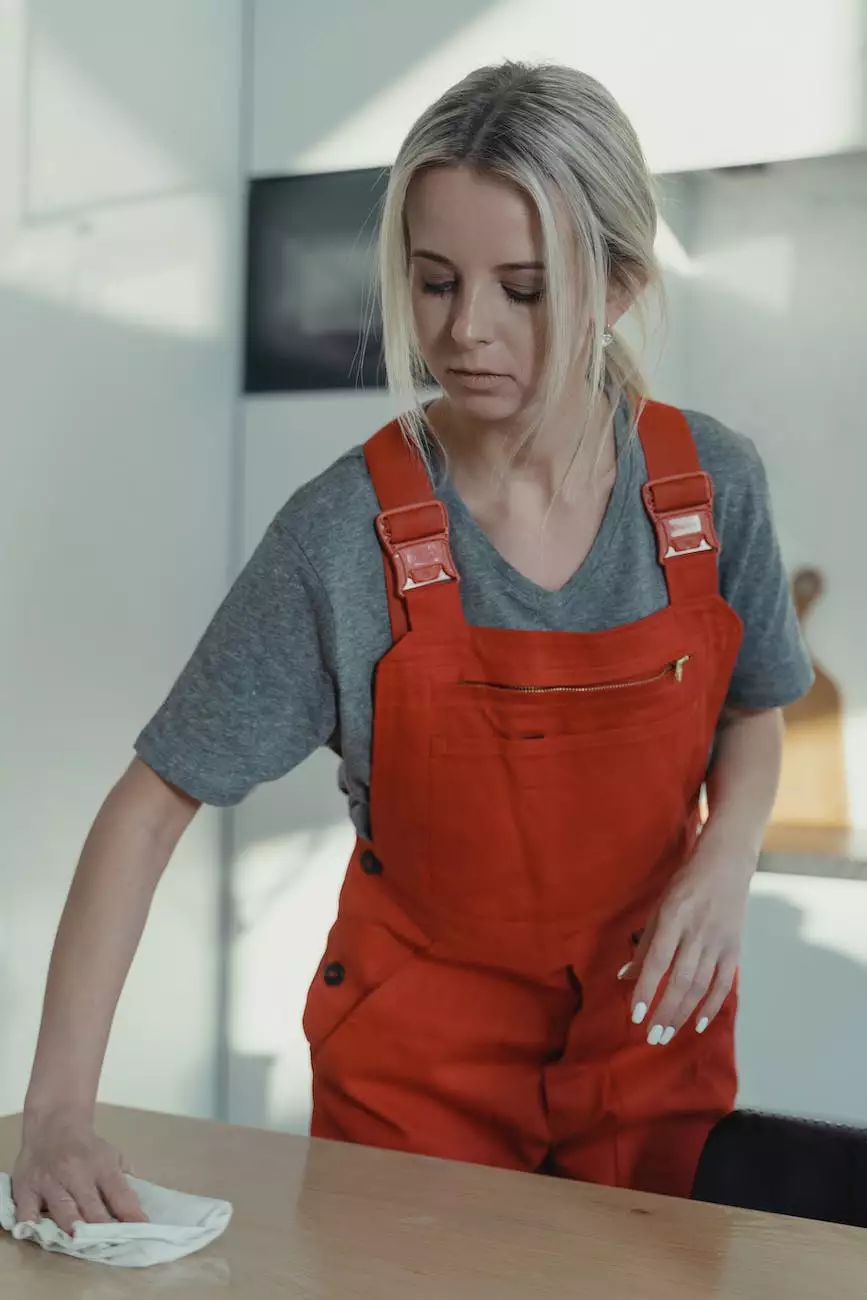 About Home Postpartum Services
Welcome to Home Postpartum Services, where we understand the unique needs and challenges faced by new parents. We are dedicated to providing high-quality postpartum care, ensuring that you have the support and guidance you need during this transformative time.
Why Choose Kathy Logan?
Kathy Logan is an exceptionally skilled postpartum specialist with over a decade of experience in assisting new moms and their families. Her passion for empowering parents and offering comprehensive support sets her apart in the industry.
Hands-On Expertise
Kathy's hands-on expertise allows her to offer a wide range of services, including:
Emotional Support: Kathy provides a safe space for you to express your feelings and concerns, offering emotional support during this vulnerable period.
Practical Assistance: From basic baby care to breastfeeding guidance, Kathy is equipped to provide practical assistance tailored to your specific needs.
Postpartum Education: With her extensive knowledge of postpartum recovery and newborn care, Kathy offers invaluable education to help you gain confidence as a new parent.
Household Support: Kathy understands the importance of a nurturing environment, and she can assist with light household chores, meal preparation, and ensuring you have time for adequate rest and self-care.
Compassion and Understanding
At Home Postpartum Services, we believe that every parent deserves understanding and compassion. Kathy Logan approaches her work with empathy, recognizing and validating the challenges and emotions you may be experiencing.
The Benefits of Postpartum Support
Research shows that dedicated postpartum support contributes to a healthier and more positive transition to parenthood. By investing in postpartum services, you can:
Promote Maternal Well-being: Taking care of yourself is crucial postpartum. Kathy provides guidance and support to prioritize your well-being, both physically and mentally.
Ensure Optimal Infant Care: With Kathy's expertise, you can gain confidence in your ability to care for your newborn and provide them with the best possible start in life.
Create a Supportive Environment: Postpartum services help you build a strong support system by connecting you with local resources and other new parents who share similar experiences.
Reduce Likelihood of Postpartum Depression: By addressing your emotional needs and equipping you with coping mechanisms, Kathy Logan helps reduce the risk of postpartum depression.
Enhance Bonding and Parent-Child Relationships: Kathy's support and guidance will enable you to develop a strong bond with your baby, fostering a nurturing and loving environment.
Client Testimonials
Don't just take our word for it – read what our clients have to say about Kathy Logan's exceptional postpartum services:
"Kathy was an absolute lifesaver during my postpartum period. Her knowledge, empathy, and practical assistance made a remarkable difference in my experience as a new mom. I couldn't recommend her enough!" - Sarah, happy mom
"I am forever grateful for Kathy's expertise and support. She helped me navigate the challenges of breastfeeding and offered valuable advice on self-care. Her presence truly transformed my postpartum journey." - Emily, delighted mother
Contact Kathy Logan Today!
If you are seeking personalized, top-quality postpartum support, Kathy Logan is here to assist you. Contact her today to schedule a free consultation and discover how Home Postpartum Services can make your transition to parenthood smoother and more enjoyable.
Remember, investing in your well-being during this precious time is an investment in your future as a family. Let Kathy Logan be your trusted partner on this remarkable journey!