Services - Daytime and Overnight Care
Jul 8, 2018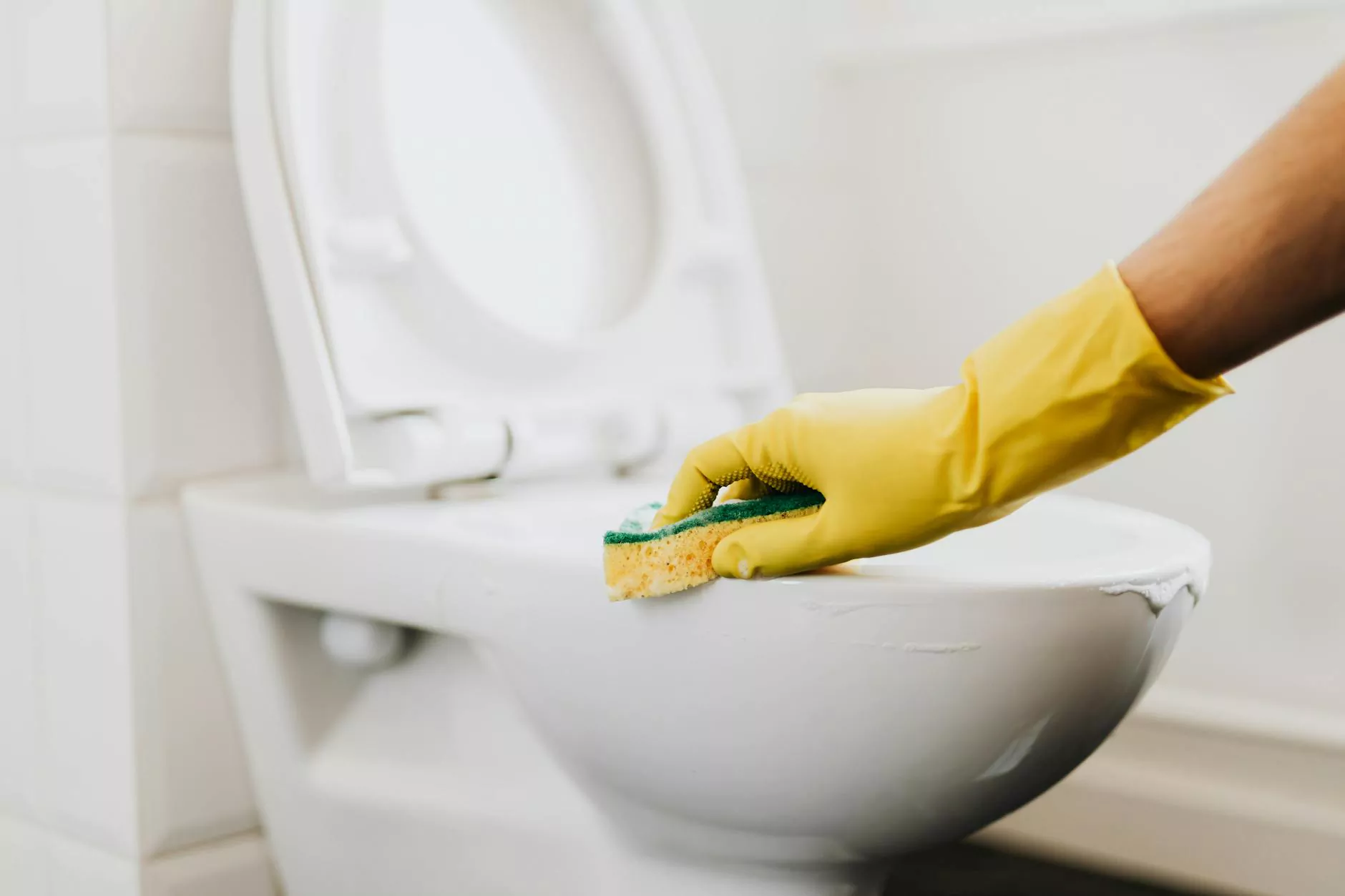 Experience the Most Comprehensive Postpartum Care
At Home Postpartum Services, we understand that the postpartum period can be both exciting and challenging for new parents. To provide the utmost care and support, we offer a range of professional daytime and overnight services tailored to meet the unique needs of each family.
Why Choose Home Postpartum Services?
Choosing the right postpartum care service is crucial to ensure a smooth and comfortable transition into parenthood. Here's why Home Postpartum Services stands out:
Highly Skilled Caregivers
We take pride in our team of highly skilled caregivers who are experienced in providing comprehensive postpartum support. They are carefully selected and trained to offer personalized care, catering to the physical and emotional well-being of both the mother and baby.
Flexible Daytime Care
Our daytime care services are designed to assist new parents during the daytime hours, offering support with various tasks and activities. Whether you need assistance with feeding, bathing, or light household chores, our caregivers are there to lend a helping hand.
Comfortable Overnight Care
As sleep can become a challenge during the postpartum period, our overnight care services provide parents with the opportunity to rest and rejuvenate. Our caregivers offer nurturing support, helping with night feedings and soothing techniques, allowing you to get the sleep you need.
Comprehensive Services for Parent and Baby
Our services go beyond basic care. We aim to ensure the holistic well-being of both the parent and baby by providing additional support:
Emotional Support
We understand that adjusting to parenthood can bring about a range of emotions. Our caregivers are trained to provide emotional support, ensuring you have a safe space to navigate your feelings and receive guidance throughout this transformative journey.
Lactation Support
For mothers who are breastfeeding, our team includes lactation consultants who offer expert guidance and support. They can address any concerns or challenges you may experience while breastfeeding, allowing you to establish a successful and enjoyable breastfeeding journey.
Infant Care Education
Our caregivers are knowledgeable in infant care practices and can provide valuable education on various topics, including newborn hygiene, soothing techniques, and developmental milestones. We empower parents with the necessary skills and knowledge to confidently care for their baby.
Contact Us Today for Professional Postpartum Care
At Home Postpartum Services, we are dedicated to providing the highest quality care for new parents during the postpartum period. Our daytime and overnight care services are designed to ensure your comfort and well-being, allowing you to focus on bonding with your newborn. Contact us today to learn more about our services and how we can support you.