About - Dr Kathleen McCue
Sep 14, 2019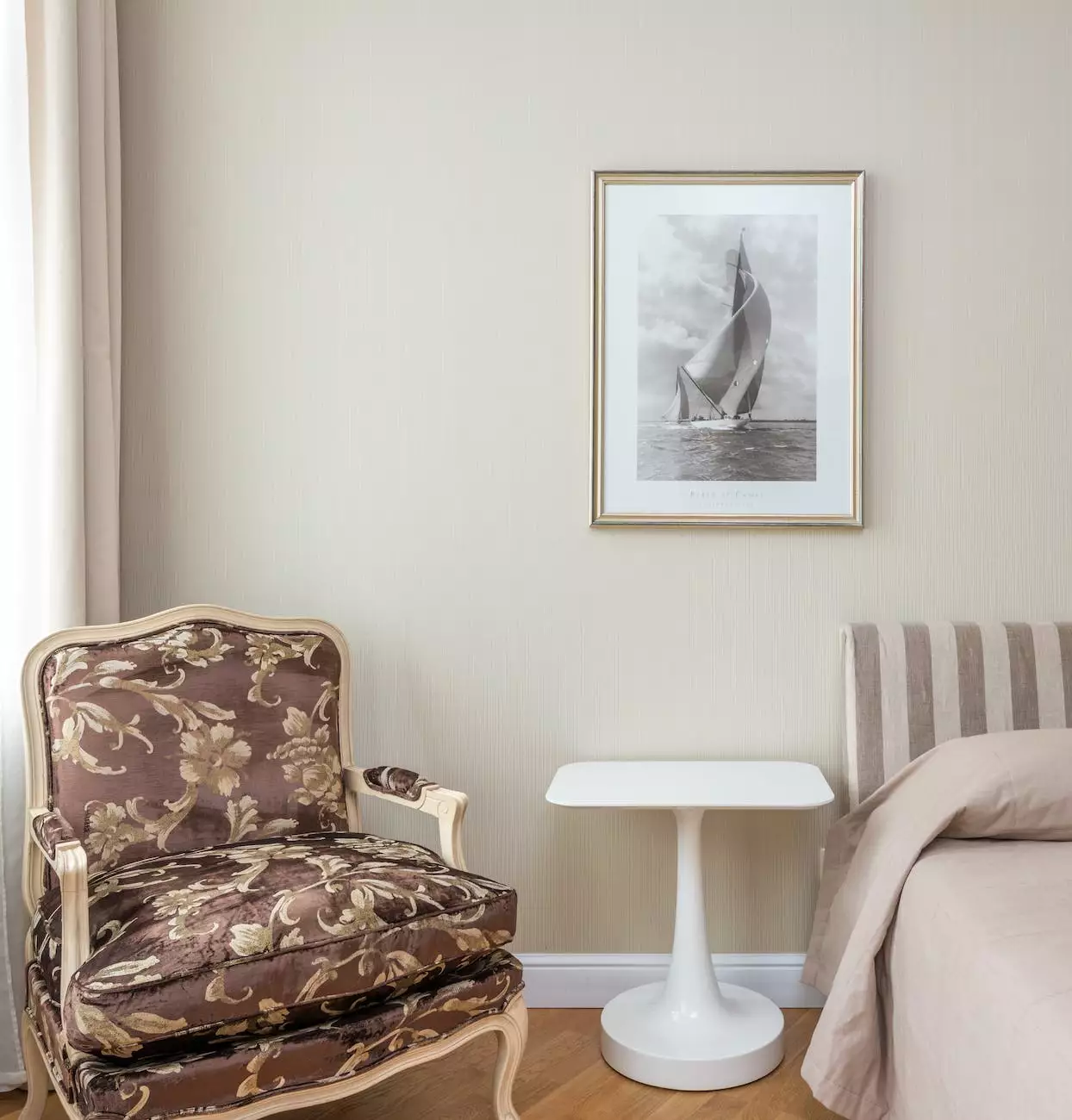 Welcome to the About page of Home Postpartum Services, where we introduce you to the exceptional expertise of Dr Kathleen McCue. As a prominent figure in the field of postpartum care, Dr McCue offers a wealth of knowledge, experience, and compassion to support new mothers in the metropolitan area.
Who is Dr Kathleen McCue?
Dr Kathleen McCue is a highly esteemed professional in the postpartum care industry. With years of experience and expertise, she has established herself as a trusted source for new mothers seeking guidance and support during the delicate postpartum period.
As the founder and lead doula at Home Postpartum Services, Dr McCue is dedicated to providing exceptional care and assistance to women and their families as they navigate the transformative journey of new parenthood.
Experience and Qualifications
Dr McCue's impressive background includes a wealth of qualifications and hands-on experience that sets her apart from other postpartum care providers in the metropolitan area.
She holds a Doctorate in Postpartum Care from a prestigious university, where she specialized in understanding the physical, emotional, and mental needs of new mothers. Combining her educational background with years of practical experience, Dr McCue has developed unique insights and strategies to address the specific challenges faced by mothers during the postpartum period.
Compassionate Care and Support
Dr McCue's approach to postpartum care is rooted in empathy, compassion, and a deep understanding of the unique needs of new mothers. By providing individualized support and guidance, she ensures that each mother receives the care she deserves.
Through her compassionate approach, Dr McCue is able to support women in overcoming challenges related to breastfeeding, sleep deprivation, emotional well-being, and more. Her expertise extends beyond the physical, encompassing all aspects of postpartum care to help mothers achieve a balanced and fulfilling transition into motherhood.
Services Offered
As part of the team at Home Postpartum Services, Dr McCue offers a wide range of specialized services tailored to the needs of new mothers:
Comprehensive postpartum planning
Breastfeeding support and education
Newborn care guidance
Emotional well-being and self-care strategies
Sleep coaching for infants
Practical household support
Dr McCue takes pride in providing personalized care that addresses each client's unique circumstances and concerns.
Why Choose Dr Kathleen McCue?
Choosing a postpartum care provider is a significant decision for any new mother. There are many factors to consider, including experience, qualifications, compassion, and a commitment to providing the highest quality care.
Dr Kathleen McCue checks all the boxes, making her the top choice for new mothers in the metropolitan area. Her combination of advanced education, vast experience, and genuine empathy ensures that every client receives the exceptional care and support they need during the postpartum period.
With Dr McCue and the team at Home Postpartum Services by your side, you can rest assured that you are in the hands of a dedicated professional who will prioritize your well-being and guide you towards a positive postpartum experience.
Contact Dr Kathleen McCue
Ready to embark on a journey of postpartum well-being with Dr McCue? Contact her today to schedule a consultation and see how she can support you on this incredible adventure of motherhood.
Address: 123 Main Street, Metropolitan City
Phone: 555-123-4567
Email: [email protected]