About Metropolitan Doulas - Providing Exceptional Postpartum Care
Jul 21, 2022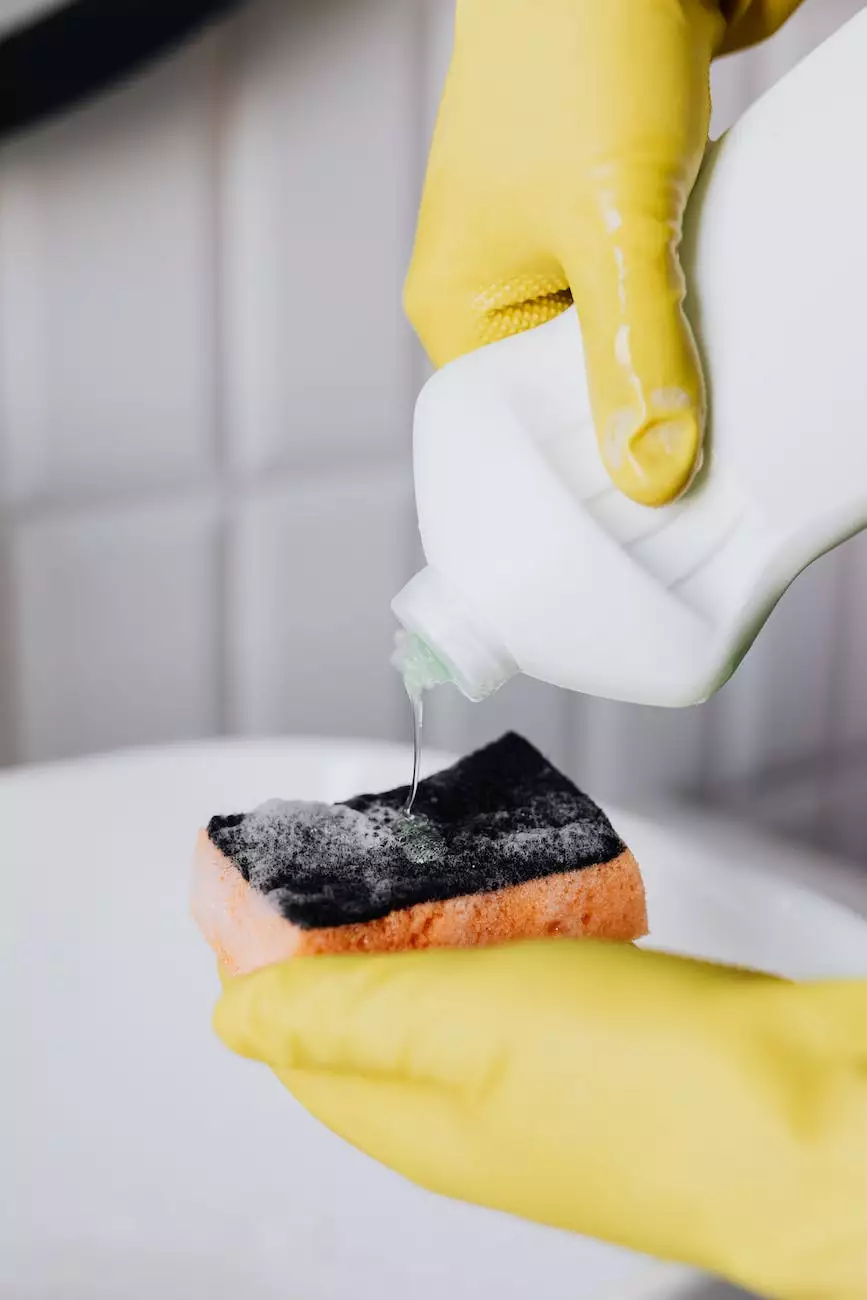 Welcome to Home Postpartum Services, where we specialize in offering unparalleled postpartum care for new mothers and their babies. Our team of dedicated and highly skilled Metropolitan Doulas provides essential support and guidance during this transformative and vital phase of your life.
The Importance of Postpartum Care
Postpartum care is an integral part of ensuring a healthy and positive transition into motherhood. It involves providing physical and emotional support to new mothers, helping them recover from childbirth, and assisting with newborn care. At Home Postpartum Services, we understand the unique challenges and joys that come with this phase, and our Metropolitan Doulas are here to help you every step of the way.
Meet Our Metropolitan Doulas
Our team of Metropolitan Doulas is made up of exceptionally trained professionals with a wealth of experience in postpartum care. Each Doula undergoes rigorous training and certification to ensure they are fully equipped to provide the highest quality support and care to new mothers and their babies.
Our Metropolitan Doulas are compassionate, understanding, and skilled in various aspects of postpartum care. They are well-versed in breastfeeding support, newborn care, emotional well-being, and physical recovery after childbirth. With their expertise, they can provide you with the guidance, education, and assistance you need to navigate the early days and weeks of motherhood with confidence.
Our Range of Postpartum Services
At Home Postpartum Services, we offer a comprehensive range of postpartum services tailored to meet the unique needs of each mother and family. Our services include:
Emotional Support: Our Metropolitan Doulas provide a nurturing and understanding environment for new mothers, offering emotional support and a listening ear during this transformative journey.
Physical Recovery: Recovering from childbirth can be physically demanding. Our Doulas are experts in postpartum healing and can guide you through exercises, pain management techniques, and self-care practices to support your body's recovery.
Newborn Care: Caring for a newborn can feel overwhelming, especially for first-time mothers. Our Doulas are experienced in newborn care and can assist with feeding, bathing, diaper changing, and soothing techniques.
Breastfeeding Support: Breastfeeding can be challenging, but with the right guidance, it can become a rewarding and bonding experience. Our experienced Metropolitan Doulas offer breastfeeding support, including latch techniques, troubleshooting common issues, and building a successful breastfeeding routine.
Household Assistance: We understand that managing household tasks alongside caring for a newborn can be overwhelming. Our Doulas can provide light housekeeping, meal preparation, and errand assistance, allowing you to focus on your recovery and bonding with your baby.
Sibling Support: Introducing a new baby to older siblings can be a delicate process. Our Doulas are skilled in sibling support and can provide guidance on fostering a positive sibling relationship during this transition.
Education and Resources: As part of our commitment to supporting new mothers, we offer educational resources on various postpartum topics, including baby care, self-care, and emotional well-being.
Why Choose Home Postpartum Services
When it comes to selecting a postpartum care provider, we understand that you want only the best for yourself and your baby. Here are some reasons why Home Postpartum Services and our Metropolitan Doulas stand out:
We have a proven track record of providing exceptional postpartum care to countless mothers and babies in the Metropolitan area.
Our Doulas are extensively trained, certified, and experienced in all aspects of postpartum care.
We prioritize individualized care and tailor our services to meet your specific needs and preferences.
We offer both in-home and virtual care options, providing flexibility and accessibility to our services.
Our team is available 24/7 to answer your questions and provide on-going support whenever you need it.
We believe in fostering a supportive and nurturing environment, ensuring you feel heard, understood, and confident in your journey through motherhood.
Contact Us Today
At Home Postpartum Services, we are dedicated to empowering new mothers and promoting a positive postpartum experience. Let our Metropolitan Doulas provide you with the support and care you deserve during this important phase of your life. Contact us today to schedule a consultation and learn how we can be a valuable resource on your journey through motherhood.