Frequently Asked Questions (FAQ) - Home Postpartum Services
Sep 13, 2018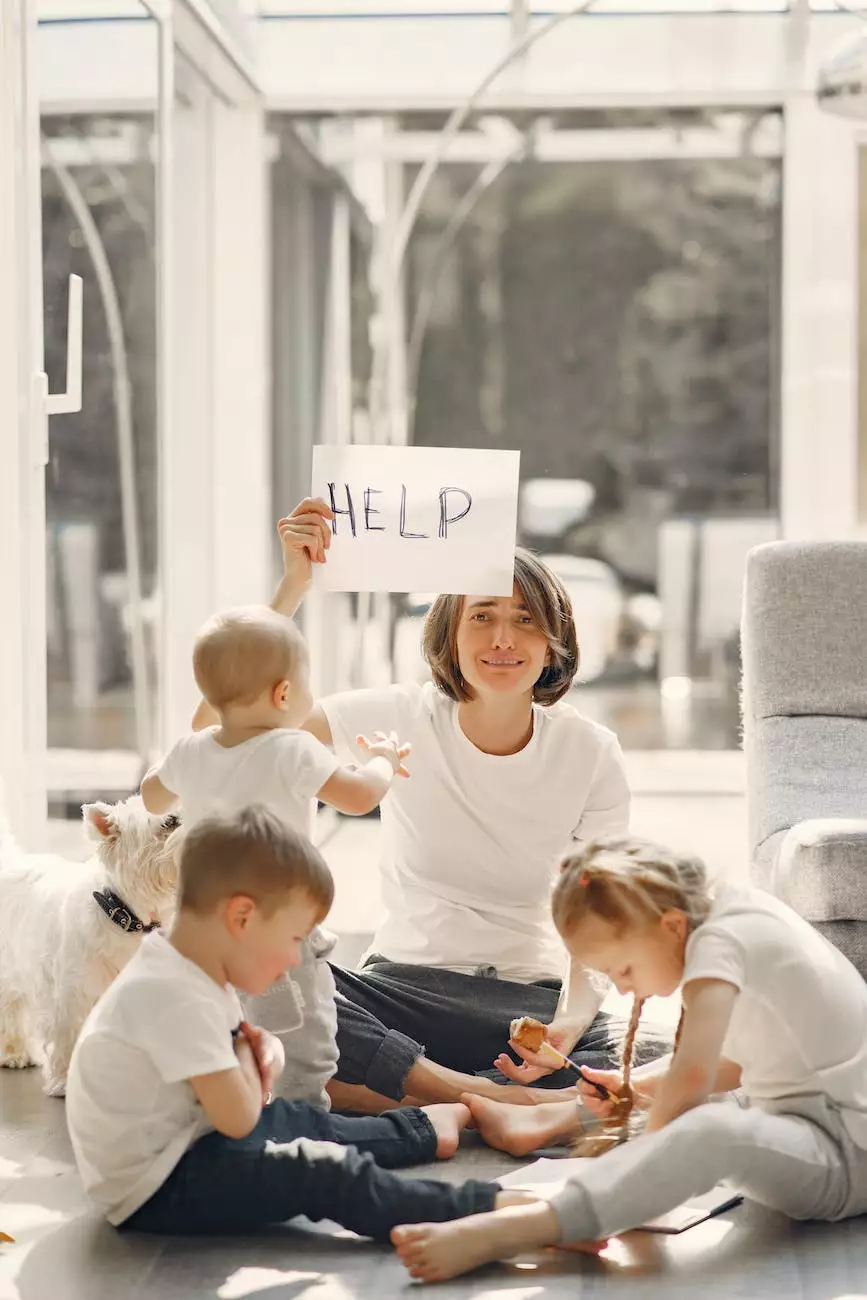 1. What postpartum services does Home Postpartum Services provide?
At Home Postpartum Services, we offer a comprehensive range of postpartum support to new parents. Our highly-trained team of professionals provides in-home care, personalized guidance, and emotional support during the delicate postpartum period. From assisting with breastfeeding and newborn care to offering parenting resources and education, we strive to ensure a smooth transition into parenthood.
2. How do I schedule postpartum care with Home Postpartum Services?
Scheduling postpartum care with Home Postpartum Services is simple and convenient. You can reach out to our team through our website or give us a call. Our friendly staff will guide you through the process, answer any questions you may have, and help you choose the most suitable care package based on your needs. We understand that each family is unique, so we tailor our services accordingly.
3. Can you explain the benefits of having postpartum services at home?
Having postpartum services at home offers numerous benefits for new parents. It allows you to recover and bond with your newborn in the comfort and privacy of your own home. Our professionals bring their expertise directly to you, creating a supportive and familiar environment. By receiving personalized care and guidance, you can gain confidence in your parenting skills, address any concerns, and prioritize self-care during this important phase of your life.
4. What qualifications and experience do your postpartum specialists have?
At Home Postpartum Services, we pride ourselves on having a highly qualified and experienced team of postpartum specialists. Our professionals are specifically trained in postpartum care, lactation support, newborn care, and emotional well-being. They undergo extensive training and are certified in their respective fields. Rest assured, you will receive the highest level of care and expertise from our dedicated team.
5. Are your postpartum services covered by insurance?
As each insurance plan varies, it's best to check directly with your insurance provider to determine coverage for postpartum services. Our team can provide you with the necessary documentation and information to assist with the insurance claim process. We strive to make our services accessible and work with you to explore available options.
6. Can I customize the postpartum care package to suit my specific needs?
Absolutely! We understand that every family's postpartum journey is unique, which is why we offer customizable care packages. During your initial consultation, our team will discuss your preferences, requirements, and any specific needs you may have. We will tailor the care package to ensure it aligns with your goals, providing you with the support and assistance you need during this important time.
7. What sets Home Postpartum Services apart from other providers?
At Home Postpartum Services, we prioritize personalized care, attention to detail, and exceptional customer service. By bringing postpartum care directly to your home, we create a nurturing and comfortable environment for you and your newborn. Our team of specialists is passionate about supporting new parents and ensuring that their transition into parenthood is as smooth as possible. We offer ongoing guidance, resources, and education to empower families and promote their well-being.
8. How long should I consider postpartum services?
The duration of postpartum services varies based on individual preferences and needs. We provide flexible care options, ranging from a few days to several weeks or months, depending on your requirements. Our team will work closely with you to determine the most suitable duration to meet your specific needs and goals, ensuring you receive the support you deserve throughout your postpartum journey.
9. Can my partner and other family members be involved in the postpartum care?
Absolutely! We encourage the involvement of partners and other family members in postpartum care. Welcoming a new addition to the family is a joyous experience, and we support the entire family unit during this time of transition. Our team will ensure that all family members are well-informed, educated, and empowered to provide the necessary support and care to the new parent and baby.
10. What precautions are you taking during the COVID-19 pandemic?
The health and safety of our clients and staff are our top priorities. In light of the COVID-19 pandemic, we have implemented stringent safety measures following the guidelines provided by reputable health organizations. Our professionals undergo regular health screenings, adhere to strict hygiene protocols, wear appropriate personal protective equipment, and follow social distancing guidelines. We continuously monitor updates and adjust our practices accordingly to ensure a safe and healthy environment for everyone.
Conclusion
Home Postpartum Services is dedicated to providing exceptional postpartum care and support tailored to your unique needs. From comprehensive in-home care to personalized guidance, our team of highly qualified professionals is here to assist you during this important phase of your life. Contact us today to schedule your postpartum care package and experience the benefits of our specialized services.