Welcome to Nathalie - Metropolitan Doulas, LLC
Mar 17, 2020
Ultrasound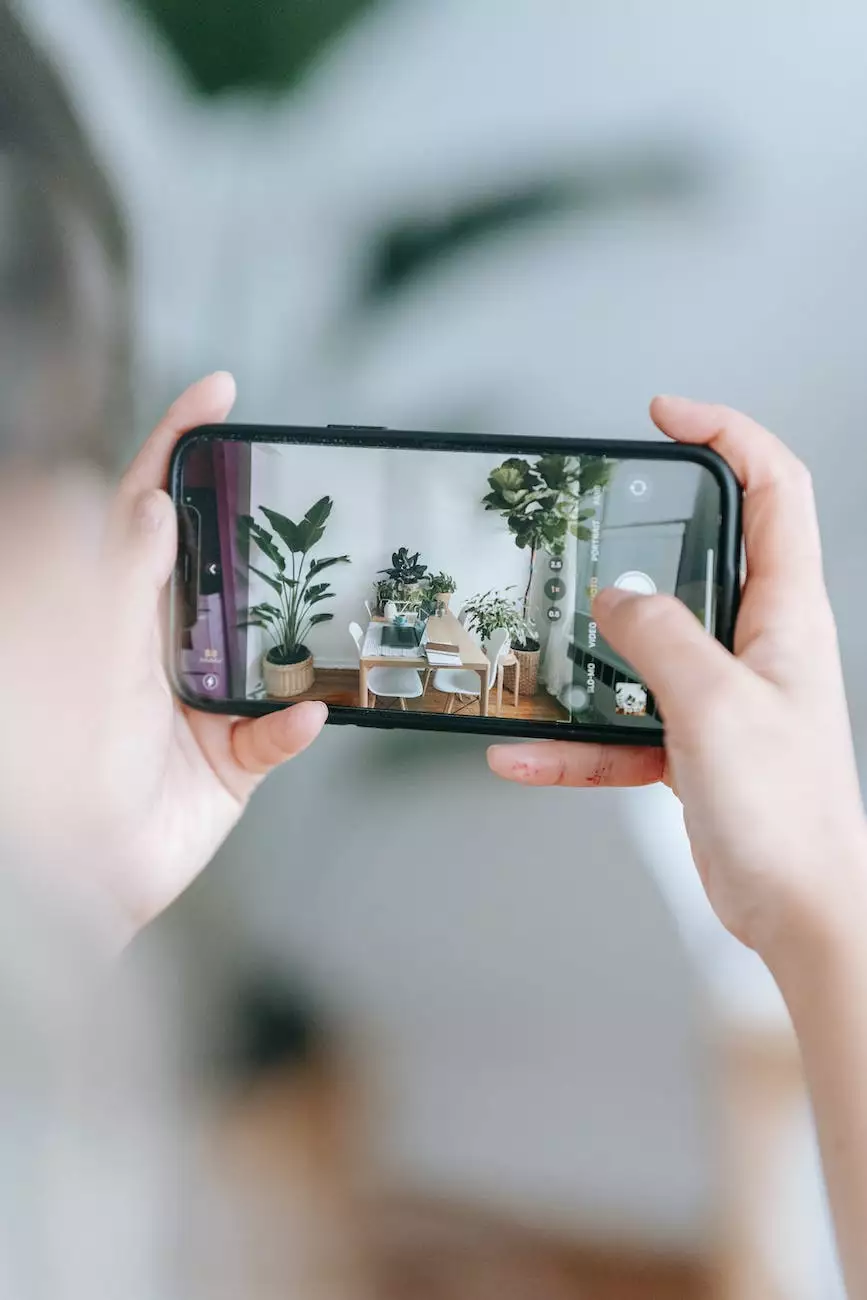 As a new mother, your postpartum experience is just as important as the journey of pregnancy and childbirth. At Home Postpartum Services, we understand the significance of providing comprehensive care and support during this unique and transformative time in your life. This page is dedicated to introducing Nathalie, a highly proficient and experienced doula from Metropolitan Doulas, LLC.
About Nathalie
Nathalie is a passionate and dedicated postpartum doula with years of experience in supporting new mothers. Her primary goal is to ensure that you receive the personalized care and guidance you need to navigate the challenges and joys of the postpartum period. With a wealth of knowledge and expertise, Nathalie is committed to creating a nurturing environment where you can thrive as a new mother.
Comprehensive Postpartum Care
Nathalie offers a range of comprehensive postpartum care services to meet the unique needs of each mother she supports. From physical recovery to emotional well-being, Nathalie's care extends to every aspect of postpartum life. Her services include:
Non-medical support: Nathalie provides non-medical assistance, ensuring your physical comfort through techniques such as light household chores, meal preparation, and baby care so that you can focus on rest and recovery.
Emotional support: Postpartum emotions can be complex and overwhelming. Nathalie offers compassionate and empathetic support, creating a safe space for you to express your feelings and providing guidance to navigate through any emotional challenges that may arise.
Breastfeeding support: As an experienced doula, Nathalie has extensive knowledge about breastfeeding and is dedicated to helping you establish a successful breastfeeding journey. She offers guidance, troubleshooting assistance, and practical advice to overcome any breastfeeding hurdles you may encounter.
Parenting education: Nathalie believes in empowering new parents with the knowledge and skills needed to confidently care for their newborn. She provides education on newborn care, soothing techniques, and helps you navigate the early stages of parenting.
Community connections: Nathalie understands the importance of building a support network during the postpartum period. She can connect you with local resources, support groups, and networks where you can find camaraderie and valuable connections with other new mothers in your area.
Understanding the Postpartum Period
The postpartum period is a transformative time when your body undergoes significant physical and emotional changes. Nathalie acknowledges the importance of understanding these changes and offers the following insights:
Physical Recovery
Your body needs time to heal after childbirth. Nathalie provides guidance on postpartum physical recovery, including tips for managing pain, promoting healing, and gently incorporating exercise and movement back into your routine.
Mental and Emotional Well-being
Postpartum mental health is an essential aspect of your well-being. Nathalie pays close attention to your emotional state, providing non-judgmental and compassionate support. She equips you with coping strategies, mindfulness techniques, and resources to maintain positive mental health during this vulnerable period.
Bonding and Attachment
Nathalie recognizes the importance of nurturing the bond between you and your baby. She offers guidance on fostering attachment, implementing baby care routines, and creating a nurturing environment within your home.
Contact Nathalie - Metropolitan Doulas, LLC
If you are ready to embark on a postpartum journey filled with expert care and unyielding support, we invite you to reach out to Nathalie at Metropolitan Doulas, LLC. Please visit our Nathalie's page to learn more about her services and Contact Us for further inquiries. We look forward to being a part of your incredible postpartum experience!